National Guardsman to testify police using unnecessary force
The account of Army National Guard Major Adam DeMarco has challenged key aspects of the Trump administration's explanation for the clearing of the protest in front of the White House.
28.07.2020 - 10:12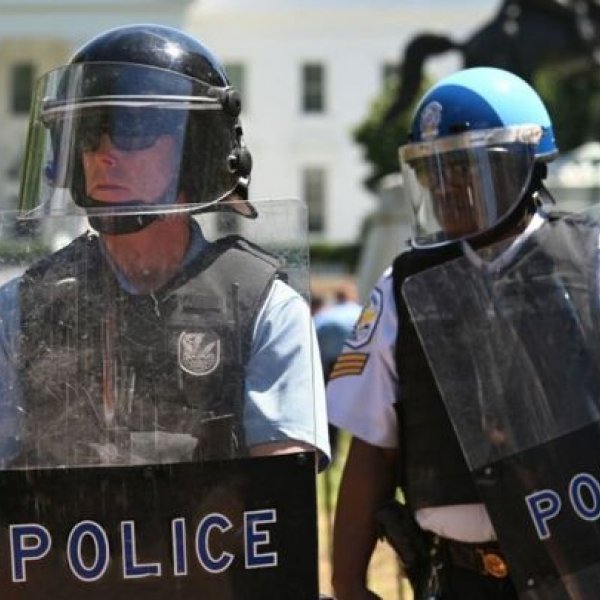 A District of Columbia National Guard officer will maintain that US President Donald Trump's clampdown on protesters near the White House was an "unprovoked escalation" against demonstrators, according to congressional testimony released Monday.
"I DID NOT FEEL THREATENED BY THE PROTESTORS"
Major Adam DeMarco, who says he was the most senior guardsman on the scene, will tell lawmakers on the House Natural Resources Committee on Tuesday that the president's decision to clear demonstrators "engaged in the peaceful expression of their First Amendment rights" for a planned photo opportunity was unwarranted.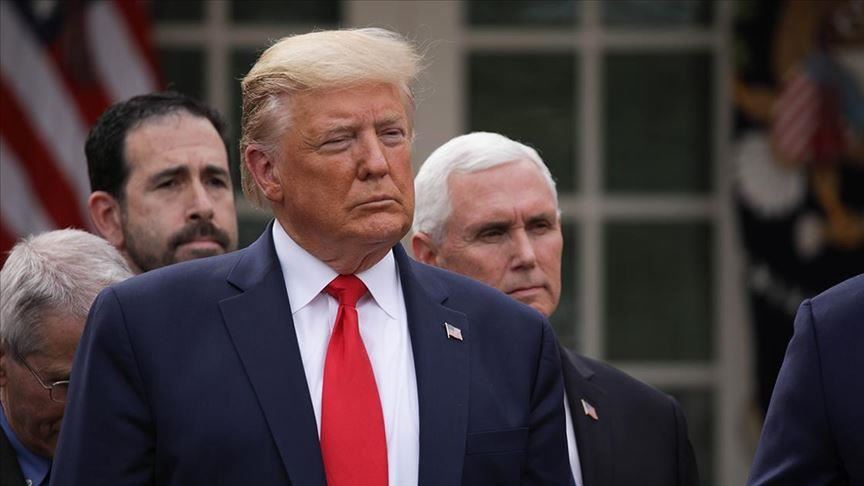 "They were subjected to an unprovoked escalation and excessive use of force," DeMarco will say, according to a copy of his prepared remarks published on the committee's website. "Members of the Committee, the events I witnessed at Lafayette Square on the evening of June 1 were deeply disturbing to me, and to fellow National Guardsmen," DeMarco will say.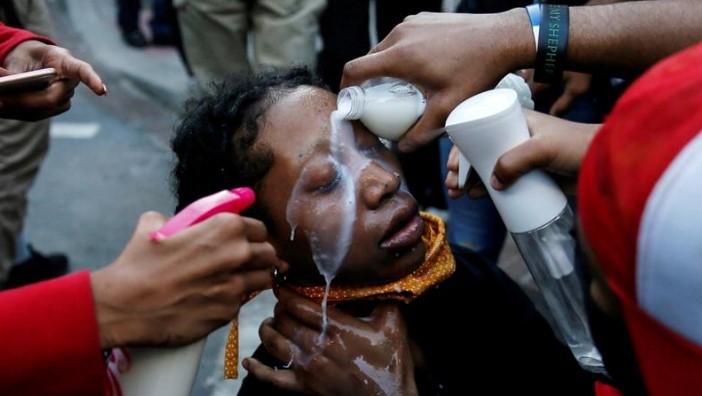 "Having served in a combat zone, and understanding how to assess threat environments, at no time did I feel threatened by the protestors or assess them to be violent."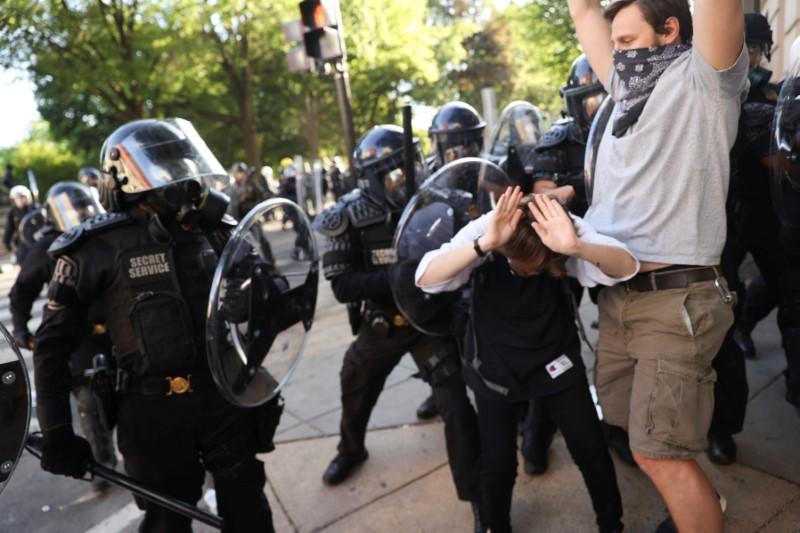 DeMarco will paint a chaotic depiction of the clearing operation in which he will say the Park Police's Civil Disturbance Unit charged protesters with some people falling to the ground as the officers used shields as ramming weapons.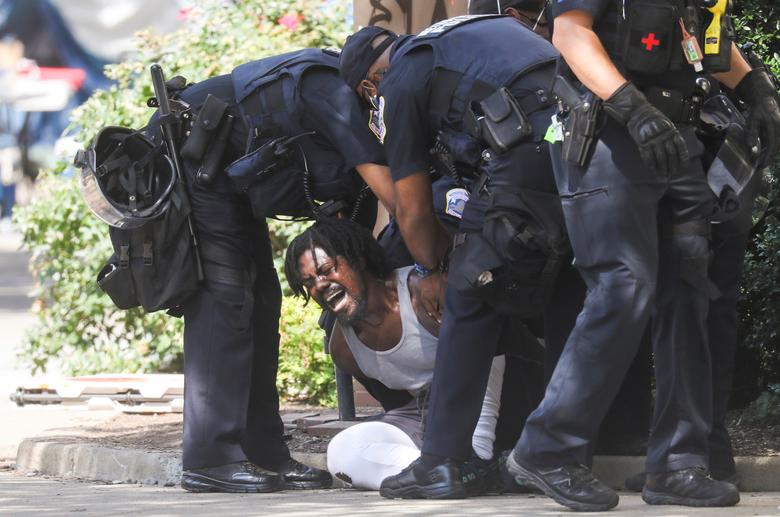 "The oath I swore as a military officer, to support and defend the Constitution of the United States, is a bedrock guiding principle and, for me, constitutes an individual moral commitment and ethical instruction," he will say. "It compels me to say something – and do something – about what I witnessed on June 1 at Lafayette Square."