Most of Africans tend to take coronavirus vaccine, survey shows
Respondents are inclined to get a vaccine, according to the examination.
17.12.2020 - 17:38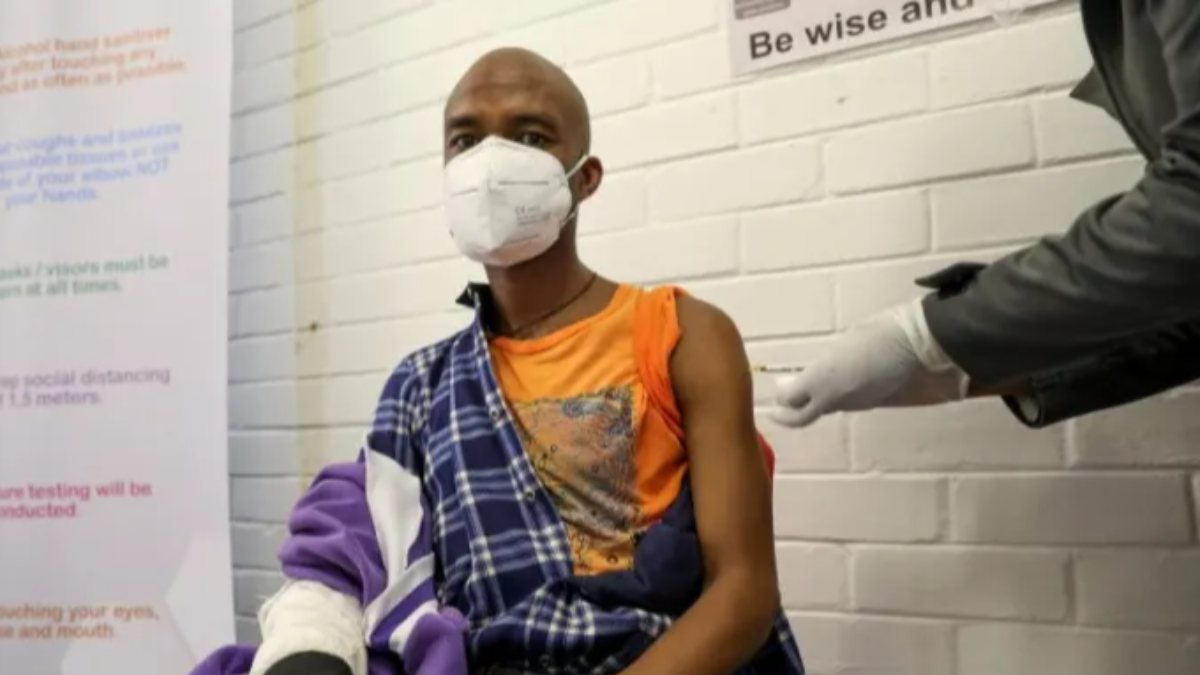 Nearly 80% of Africans are willing to take a safe and effective coronavirus vaccine, according to a survey by the Africa Centres for Disease Control and Prevention (Africa CDC).
More than 15,000 people aged 18 and above across 15 African countries were part of the survey, Africa CDC said in a statement on Thursday.
SURVEY CONDUCTED IN AFRICAN COUNTRIES
It was conducted between August and December this year in partnership with the London School of Hygiene & Tropical Medicine (LSHTM), it said.
"Respondents who are older, those who know someone who has tested positive for coronavirus, and those who live in rural areas are more inclined to take a coronavirus vaccine than younger people, those who have not seen coronavirus affect anyone, and those living in urban areas," read the statement.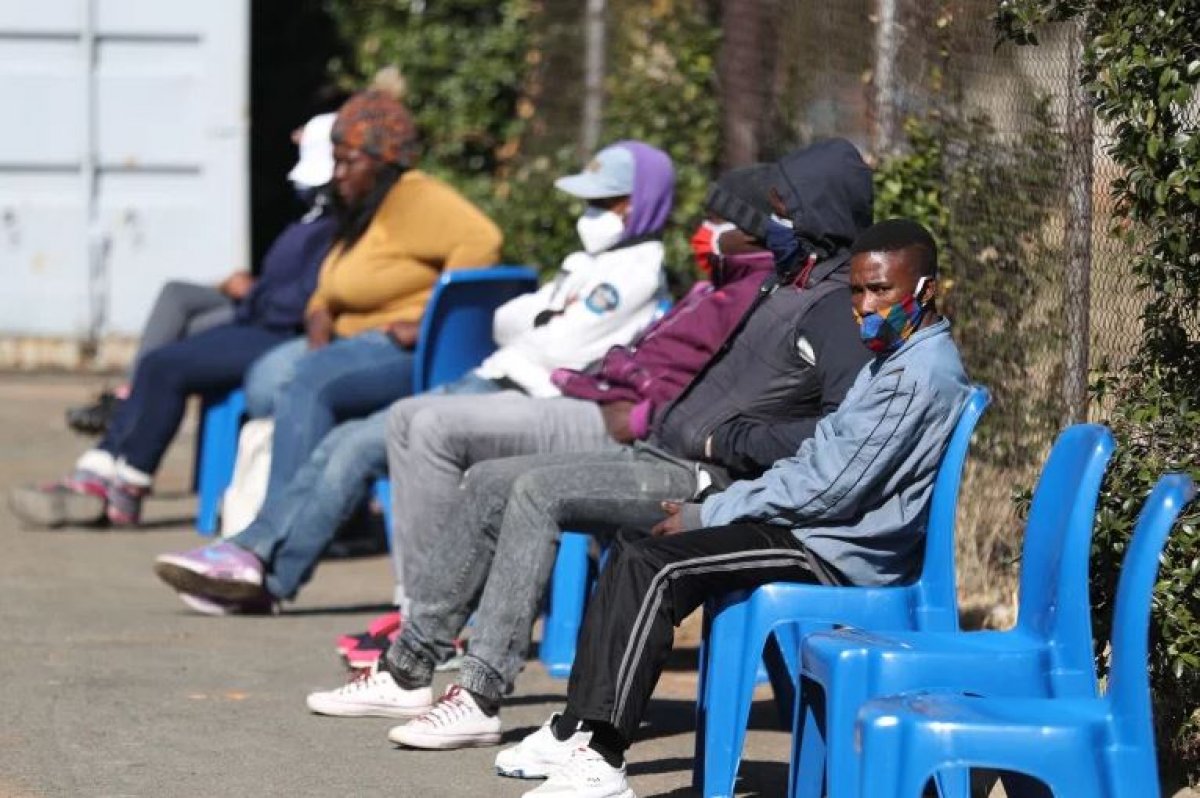 "AN EYE-OPENER SURVEY"
"Engaging with communities and being responsive to their concerns and information needs around the coronavirus vaccine will be crucial to building trust not only around coronavirus vaccine, but for vaccines in general," said Heidi Larson, co-lead of the study and director of The Vaccine Confidence Project at LSHTM.
"This survey is an eye-opener that provides critical scientific evidence to guide interventions by Africa CDC, member states, and partners for optimization of coronavirus vaccine uptake across the continent," said John Nkengasong, director of Africa CDC.
Over 2.43 million cases, including 57,442 deaths and more than 2 million recoveries, have been recorded across the continent so far, according to the latest Africa CDC data.