More than 2,300 Armenian soldiers neutralized by Azerbaijani army
Azerbaijani ministry said that army besieged the Armenian forces in the Aghdara-Terter area.
30.09.2020 - 11:10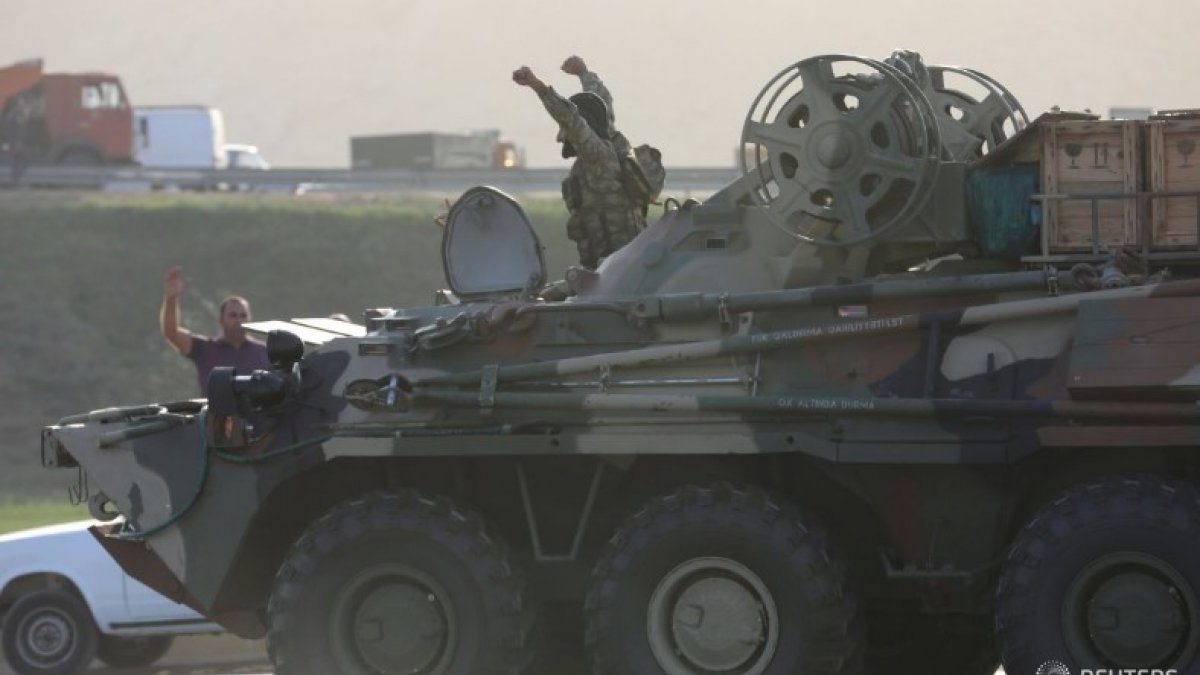 At least 2,300 Armenian soldiers were neutralized in a counterattack launched by Azerbaijani troops to save their occupied territories.
In a statement, Azerbaijan's Defense Ministry said 2,300 Armenian soldiers were killed and wounded since Sept. 27.
AZERBAIJAN HAD DECLARED PARTIAL MILITARY MOBILIZATION ON MONDAY
Also, approximately 130 tanks and armored vehicles, more than 200 artillery and missile systems, approximately 25 air defense systems, six command and observation zone, five ammunition depots, approximately 50 anti-tank guns and 55 cars were destroyed, it added.
More than 2,300 Armenian soldiers neutralized WATCH
Meanwhile, the ministry said Armenia targeted Azerbaijan's Terter region with artillery fire in the morning hours. Infrastructure suffered damage in the region, while no civilians were injured in the attacks, it said.
The operation to destroy the Armenian forces with artillery fire and clear the area continues, it added.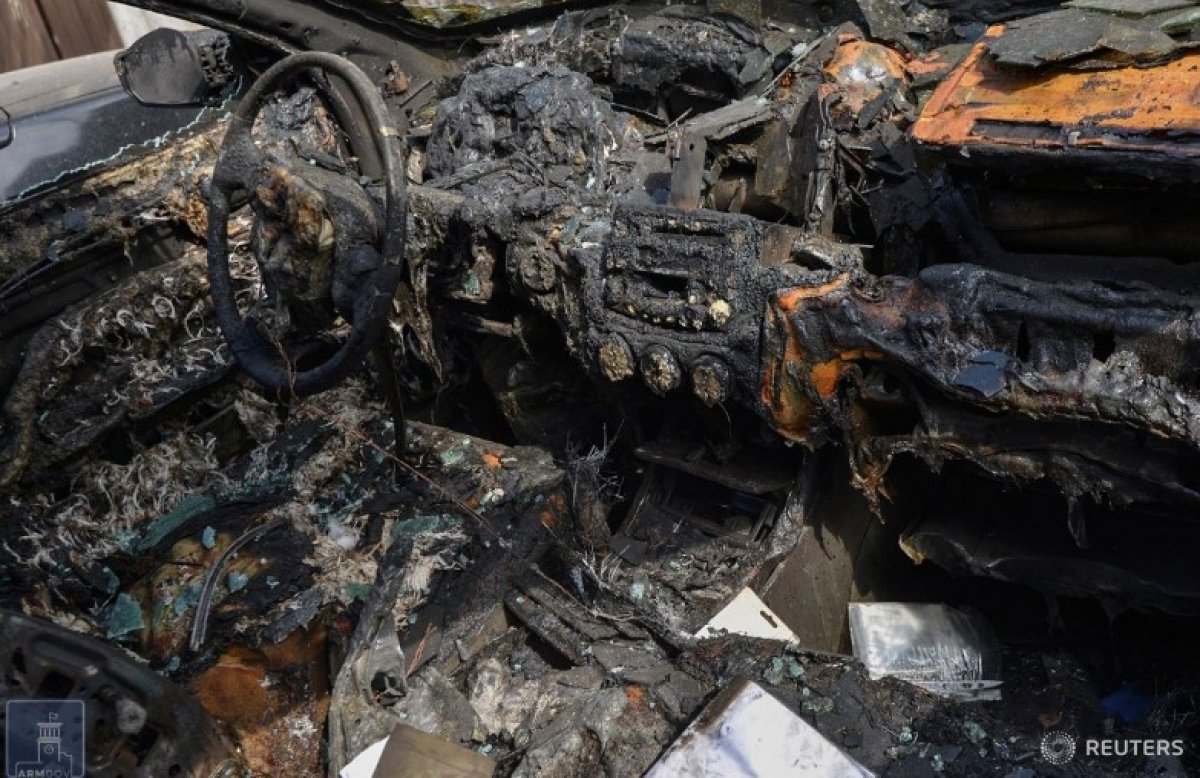 Azerbaijan's parliament declared a state of war in some cities and areas, following Armenia's border violations and attacks in the occupied Upper Karabakh, also known as Nagorno-Karabakh, region.