More than 137 thousand get coronavirus vaccine in UK
Vaccination of 137,897 people in the country is being considered a good start.
16.12.2020 - 15:28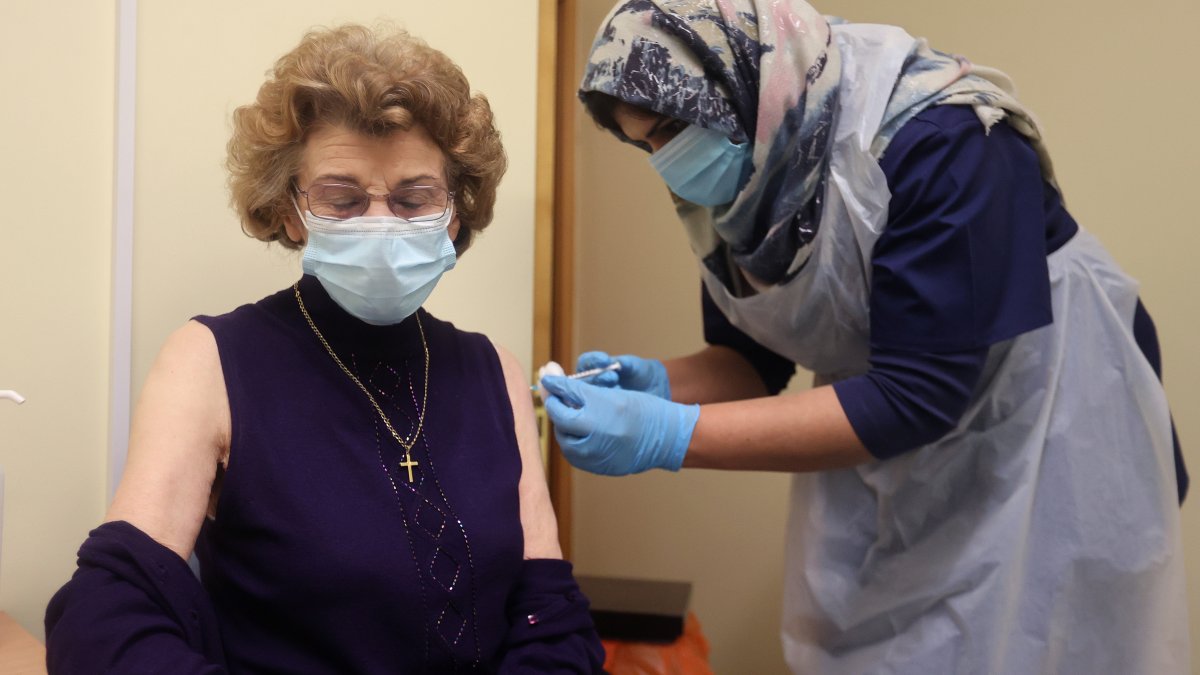 More than 137,000 people have been inoculated with the coronavirus vaccine in the UK, the chief of the vaccination program said Wednesday.
Nadhim Zahawi, minister responsible for coronavirus vaccine deployment, evaluated the number "a really good start."
NUMBER OF VACCINATED PEOPLE
He tweeted: "It's been 7 days and we have done: England: 108,000 Wales: 7,897 Northern Ireland: 4,000 Scotland:18,000 U.K Total 137,897."
Zahawi added that the number will increase "as we have operationalized hundreds of PCN (primary care networks)."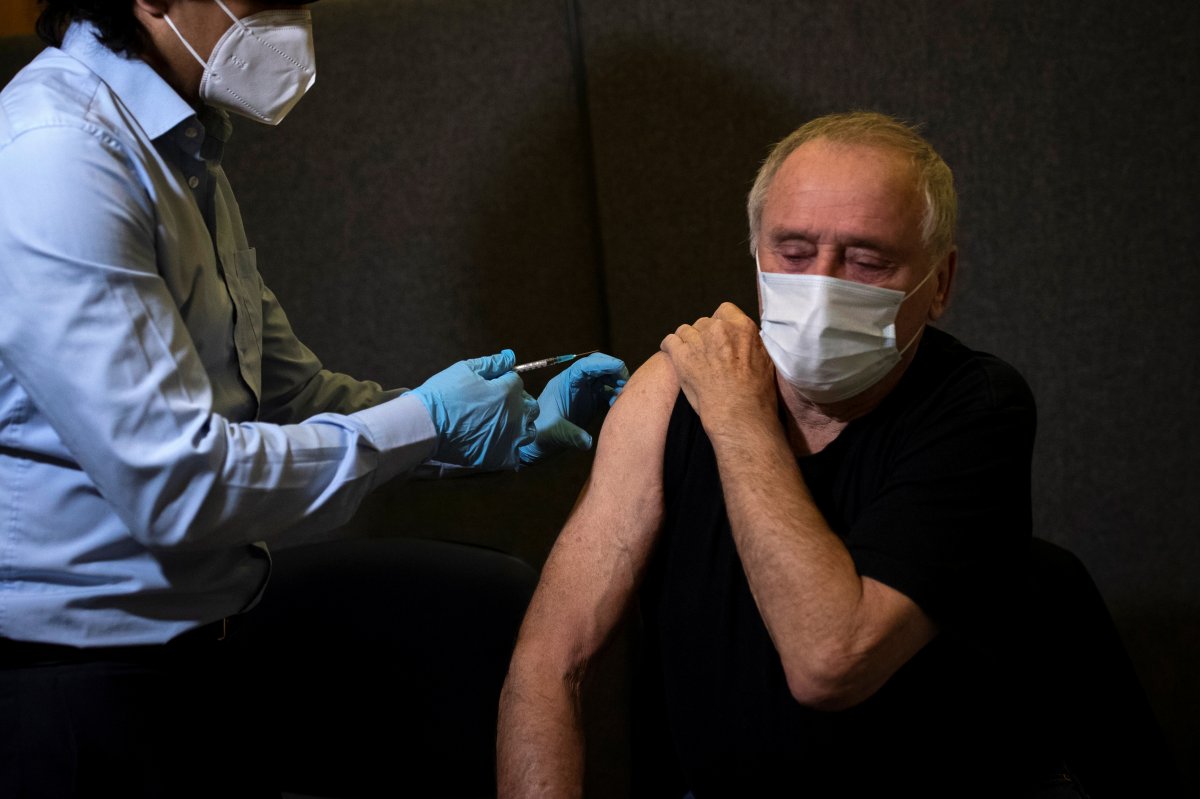 Britain is the first country to start using Pfizer/BioNTech vaccine, which provides 95% protection against the virus.
The government has rolled out the jab since last Monday after its approval by the local regulators.