Migrant assaulted by man moments after landing in UK
Over 4,000 migrants have arrived this year in Dover on small boats after crossing the Channel.
18.08.2020 - 14:08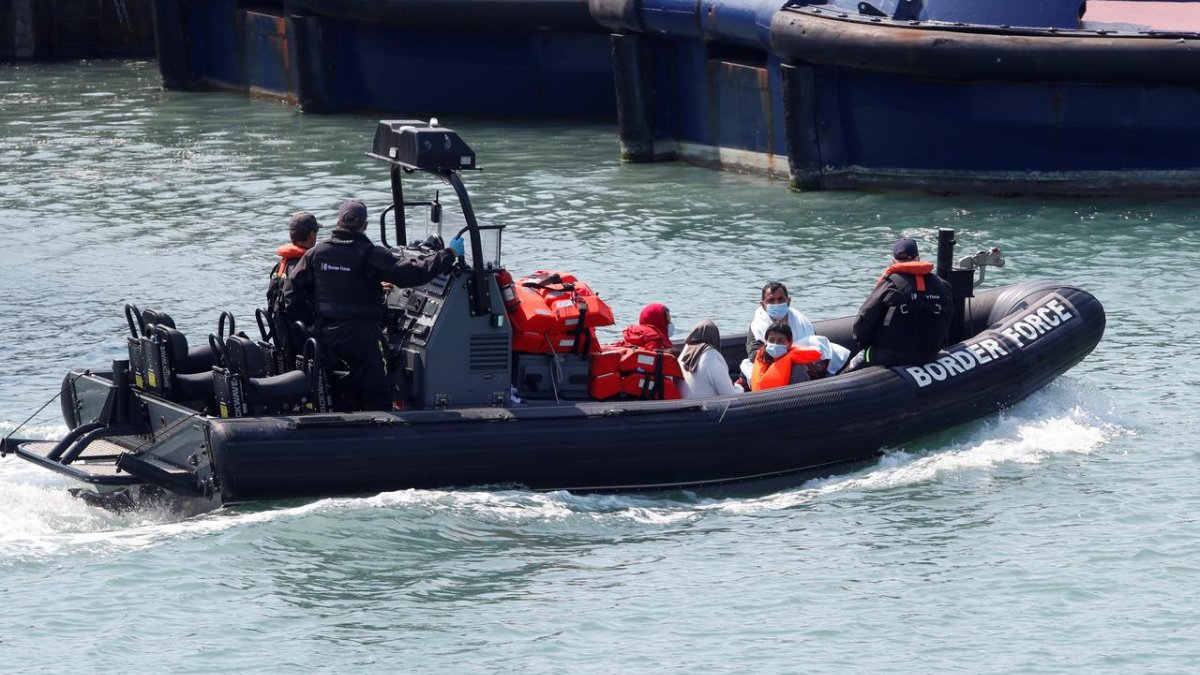 A young migrant was assaulted by a man moments after landing in the UK, the Sun reported Tuesday.
The migrant, who was in his twenties, landed on the beach in Kingsdown, Kent, southeast England. The attack happened around 11 a.m. (1000GMT) Sunday, and the migrant was left injured.
POLICE ARE STILL LOOKING FOR THE SUSPECT
Police, searching for the attacker, said in a statement: "Kent Police was notified at around 11.05 a.m. on Sunday of a reported assault of a man in his 20s off Undercliffe Road, Kingsdown. Officers attended to ensure the welfare of the man, who was not seriously injured and did not require hospital treatment. Enquiries to establish the circumstances surrounding the incident and the identity of the person responsible are ongoing."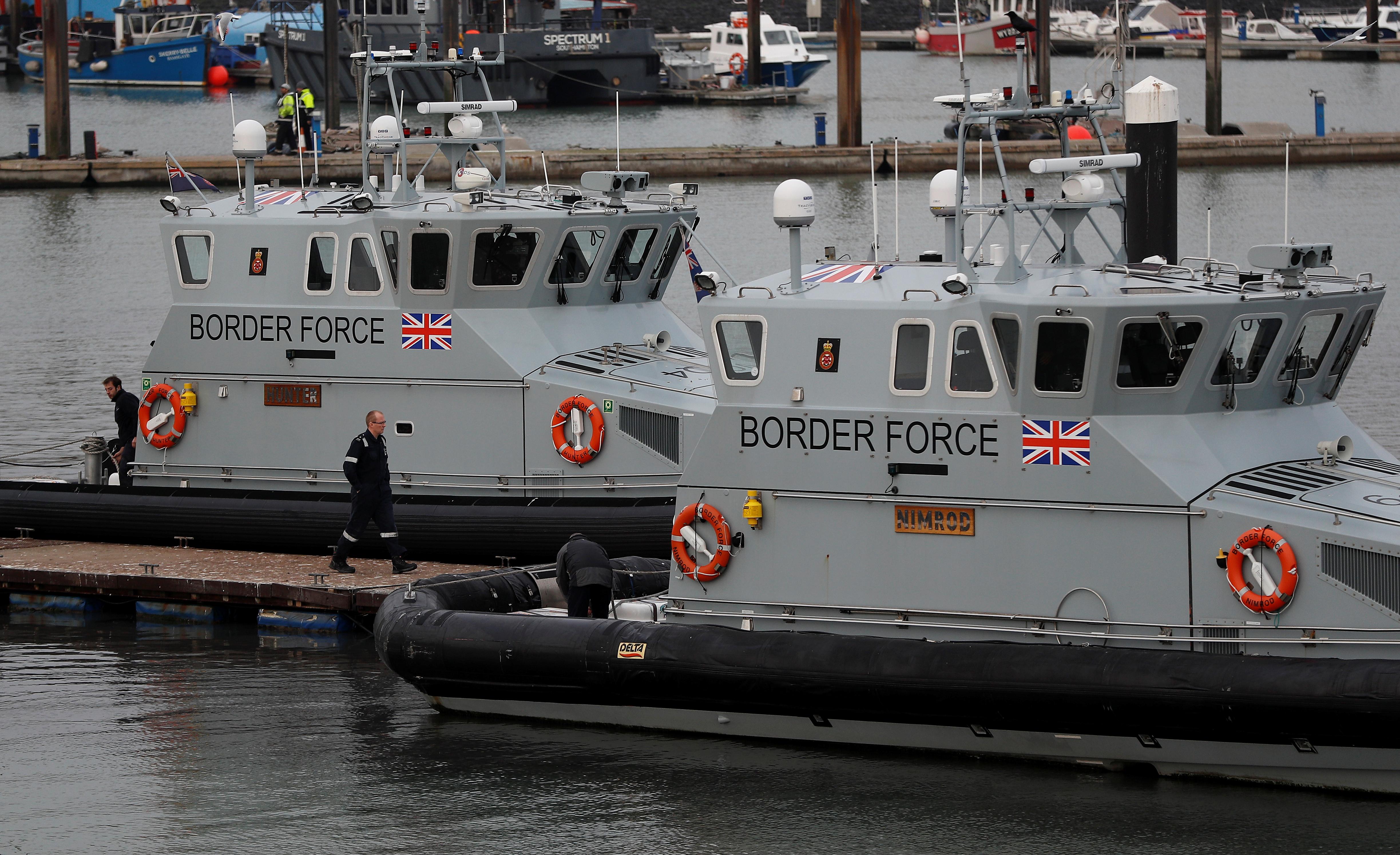 Earlier this month, the far-right Britain First group announced that they had set up vigilante patrols, looking for migrant ships in the Channel. They released video footage of their patrols.
There has been no evidence so far that they were involved in Sunday's attack, as police are still looking for the suspect.