Merkel defends Nord Stream 2 despite US disproval
German Chancellor says the pipeline would not make Europe fully dependent on Russian gas.
08.02.2019 - 10:15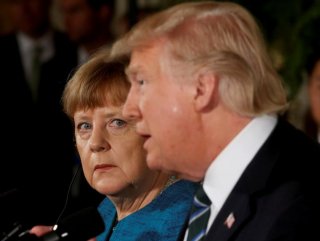 German Chancellor Angela Merkel on Thursday defended the Nord Stream 2 gas pipeline project despite growing criticism by the US and European countries.
US HAD URGED GERMANY TO STOP BUILDING PIPELINE
Merkel spoke at a news conference in Slovakia's capital Bratislava, where she stressed Germany was diversifying its energy supplies and considering the purchase of liquefied natural gas (LNG) from other countries.
"Are we going to become dependent on Russia because of this second gas pipeline? My answer would be no if we diversify our sources at the same time," Merkel said. "Germany will expand its gas terminals regarding the liquefied natural gas," she said. "It means that we don't want to make ourselves dependent on Russia under any circumstances."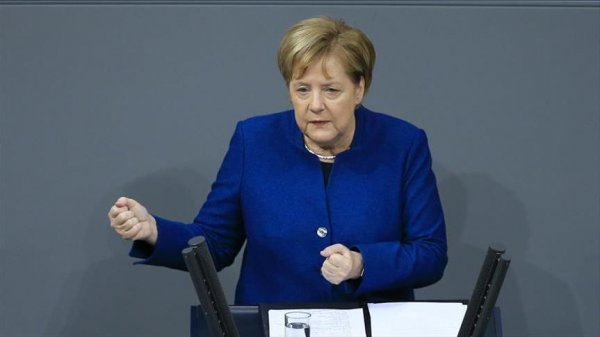 Earlier Thursday, US ambassadors to Germany, Denmark and the EU, urged Germany and its partners to stop building the pipeline. They claimed reliance on Russian gas puts Europe and the West at risk.
The Nord Stream 2 project to carry Russian gas to Germany directly across the Baltic Sea bypassing Ukraine, is scheduled to be completed by December 2019.
The 764-mile (1,230-kilometer) pipeline will carry 55 billion cubic meters of natural gas per year.