Maritime deal with Turkey serves Libyans: Dbeibeh
Libya's prime minister says Tripoli will not abandon maritime agreement with Ankar.
05.05.2021 - 14:41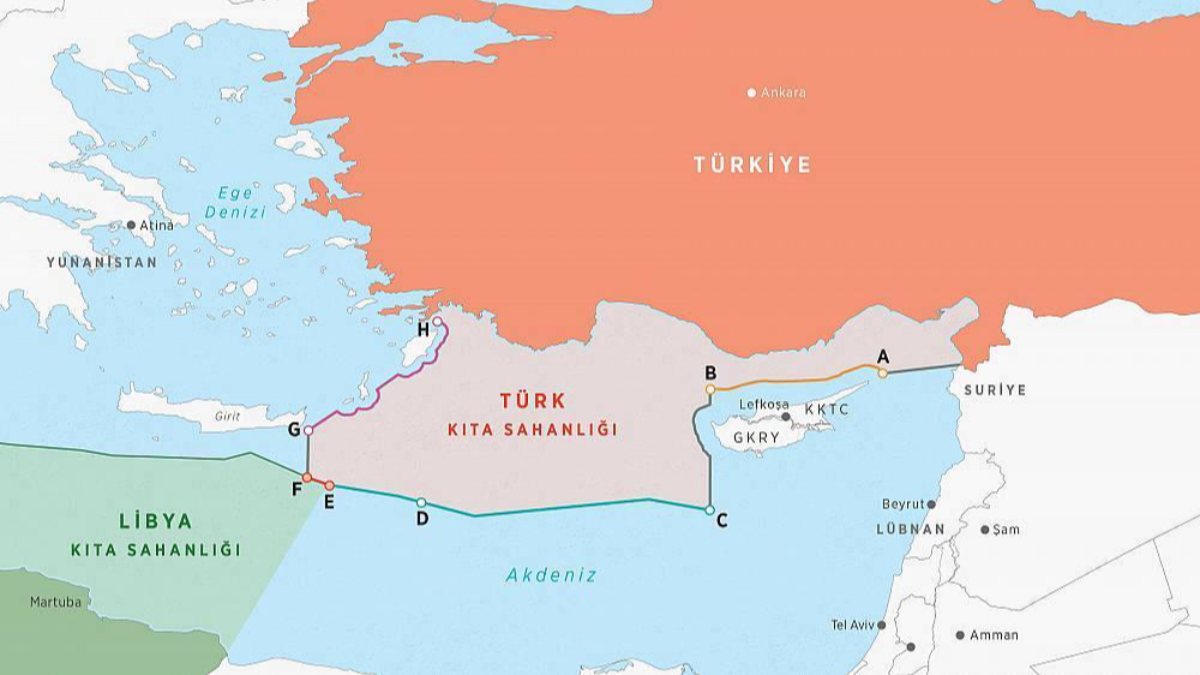 Libyan Prime Minister Abdul Hamid Dbeibeh asserted that Tripoli will not cancel a maritime agreement signed with Turkey, saying the deal serves the Libyans.
Speaking in an interview with the Doha-based Al Jazeera television due to be aired in full on Wednesday, Dbeibeh said his government disagrees with Greece's evaluation of the agreement.
"We disagree with Greece in evaluating the Libyan-Turkish maritime agreement that serves the Libyans, and [therefore] we will not abandon it," he said.
On Nov. 27, Ankara and Tripoli reached two separate memorandums of understanding (MoU), one on military cooperation and the other on maritime boundaries of countries in the Eastern Mediterranean.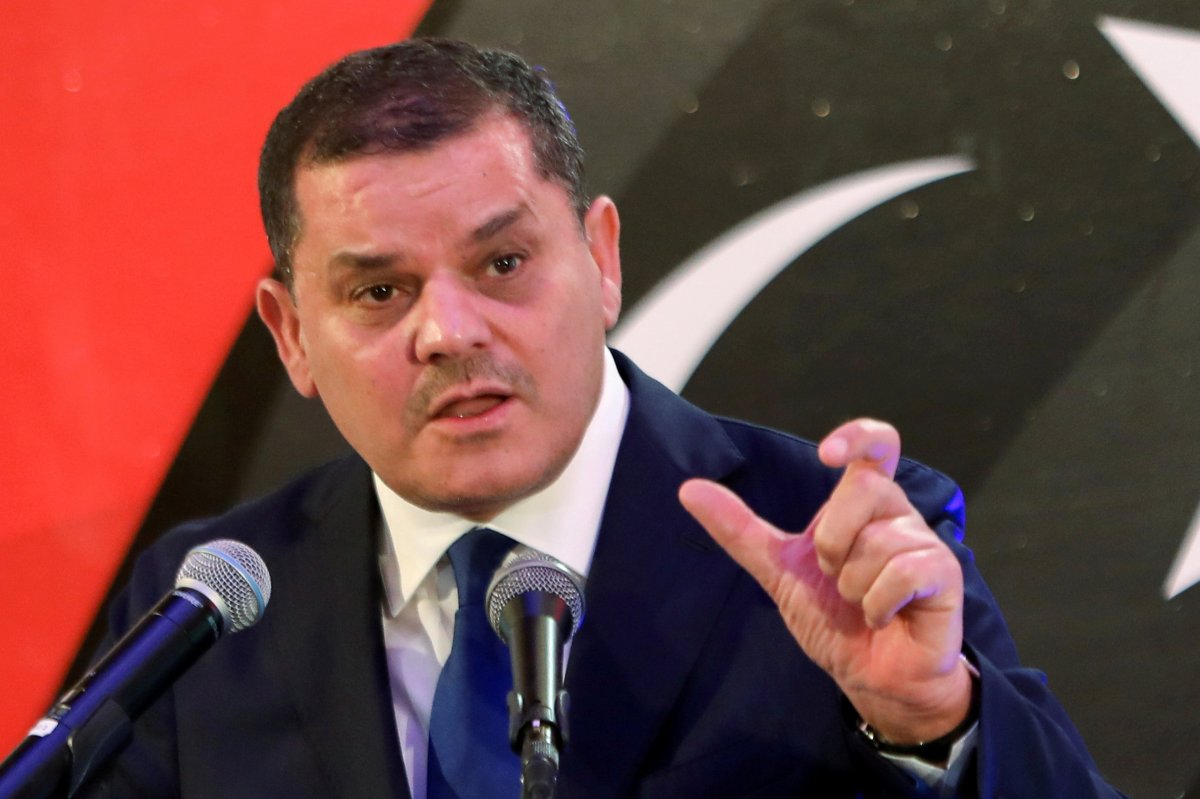 The Libyan premier also commented on the foreign mercenaries in the country, saying that "there are good signs" of getting them out of Libya.
Over the past years, warlord Khalifa Haftar contracted mercenaries from various countries, most notably the Russian Wagner company, to aid him in military operations against the internationally recognized government based in Tripoli, which ended in failure.