Major 7.8 magnitude earthquake rocks Alaska
Tsunami warning issued after a 7.8 magnitude earthquake near Perryville, Alaska, National Weather Service announced.
22.07.2020 - 11:39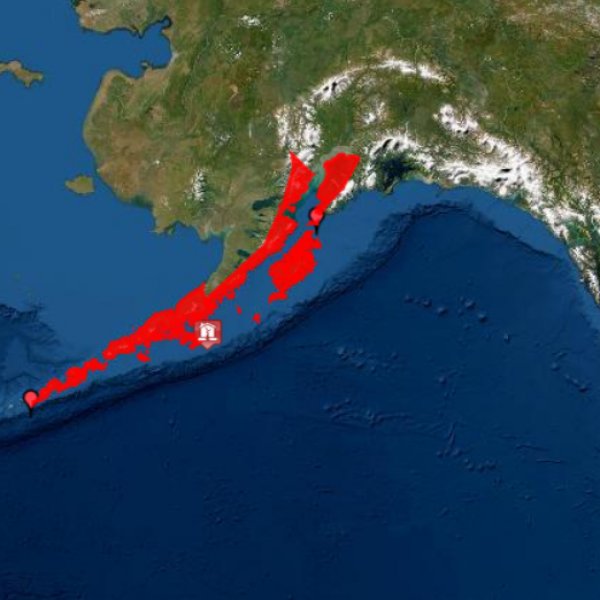 A tsunami warning is in effect 121 kilometers (75 miles) south of Chignik, Alaska, according to the National Tsunami Warning Center. This warning includes parts of coastal Alaska from Kennedy Entrance to Umiak Pass.
THE ALERT AREA INCLUDES ALASKA AND THE ALEUTIAN ISLANDS
The National Weather Service Wednesday said the warning went out after a 7.8 magnitude earthquake hit 99 km (62 mi) from Perryville, Alaska.
"The magnitude for the Alaska earthquake has been upgraded to 7.8, and the alert area now includes tsunami advisories for southern Alaska and the Aleutian Islands in addition to the original warning area," the US National Weather Service said on Twitter.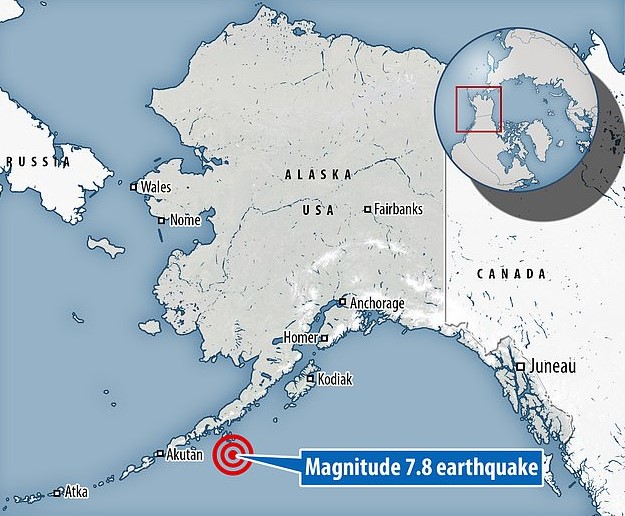 On the morning of March 28, 1964, without warning, the largest recorded earthquake in US history struck Alaska's Prince William Sound. The 9.2 magnitude earthquake and subsequent tsunamis took over 139 lives, according to US National Centers for Environmental Information.
The earthquake and ensuing tsunamis caused about $2.3 billion of damage (equivalent to $311 million in 1964). The greatest damage was sustained, not from the earthquake itself, but from soil failure, tsunamis, landslides, and avalanches.