Madrid may soon need full lockdown, experts warn
On Wednesday, the Health Ministry reported another 130 deaths across the country, bringing the total number of fatalities to 31,034.
24.09.2020 - 12:12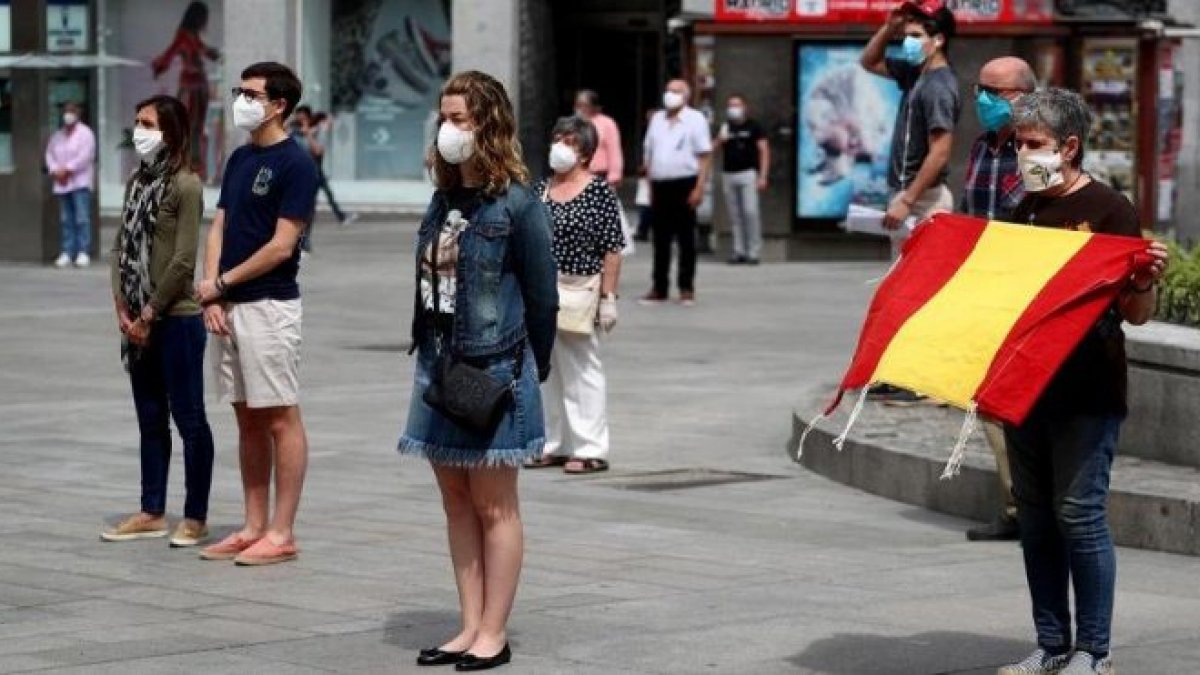 Several experts warned that Madrid is not doing enough to contain the spread of coronavirus, as Spain's Health Ministry reported nearly 11,300 new infections on Wednesday.
Of the new cases, more than a third were detected in the region of Madrid, which is mobilizing police resources to try to stop the unnecessary flow of residents from the worst-affected neighborhoods of the city, which have been loosely confined.
NEW RESTRICTIONS COULD BE ANNOUNCED ON FRIDAY
Yet, contagions continue across the city. Ignacio Aguado, the deputy premier of Madrid, said at a news conference Wednesday that the region is considering limiting movement and tightening restrictions more broadly.
Aguado also requested more support from the Spanish army, announcing officials will "formally request the urgent logistical support from the military to set up tents, carry out tests and disinfect the areas subject to restrictions."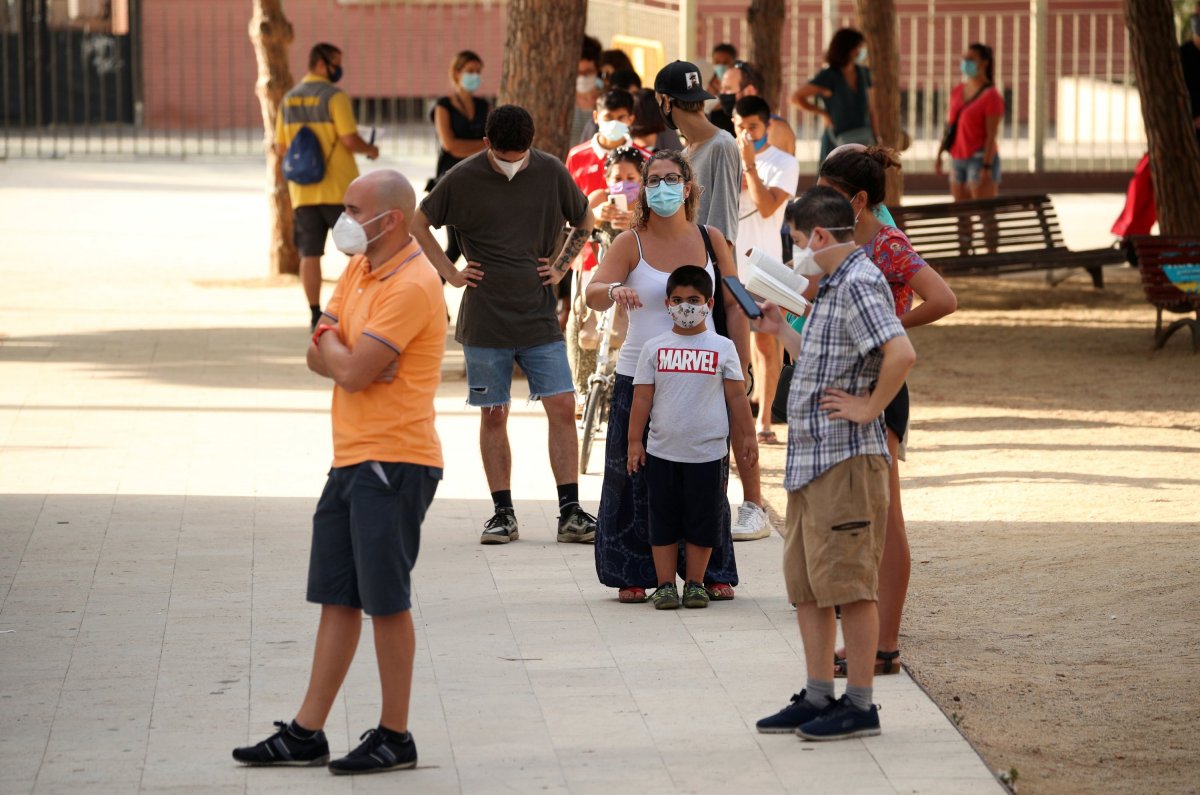 Yet several of Spain's leading scientific experts say the measures are too little too late. "Why is the region of Madrid waiting to take effective measures to flatten the curve? It's wasting valuable time […] Madrid needed to enforce stricter measures a month ago and the inaction is bringing us to the point where there is no other remedy than to return to total confinement," said Dr. Daniel Lopez Acuna, former director of a World Health Organization Health Action program, on Twitter.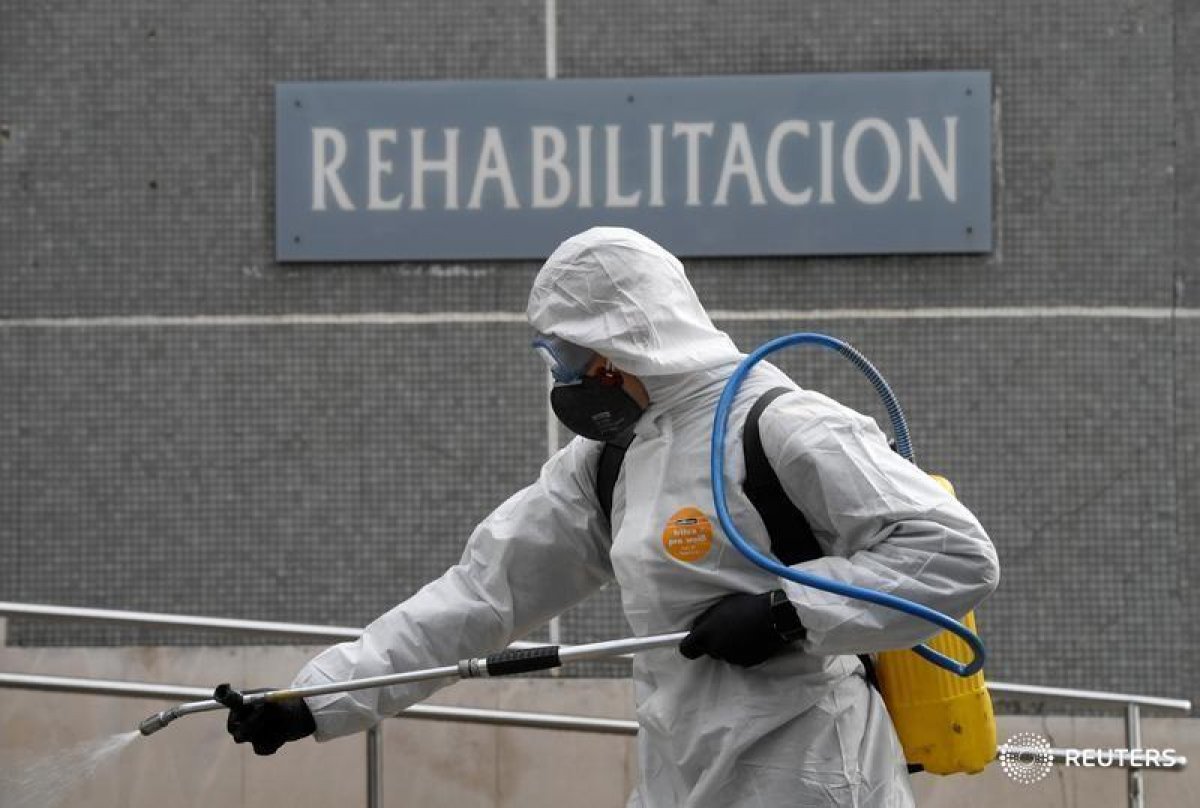 One-quarter of all Madrid's hospital beds and 40% of intensive care units are now taken up by coronavirus patients, according to the Health Ministry. Yet that count includes private hospital beds, and some public hospitals are already operating beyond full capacity.