Macron continues provocative remarks on Turkey
Macron said on Friday the EU remained keen on getting a ceasefire as soon as possible in the clashes between Armenia and Azerbaijan.
16.10.2020 - 16:00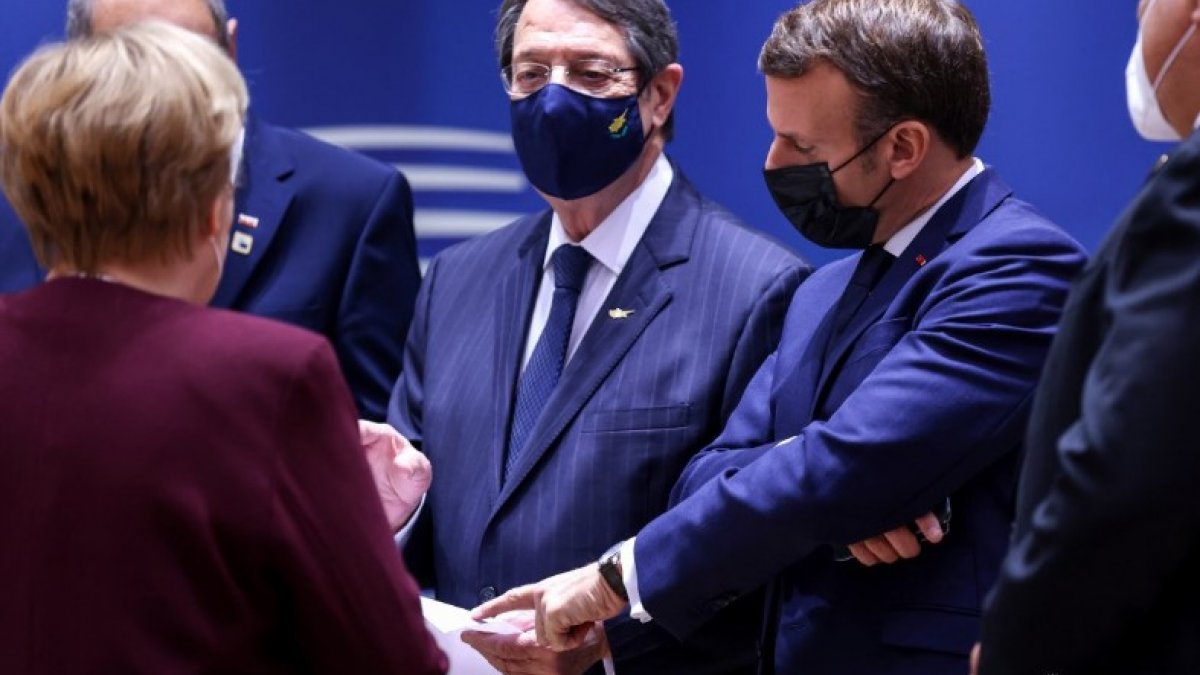 French President Emmanuel Macron said the latest European Union summit had reaffirmed the EU's support for Greek Cypriot and Greece while also re-stating their willingness to talk with Turkey, regarding contested maritime territory in the Mediterranean.
"TURKEY'S ACTIONS ARE UNNECESSARY"
European Union leaders said that Turkey's decision to send a natural gas exploration ship to contested waters in the Mediterranean, the bloc's chairman said on Friday, reiterating that the EU would consider its options in December.
German Chancellor Angela Merkel also made statements on Turkey. "Turkey's actions in the eastern Mediterranean, where it is pursuing natural gas exploration in contested waters, are regrettable and unnecessary," Merkel said.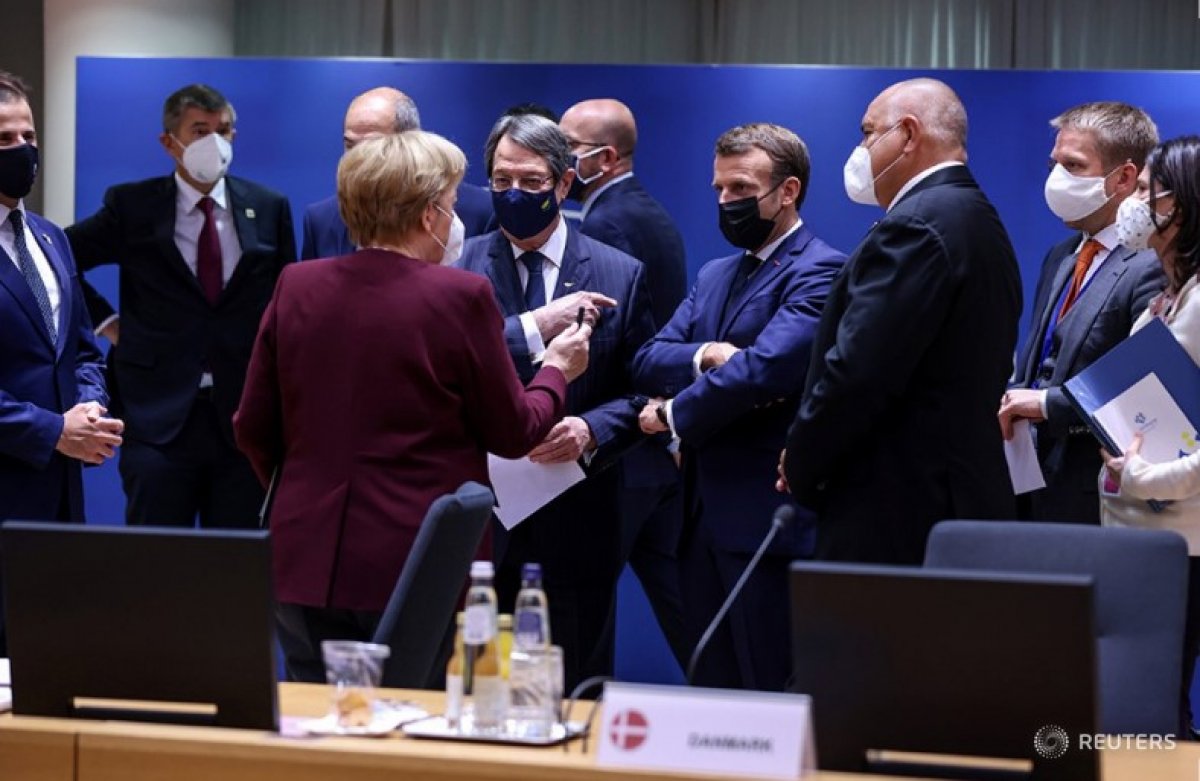 "We agreed that the recent unilateral measures taken by Turkey, which are of course provocative, are increasing tensions rather than easing them," Merkel told reporters at an EU summit in Brussels. "This is very regrettable and not necessary."
Turkey has consistently opposed Greece's efforts to declare an exclusive economic zone based on small islands near Turkish shores, violating the interests of Turkey, the country with the longest coastline in the Eastern Mediterranean.
Ankara has also said that energy resources near the island of Cyprus must be shared fairly between the Turkish Republic of Northern Cyprus (TRNC) and the Greek Cypriot administration of southern Cyprus.