Libyan government orders military to stop all combat operations
The Libyan army welcomed the move and "a return to the political process" calling on Haftar's militia to immediately withdraw from Sirte and al-Jufrah.
21.08.2020 - 16:34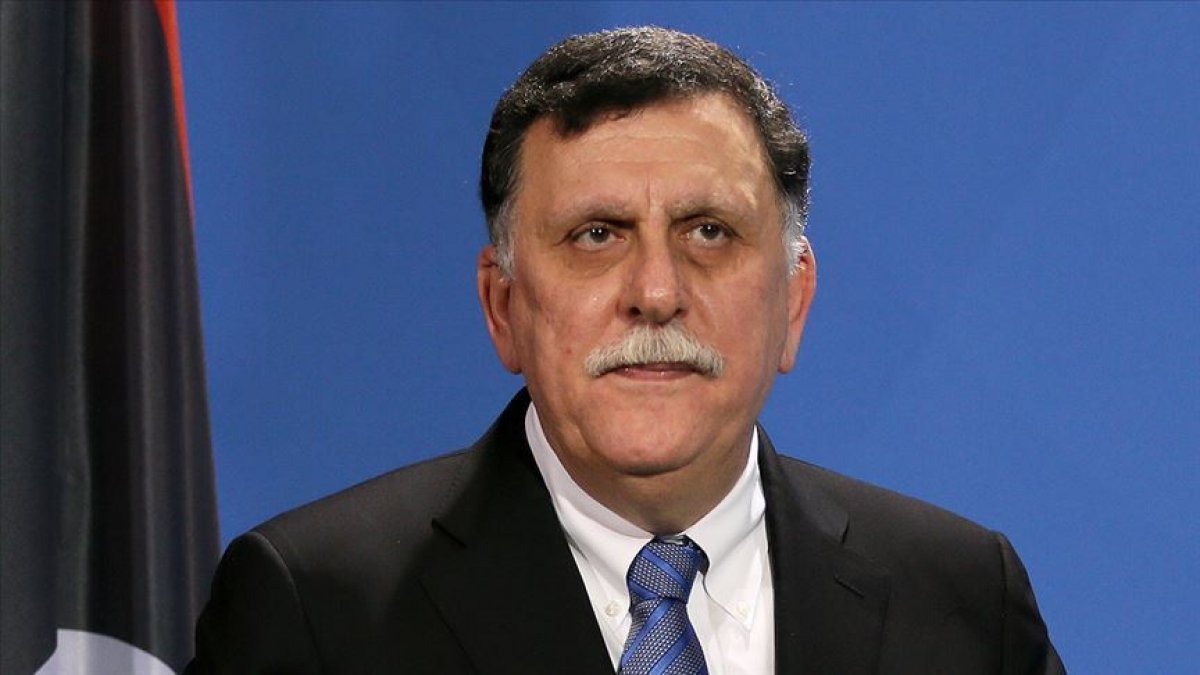 The Tripoli-seated Government of National Accord said that the "cease-fire requires the areas of Sirte and al-Jufra to be demilitarized within security arrangements."
It called for presidential and parliamentary elections in March.
UN WELCOMED BOTH CEASE-FIRE INITIATIVES
For his part, Aguila Saleh, speaker of pro-Khalifa Haftar Libyan parliament, called on all parties for an immediate cease-fire. He said the truce will make Sirte a temporary seat for a new presidential council to be guarded by police forces from various regions in the country.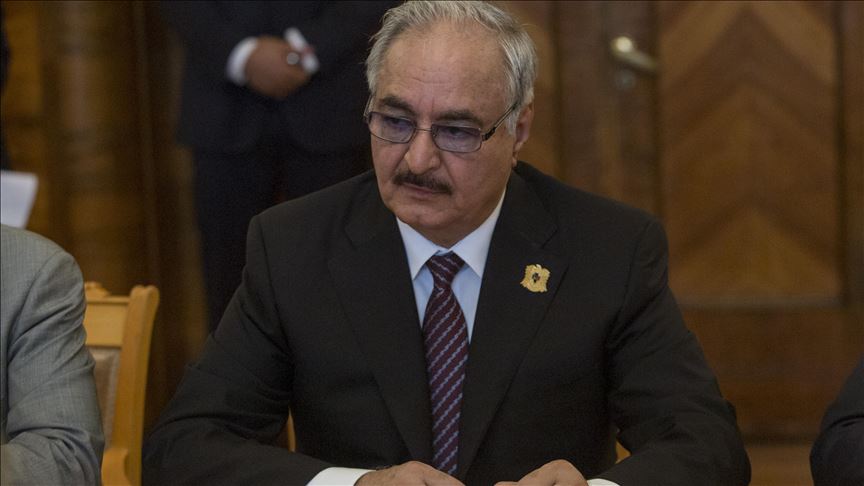 The UN welcomed both cease-fire initiatives and activating the political process. "The two initiatives have created hope for forging a peaceful political solution to the longstanding Libyan crisis, a solution that will affirm the desire of the Libyan people to live in peace and dignity," Stephanie Williams, acting head of the UN mission, said in a statement.
Egypt also welcomed the cease-fire deal. President Abdelfattah al-Sisi said on Facebook: "I welcome the statements issued by the [the internationally recognized Libyan government's] Presidential Council and the [Tobruk-based] House of Representatives to cease-fire and stop military operations in all Libyan lands."