Libya rejects Haftar deal on oil production
Libyan local media said that the Haftar-Maiteeq deal was reached in the Russian capital Moscow.
19.09.2020 - 15:36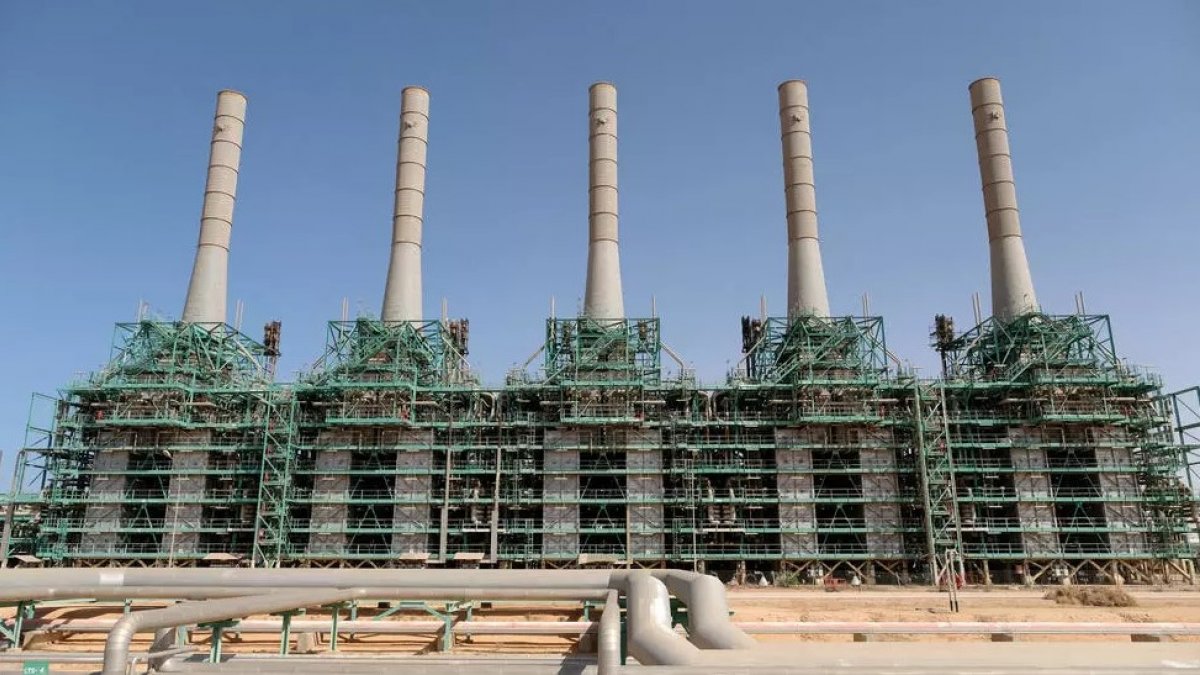 A Libyan military commander on Saturday rejected a deal announced by eastern warlord Khalifa Haftar and Ahmed Maiteeq, the Vice-President of the Libyan Presidential Council, on the resumption of oil production after an 8-month hiatus.
"I reject Haftar-Maiteeq deal on the oil production," Maj. Gen. Osama Juili, the commander of the Western Military Zone, told the private Libya Al-Ahrar TV.
HAFTAR SAID MILITIA WILL LET OIL PRODUCTION RESUME AFTER AN 8-MONTH BLOCKADE
"Any unannounced agreement will be doomed to failure," Juili said, adding that he will wait to see the reactions of members of the Presidential Council and the Tobruk-based parliament over the deal.
On Friday, Haftar said that his militia will let the oil production resume after an 8-month blockade. Maiteeq, for his part, said a committee would be formed to ensure fair distribution of oil revenues.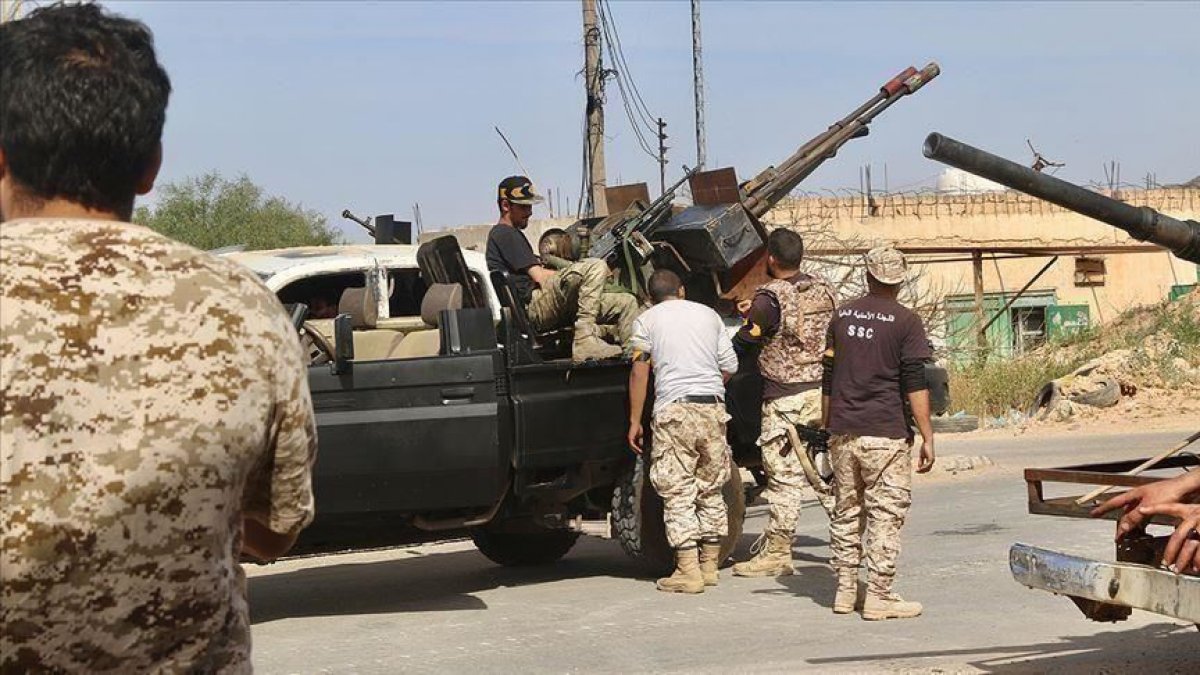 Shortly after Haftar's announcement, his spokesman Ahmed al-Mismari said an agreement has been reached with Maiteeq.
Libya's National Oil Corporation estimates that the blockade imposed the oil facilities has cost Libya $10 billion in losses. The NOC has rejected any "politicization of the oil sector".