Libya defuses 22 tons of ammunition left by Haftar forces
The Libyan government says Haftar militias are planting explosives banned by international agreements in civilian settlements, and they should be charged and put on trial with war crimes.
13.10.2020 - 12:24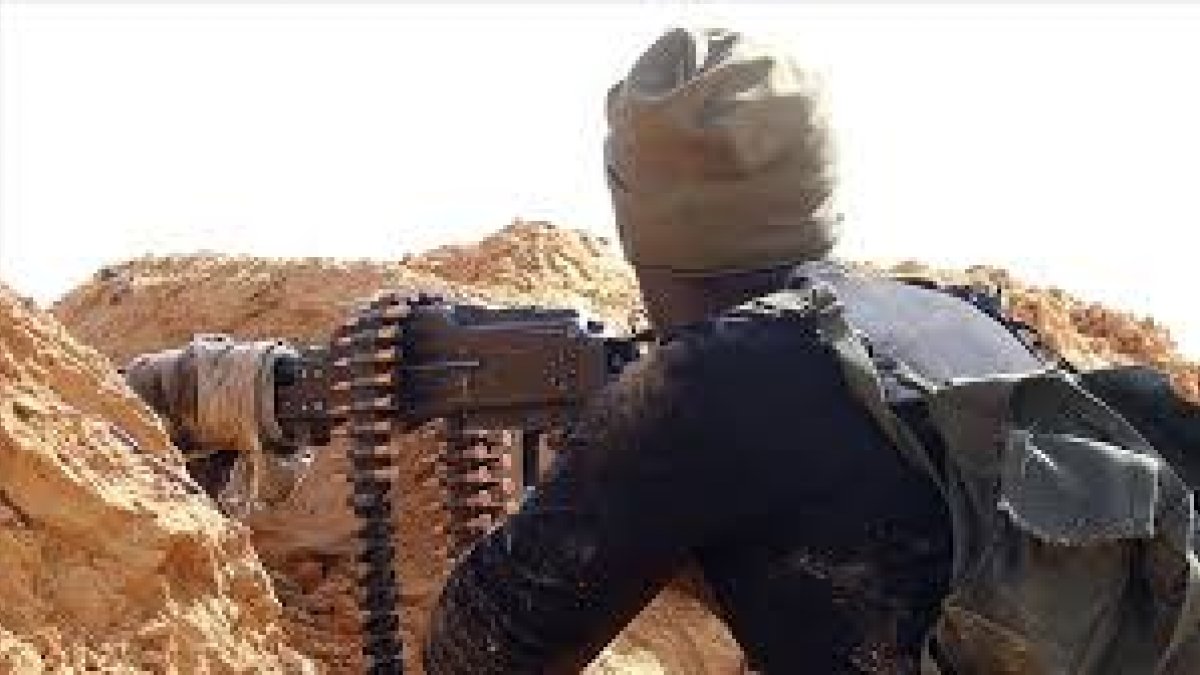 Libyan Army on Monday (Oct. 12) defused ammunition left by warlord Khalifa Haftar near the capital Tripoli.
"CIVILIANS KNOW NOTHING ABOUT THESE EXPLOSIVES AND ROCKETS"
Mine disposal teams destroyed 22 tons of explosives including rockets from civilian settlements in al-Hira, 75 km southwestern Tripoli, using remote-controlled detonator.
Military Engineering Directorate General Mohammed Said Musellem said explosives pose more danger to civilians while soldiers know the nature of ammunition and how to approach them.
"But civilians, children, families know nothing about these explosives and rockets. Explosions occur when they touch, move, or get caught in explosives trapped with wire," Musellem said. "Civilians suffered from these (ammunition) more compared to soldiers," he noted.
The General added that the explosives left by Haftar militia caused the deaths of many civilians who returned to their homes after clashes.