Landmines planted by Haftar forces defused in Libya
The Libyan government says Haftar militias are planting explosives banned by international agreements in civilian settlements, and they should be charged and put on trial with war crimes.
23.07.2020 - 15:16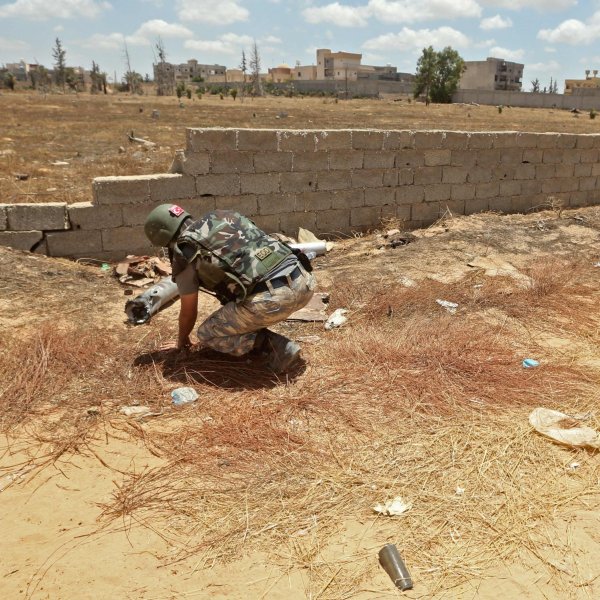 Ten tons of explosives and landmines defused planted by warlord Khalifa Haftar in Libya's capital Tripoli, thus enabling the safe return of civilians.
Mine disposal teams affiliated with the Libyan army destroyed so far 10 tons of explosives from civilian settlements in the south of the capital Tripoli.
EXPLOSIVES WERE FOUND IN RESIDENTIAL AREAS
The mines and explosives planted in the surroundings are made from a specific wire, which is very hard to detect, and are placed near houses and doorways.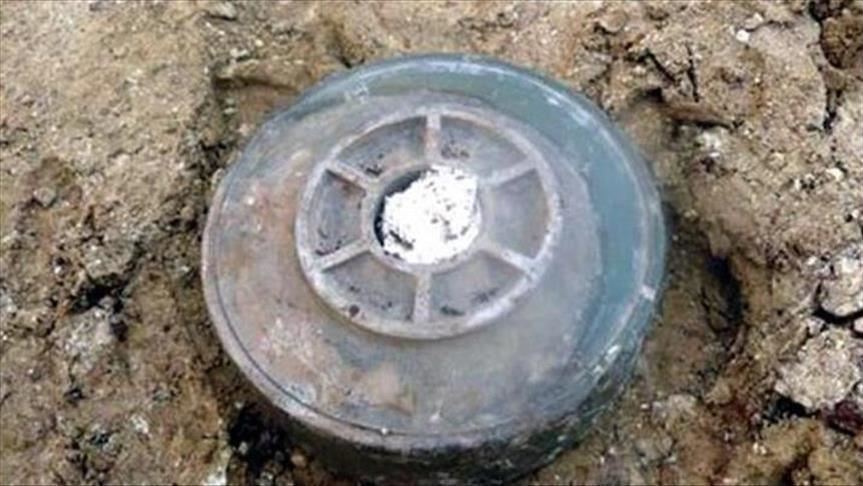 Military Engineering Directorate General Miftah al-Harari said "We find most of the mines and explosives in residential areas and in the homes of civilians."
Al-Harari noticed that there is a great danger for civilians because of explosives. "We ask the displaced local residents not to return to their homes until these areas are completely cleared of explosives," he added.