Kosovo's PM self-isolated amid coronavirus threat
Prime Minister says Albin Kurti said samples have been taken and we are waiting for results of coronavirus test.
12.05.2020 - 11:21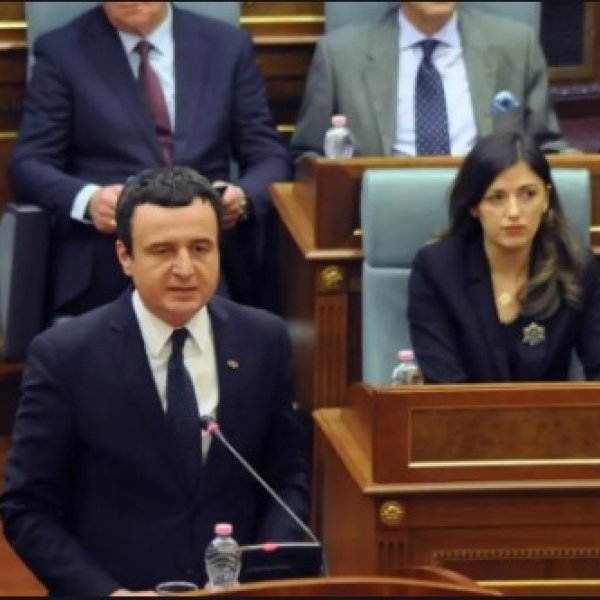 Kosovo's caretaker Prime Minister Albin Kurti on Monday said he was self-isolating as he awaits results of his coronavirus test.
Kurti announced that he will be isolating himself due to his contact with a ministry official who was in close contact with a person who tested positive for coronavirus.
SAMPLES HAVE BEEN TAKEN
"Today is the first day when I will not go to work at the Prime Ministry. Samples have been taken and we are waiting for the result. We will perform our duties from a distance with the same dedication, we will make the right decisions with the same responsibility," said Kurti on Facebook.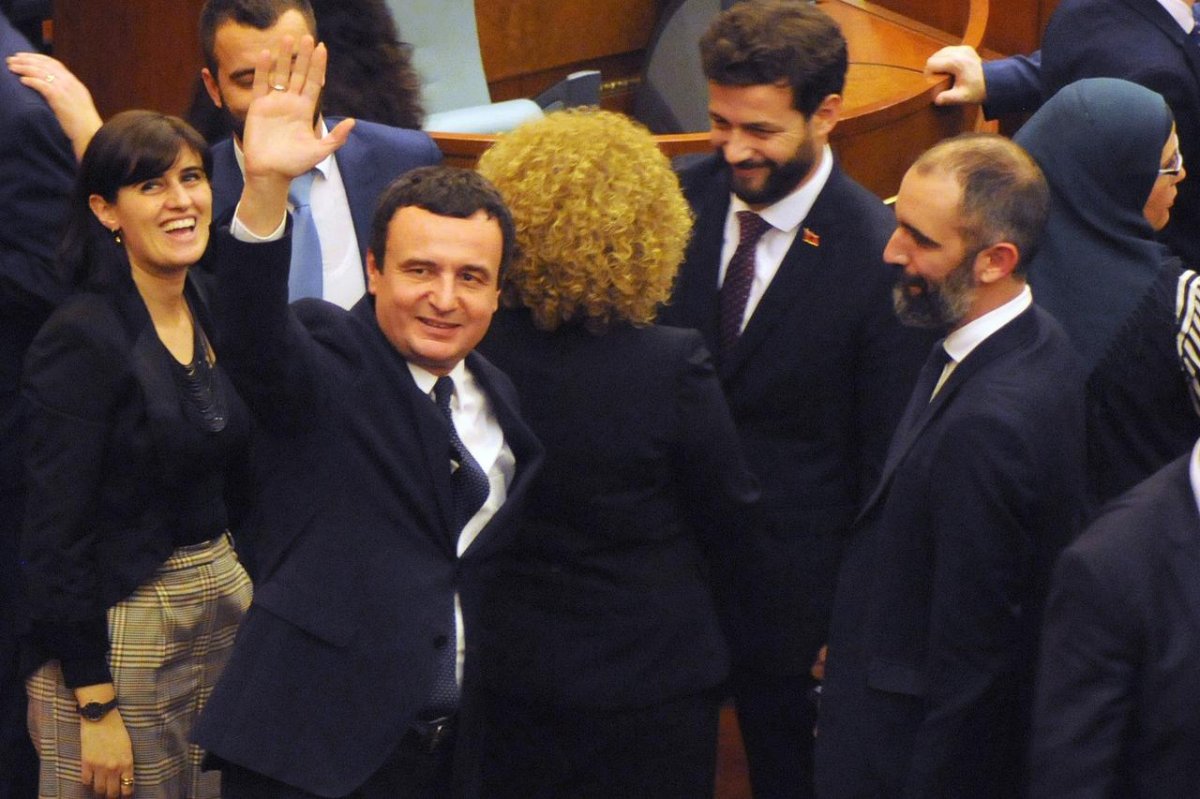 Other officials of the Prime Minister's Office are currently self-isolated in their homes.
There are currently 884 coronavirus cases in Kosovo, with 28 deaths and 655 recoveries.