Jordan to hold parliamentary elections
Jordan's King Abdullah issued a royal decree to hold a parliamentary election, with the date to be set within the next 10 days by an independent election commission, state media said.
29.07.2020 - 14:35
Jordan's King Abdullah II on Wednesday issued a decree to hold parliamentary elections, according to the country's royal court.
JORDAN'S ELECTORAL LAW MARGINALISES REPRESENTATION OF POLITICAL PARTIES
The date of the polls will be scheduled within 10 days, al-Mamlaka TV said, citing the Independent Election Commission.
Wednesday's decree means the dissolution of parliament and the imminent departure of the government.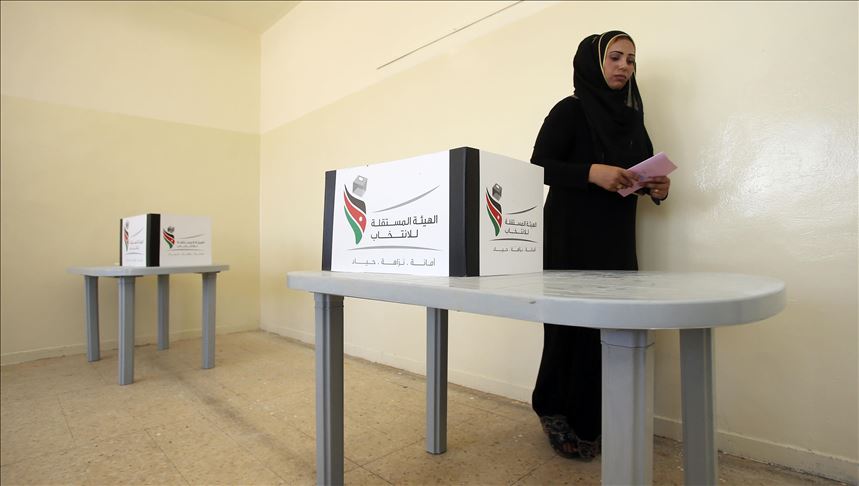 The polls will be held at a time when Jordan is grappling with the economic fallout from the coronavirus pandemic and tension over an Israeli plan to annex parts of the occupied West Bank.