Japan faces high suicide rates amid pandemic
Although suicide is a major societal issue in the island nation, restrictions on social interaction have left people isolated, and many have lost their jobs due to the pandemic's economic fallout.
12.10.2020 - 15:12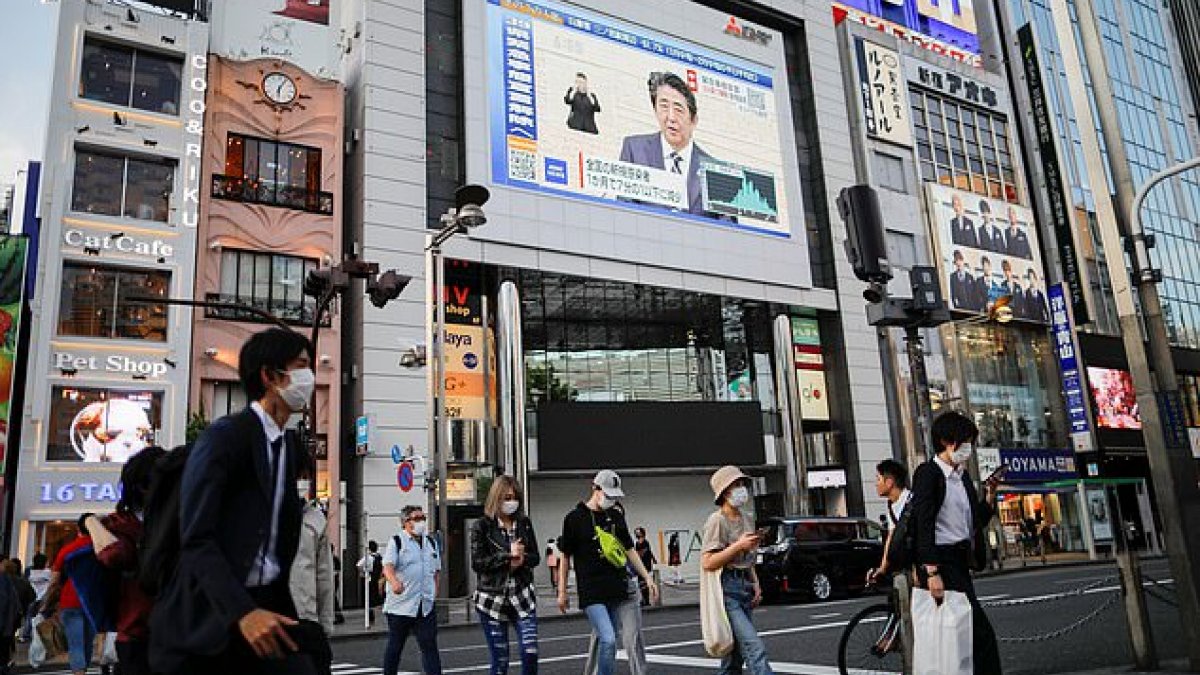 Japan has witnessed a surge in suicides amid the coronavirus pandemic, latest data revealed on Monday.
As many as 1,805 people took their lives in September, local broadcaster NHK quoted a report by Japan's National Police Agency.
NUMBER OF SUICIDES HAS ALSO RISEN IN THE PAST THREE MONTHS
"That marks an increase of 143, or 8.6%, compared to the same month last year," it said, adding that Tokyo tops the list with 194 suicides. The number of suicides has also risen in the past three months, compared to the same period in 2019.
The government is trying to determine if the increase is linked to the spread of the novel coronavirus, which has claimed over a million lives worldwide, and forced countries to impose lockdowns, the report said.
Earlier this year, however, data suggested that the suicide rate was decreasing in Japan -- suicides fell by 4.2% in 2019 from the previous year to a record low at 19,959. Figures had been lower than 20,000 for the first time since 1978, when the authority began compiling data.