Italy's virus epicenter Lombardy starts own corona tests
The tests in Lombardy will be carried out initially on people in voluntary quarantine, either because they have influenza-like symptoms often seen in coronavirus patients.
23.04.2020 - 15:57
The northern Italian region of Lombardy, at the epicentre of Europe's worst coronavirus outbreak, began an antibody testing programme on Thursday as it prepared to start opening up its economy following weeks of lockdown.
THE TESTS WILL LOOK FOR ANTIBODIES
The so-called serological tests on intravenous blood samples, using a kit designed by diagnostics specialist Diasorin, will be carried out in 14 of the worst-hit areas of Lombardy before being extended to the whole region next week.
Unlike nasal swab tests, which look for the presence of the coronavirus directly, the serological tests look for antibodies that indicate viral contagion, but they are quicker and simpler to administer.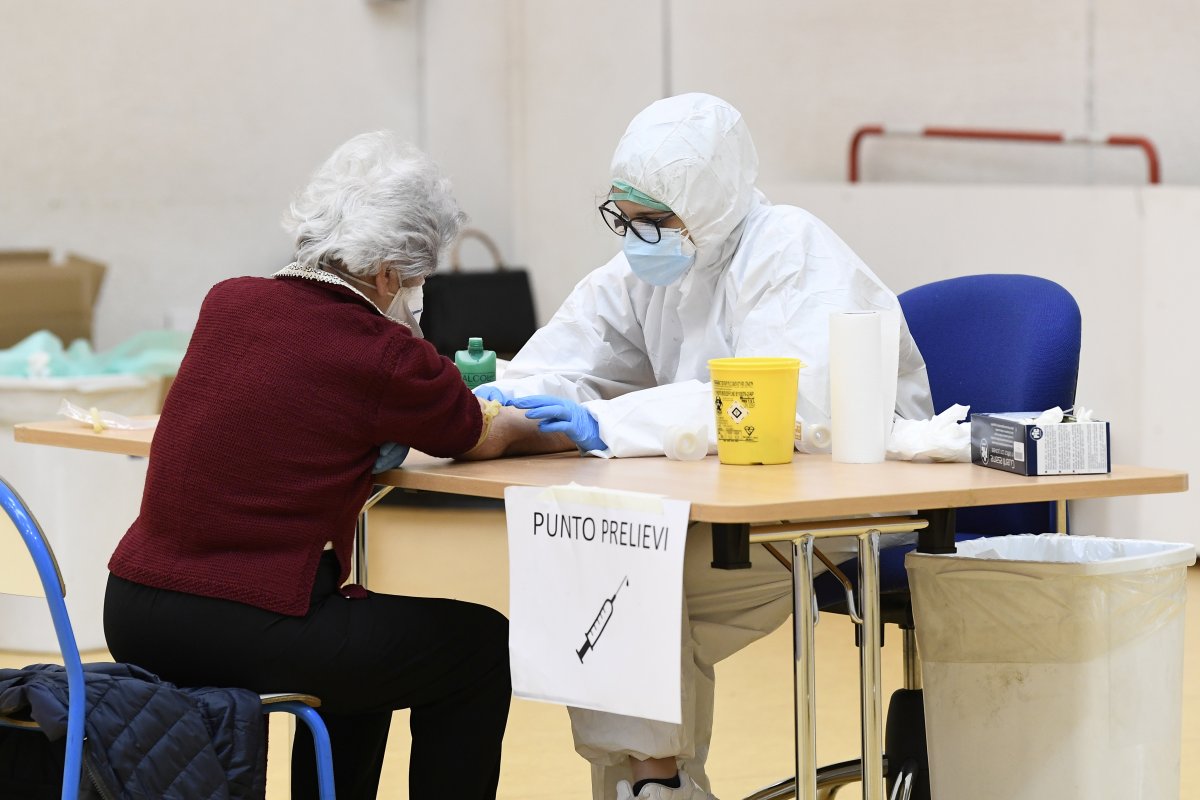 They come as authorities around the world have begun to step up broad-based testing programmes they hope will give them a clearer picture of the spread of the virus, as they plan a gradual easing of lockdown measures that have kept much of the world's population in confinement for weeks.
"The tests offer some certainty today and could give us more tomorrow," Giorgio Gori, mayor of the town of Bergamo, one of the major centres of the outbreak, told SkyTG24 television.