Italy imposes new virus restrictions to avoid lockdown
Italian Prime Minister Giuseppe Conte said that health, economy must be protected, detailing new curbs on bars, restaurants, gyms.
25.10.2020 - 17:35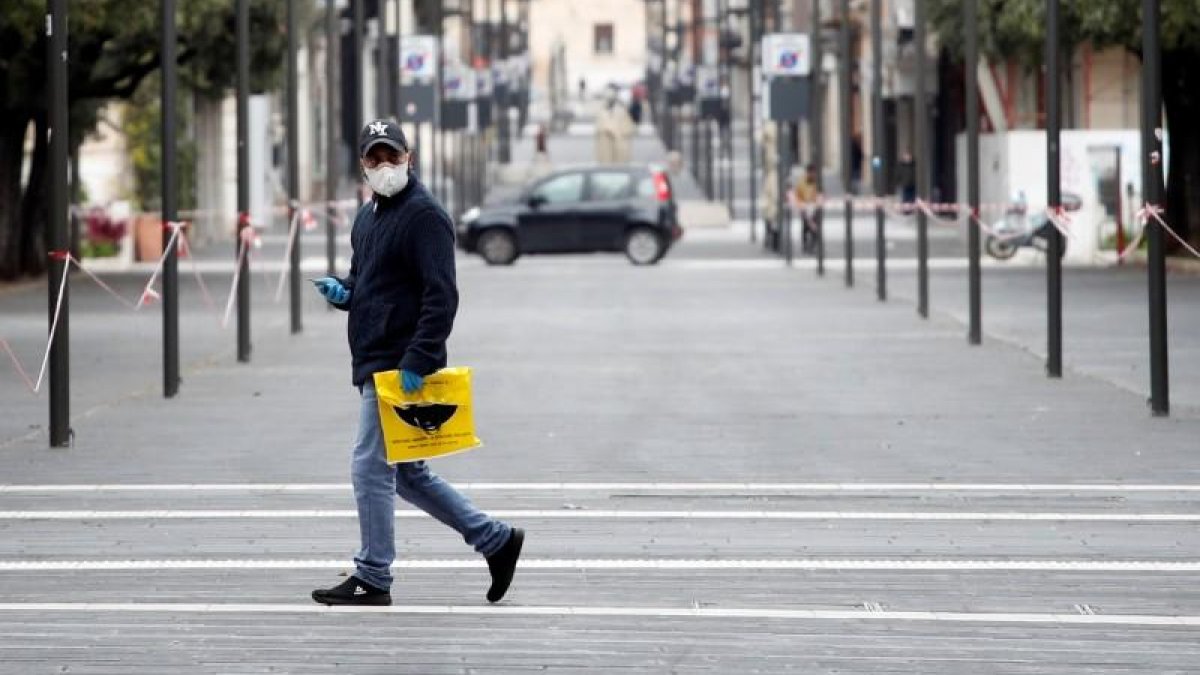 Italy's prime minister on Sunday announced new anti-coronavirus measures for bars, restaurants and public gatherings, in a last-ditch effort aimed at avoiding a new nationwide lockdown.
Under the new rules, gyms, swimming pools, cinemas and theaters will be closed, while bars and restaurants will be obliged to shut down at 6:00 p.m. local time, including Sundays.
THE COUNTRY TOPPED THE HALF-MILLION MARK
The new decree, signed after night-long negotiations with regional governors, will be effective from tomorrow until Nov. 24.
The decree discourages movements across regions, if not for strict health or job reasons, but no limitation will be introduced by law. High schools will have to provide up to 75% of teaching through online schooling, but specific action will be decided at a local level.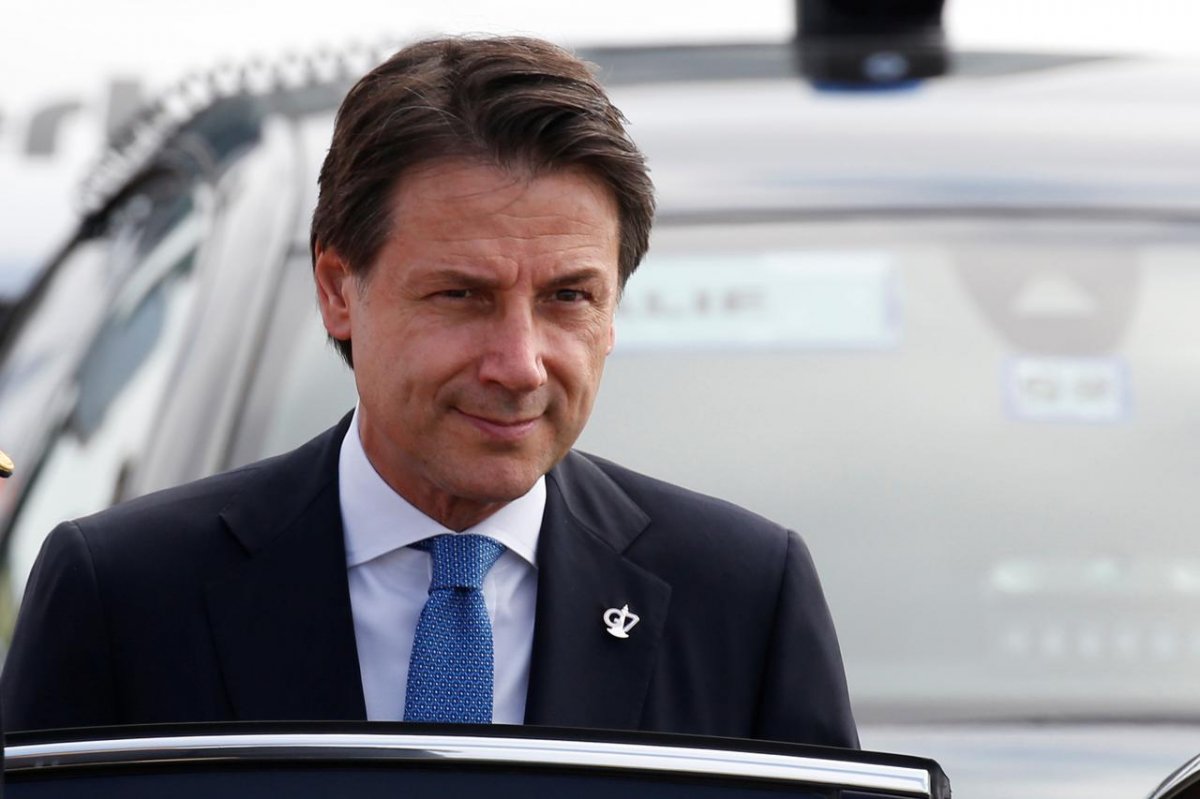 "We need to do as much as possible to protect our health and our economy and avoid a second general lockdown," Giuseppe Conte, the premier, said at a news conference on Sunday. "If we respect the rules in November, we will manage to keep the contagion curve under control and could soften the measures to face December and Christmas with more calm," he added.
On Saturday, Italy topped the half-million mark in the total number of confirmed coronavirus infections since the start of the pandemic. In the past few days, new daily infections have risen constantly, getting close to 20,000, with scientists urging the government to enact stricter rules and act quickly.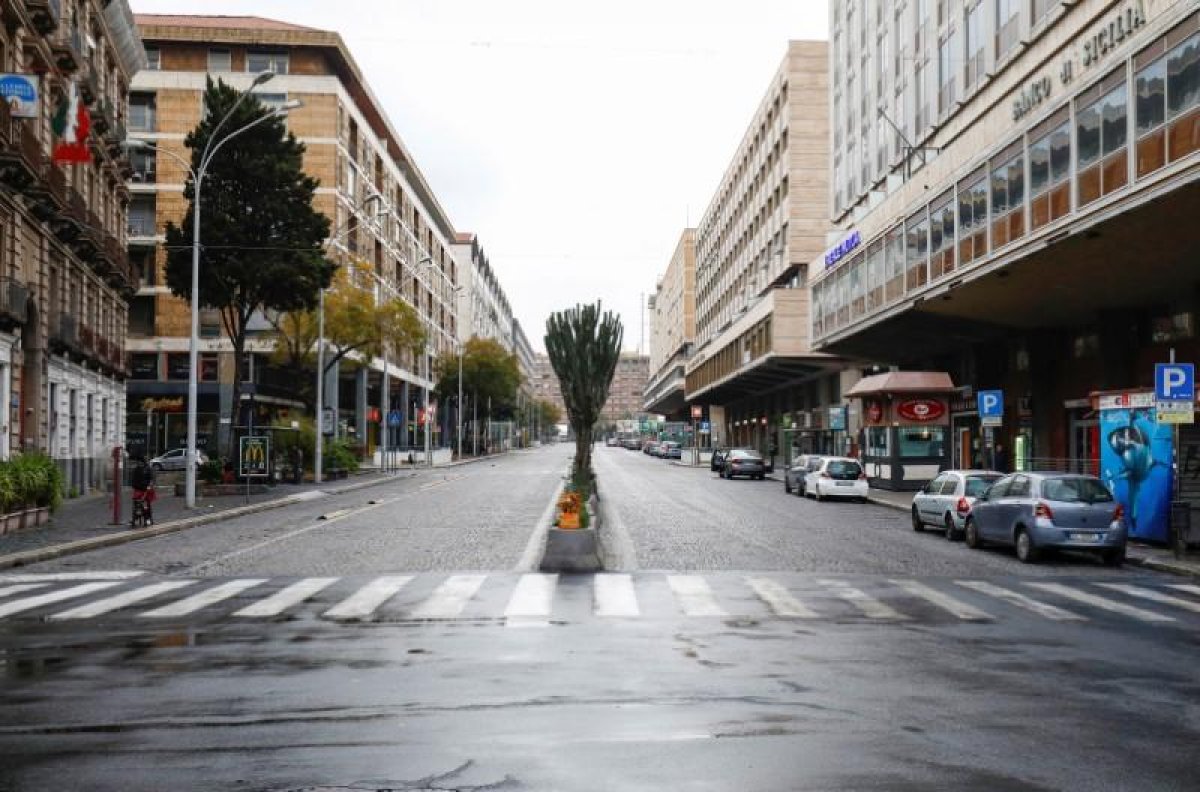 Conte acknowledged that some business categories – including bars and gyms – will be hit hard by the new measures and ensured that the government will compensate with "substantial" financial aid.
Earlier this week, several regions had already imposed new limitations to citizens' movements, with overnight curfews that sparked violent protests in Naples and Rome.
Asked about the urban riots, Conte said that rage and frustration among citizens can be understood. "But we can't allow professional organizers of social unrest to infiltrate these protests," he added.