Italian PM announces phase two on coronavirus outbreak
Giuseppe Conte warned that relaxing the lockdown will not mean the end of key social distancing rules which are necessary to avoid a new surge in the contagion curve.
28.04.2020 - 09:15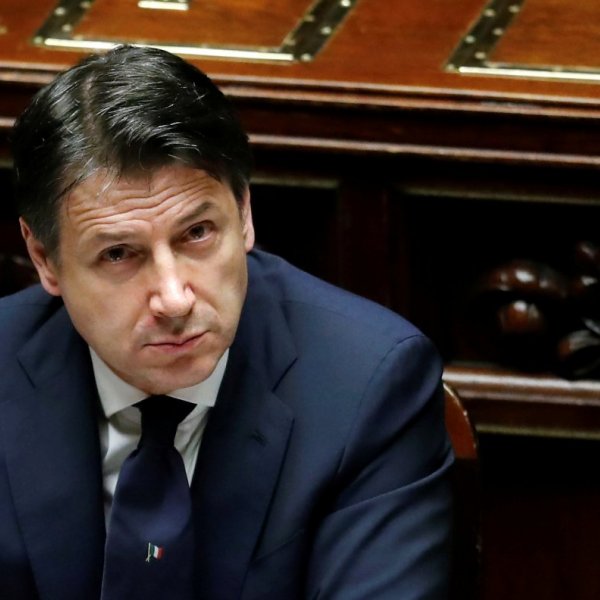 Italian Prime Minister has said late Monday that it was early for the country to lift measures against the novel coronavirus and return to normalcy.
"THERE ARE NO CONDITIONS TO RETURN TO NORMAL"
Speaking to the press, Conte detailed the "second phase" of the period under transition measures, which will start on May 4 and allow some key businesses to restart after seven weeks of inactivity.
"Everyone hoped to return to normalcy soon but there are no conditions to return to normal, we have to say it clearly and loudly," Conte said.
People's movements within all regions will still be limited due to strict health, emergency, and working reasons.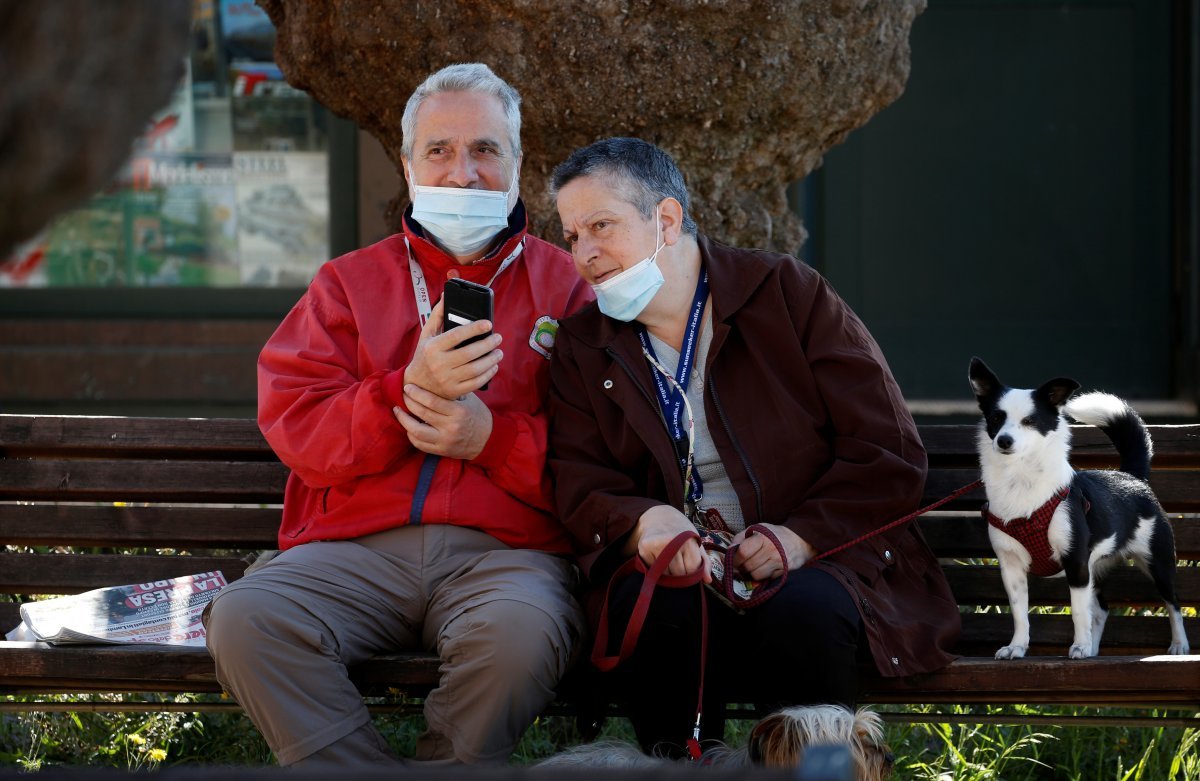 Retailers and museums will instead have to wait until May 18 to reopen their doors, while the government aims to reopen bars, restaurants, barber and hairdresser shops on June 1. Schools will only reopen in September.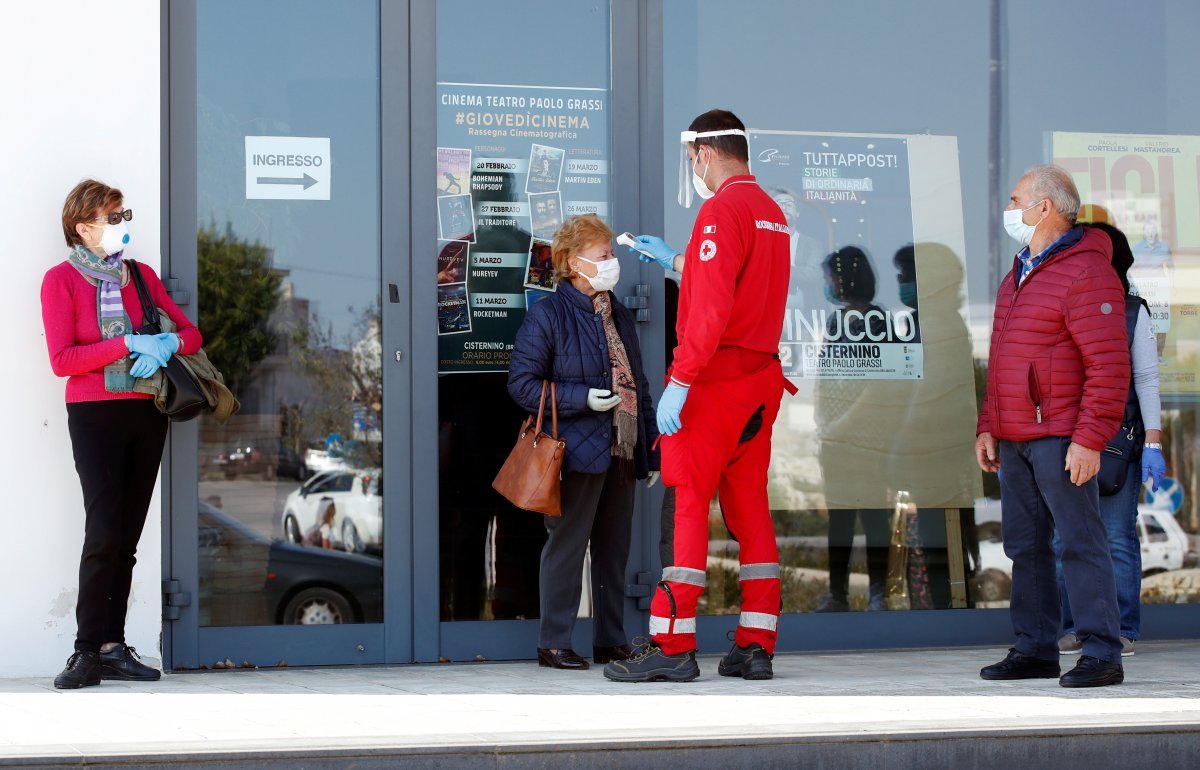 Strict social distancing rules will continue to apply to individuals, who will be allowed to move from one municipality to another, but not between different regions, except for proven work reasons.