Israel's death toll rises to 856
In May, Israel lifted a nationwide lockdown that had flattened an infection curve, which Prime Minister Benjamin Netanyahu and other officials celebrated as a success.
25.08.2020 - 14:53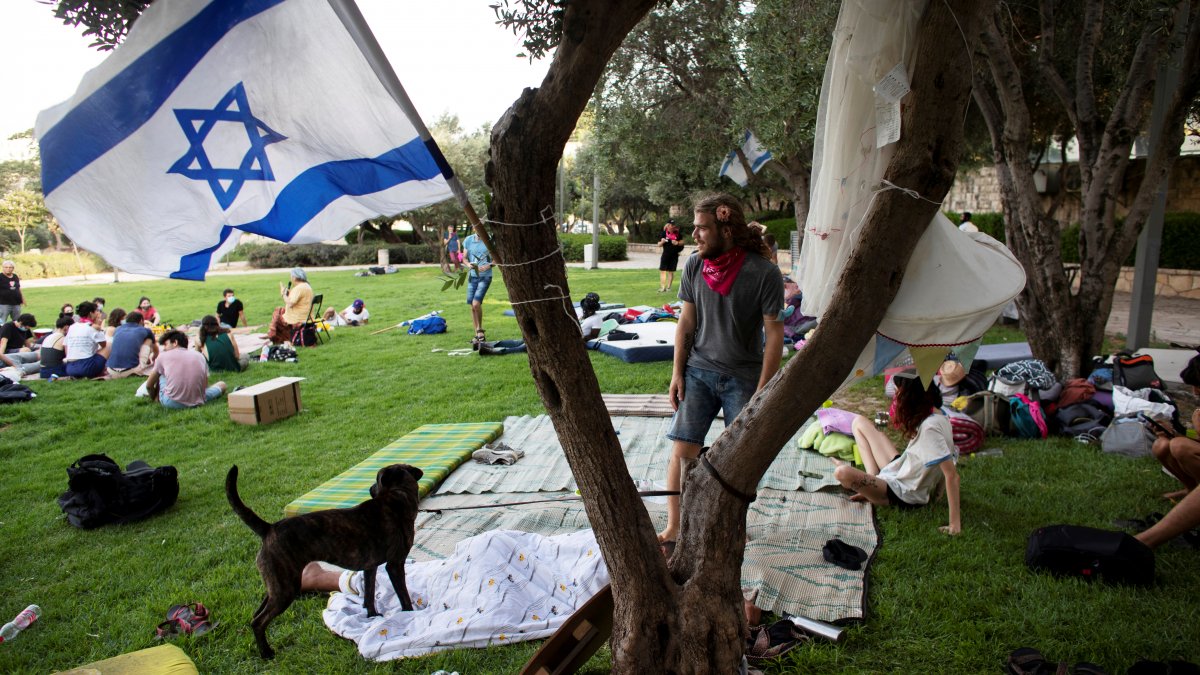 Israel reported seven more fatalities and 1,888 new cases of the novel coronavirus on Tuesday.
TOTAL CASES ROSE TO 105,252
Health officials said the number of cases has reached 105,252, including 856 deaths and 83,028 recoveries, since the virus was first detected on Feb. 21.
Daily cases that numbered in the hundreds dropped to low double digits in May.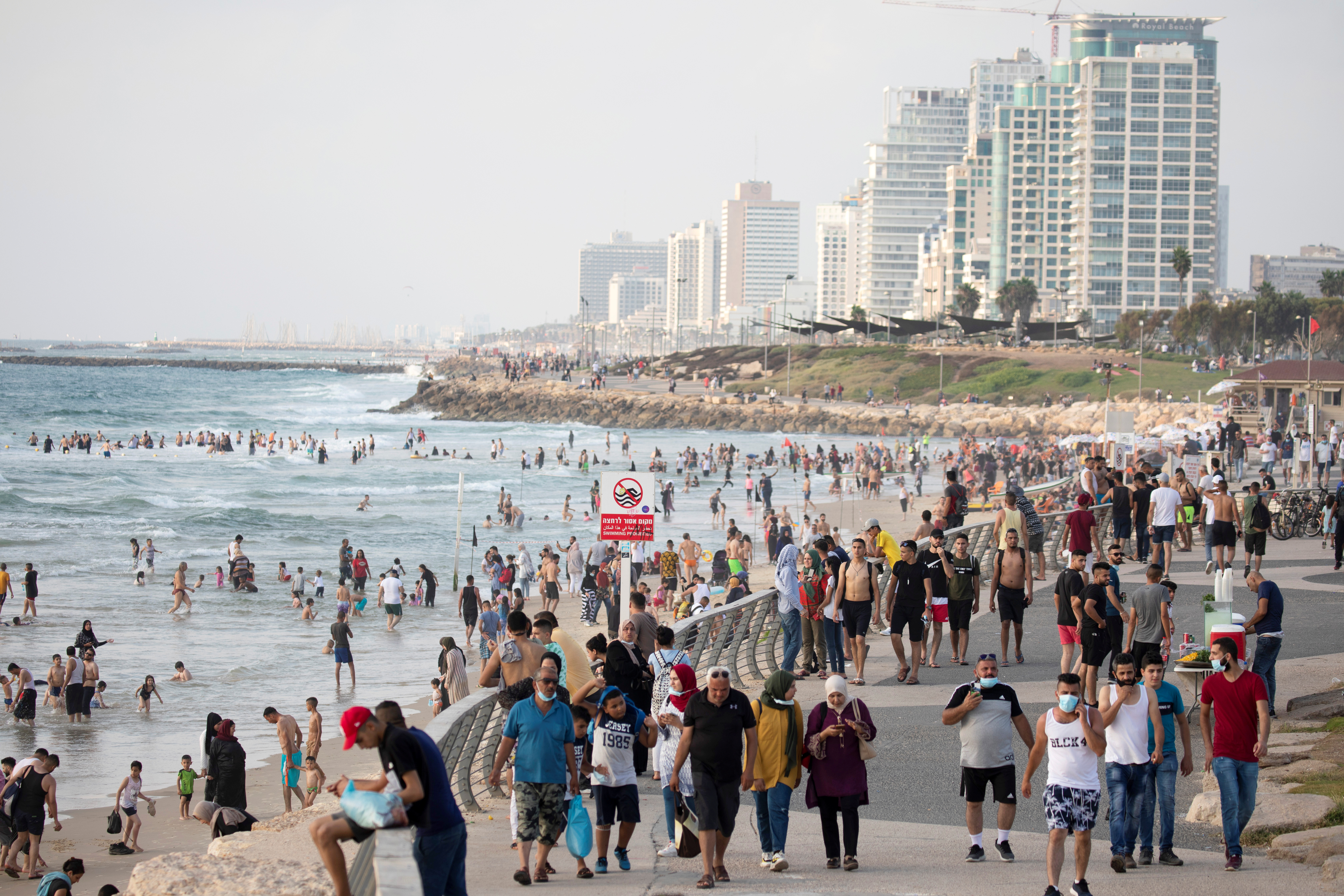 But a second surge of cases and ensuing restrictions have kept many Israelis out of work. Some restrictions have since been lifted to revive business activity, but unemployment still hovers at 21.5%.