Israeli soldiers continue terrorizing Palestinians
Israeli forces shot and injured a Palestinian man in overnight raids carried out across the occupied West Bank.
21.01.2019 - 09:40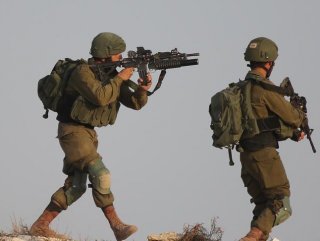 A Palestinian man was injured by Israeli army gunfire on Sunday in the Israeli-occupied West Bank city of Salfit, according to the Palestinian Health Ministry.
Palestinian officials said the man was shot by a real bullet and was taken to Rafidia Hospital where he is in stable condition now.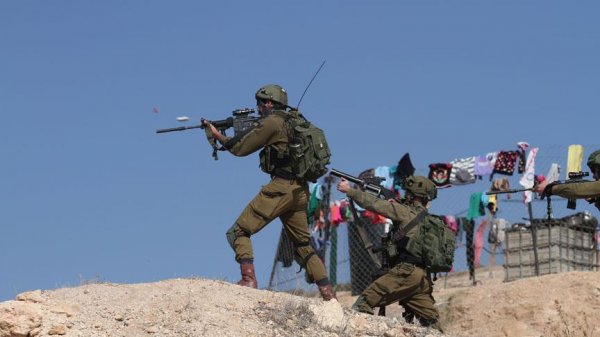 The Israeli army frequently carries out wide-ranging arrest campaigns in the West Bank on the pretext of searching for "wanted" Palestinians.
According to Palestinian figures, more than 6,000 Palestinians are currently languishing in Israeli prisons, including 52 women, 270 minors and six lawmakers.