Israeli settlement activity doubled during past 4 years
Israel occupied Palestinian territories including the West Bank, East Jerusalem and Gaza Strip in 1967. The Palestinians want these territories for the establishment of a future Palestinian state.
09.11.2020 - 17:57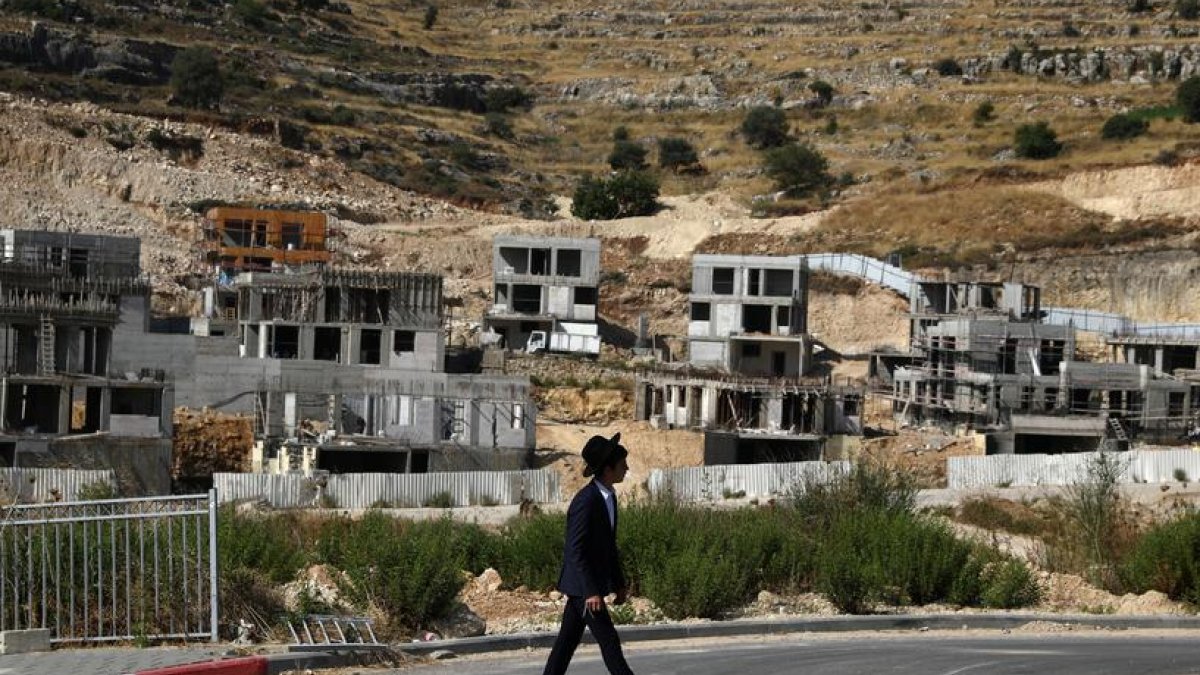 The Israeli settlement activity in occupied Palestinian territories more than doubled during the four-year tenure of outgoing US President Donald Trump, an Israeli rights group said on Monday.
OVER 26,331 HOUSING UNITS IN 2017-2020
"In President Donald J. Trump's four years in office, there have been far-reaching changes in the American position on Israeli settlements that have shattered the international consensus around a two-state solution," watchdog Peace Now said in a new report.
It said that the number of plans approved increased 2.5 times compared to the previous four years -- over 26,331 housing units in 2017-2020, compared to 10,331 housing units in 2013-2016.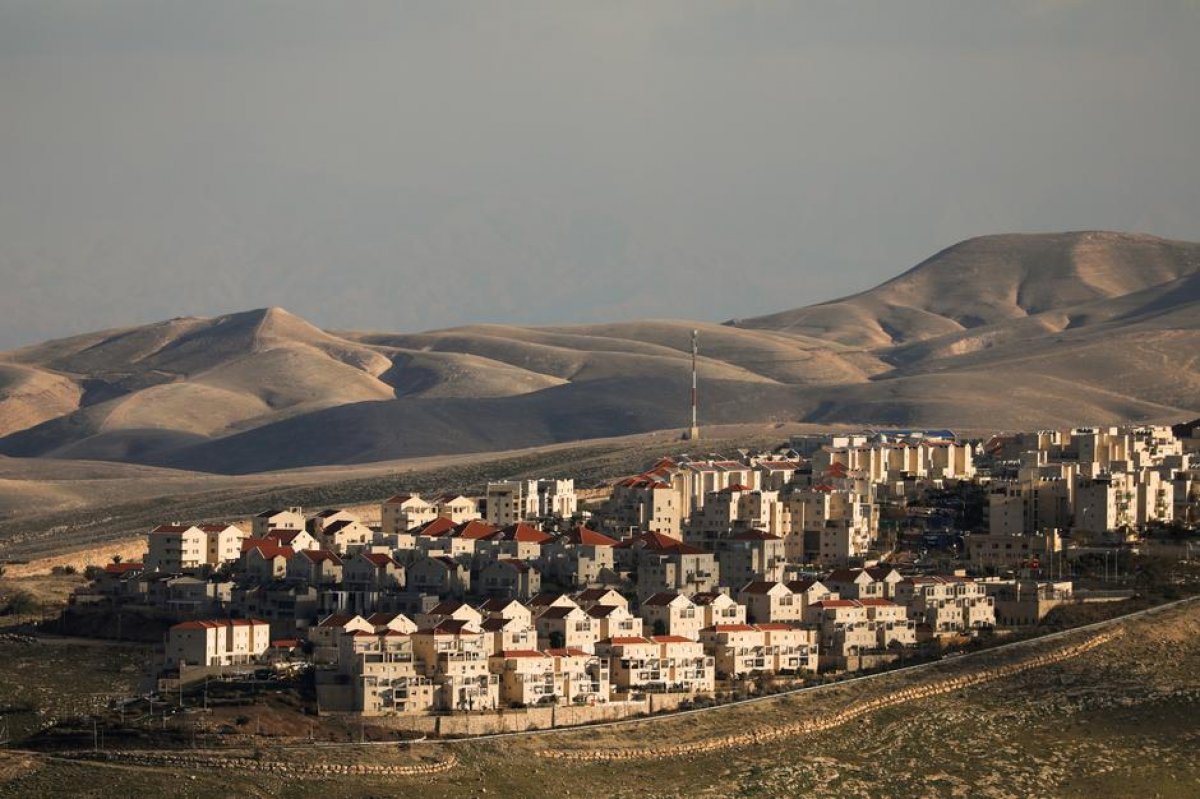 Infrastructure and road projects were designed to add another million sellers, it added.
The Israeli non-governmental organization said it expects the incoming administration of President-elect Joe Biden "to restore the United States to its status as a constructive intermediary for a two-state solution."