Israeli president's house shut after coronavirus alert
Local media quoted a spokesman for Rivlin's house as saying that the infected man was not working in the department close to the Israeli president.
14.06.2020 - 16:18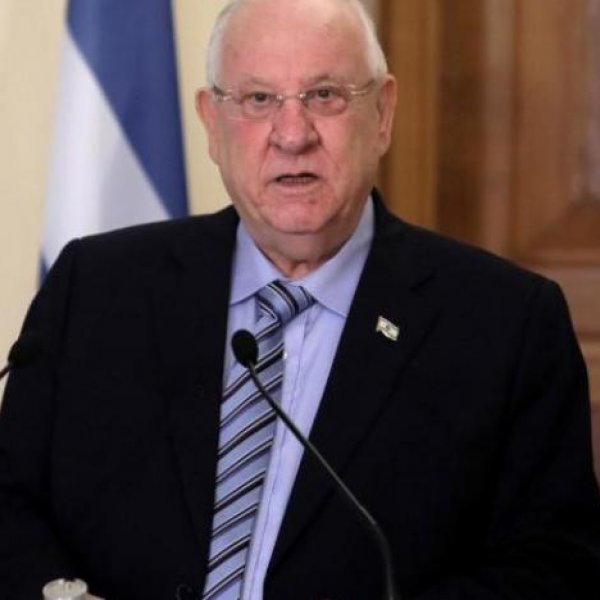 Israeli President Reuven Rivlin's residence has been temporarily shut after an employee tested positive for coronavirus, according to local media on Sunday.
PRESIDENT WAS NOT ASKED TO BE QUARANTINED
In a tweet, Rivlin confirmed that all offices in his residence have been disinfected after an employee was infected with coronavirus. "The president's private office was cleaned thoroughly and he will resume working from it tomorrow," the tweet said.
According to Israel Today newspaper, Rivlin was not asked to be quarantined.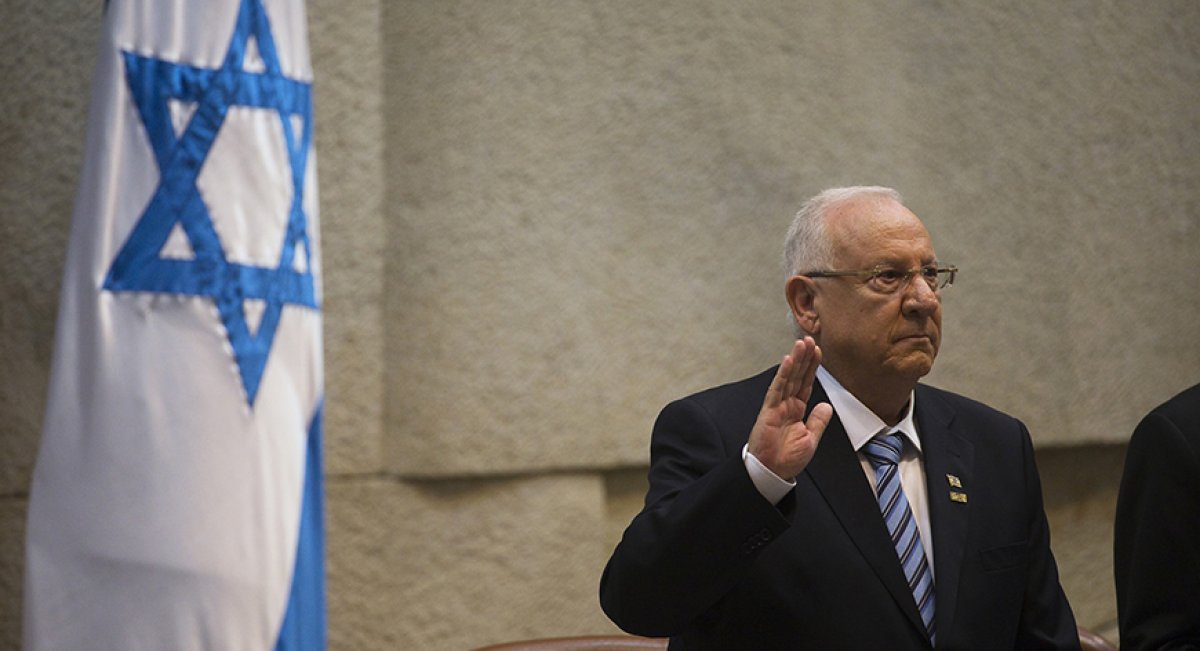 On Saturday, Israeli Prime Minister Benjamin Netanyahu's office announced that three of the external guards of his residence have been infected with coronavirus.
Israel reported 122 new virus cases over the past 24 hours, bringing the total infections in the country to 19,008. Israel's death toll from the disease remains at 300.