Israel strikes Syrian army positions in retaliatory attack
The strike came a few hours after the Israeli military said blasts were heard from the Syrian-held area of the Golan Heights.
25.07.2020 - 13:50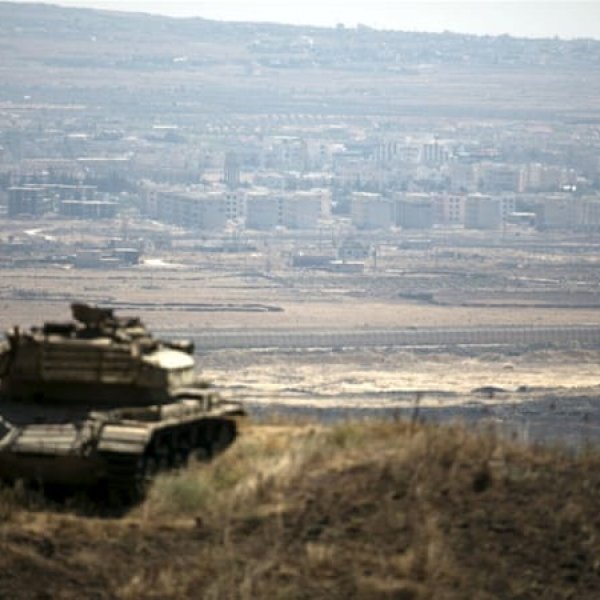 The Israeli military on Friday said its helicopters struck Syrian army targets in response to mortars fired toward the Israeli-occupied Golan Heights.
ISRAELI HELICOPTERS TARGETED THREE OUTPOSTS
"A number of targets were struck, including SAF observation posts and intelligence collection systems located in SAF bases," the military said in a statement, referring to the Syrian Armed Forces.
Syria's state news agency SANA quoted a military source as saying Israeli helicopters targeted three outposts in Syria's southern Quneitra area with anti-tank guided missiles, causing two injuries and some forest fires.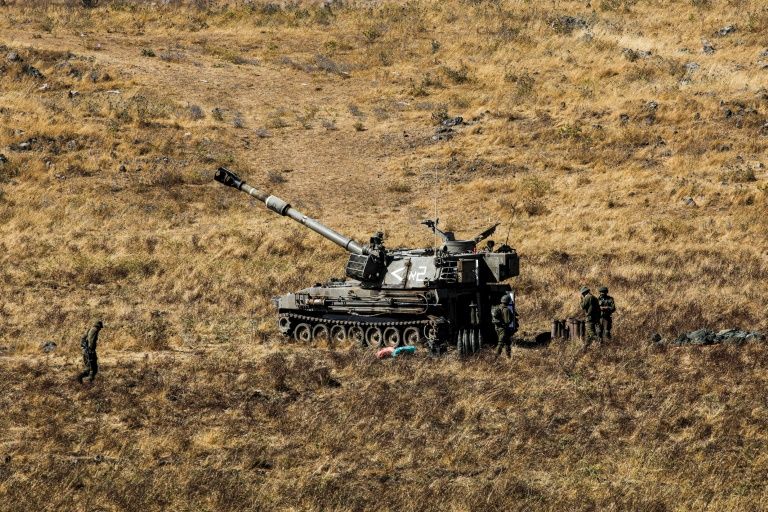 Tension rose this week along the Israel-Syria frontier after a fighter of the Iranian-backed Lebanese Shi'ite group Hezbollah was killed in an apparent Israeli strike on the edge of Damascus on Monday.