Iran speaker criticizes Rouhani over his reactions against US sanctions
Iran and the other signatories of the 2015 nuclear accord have rejected the US move, saying it was legally flawed as Washington withdrew from the deal in May 2018.
21.09.2020 - 09:41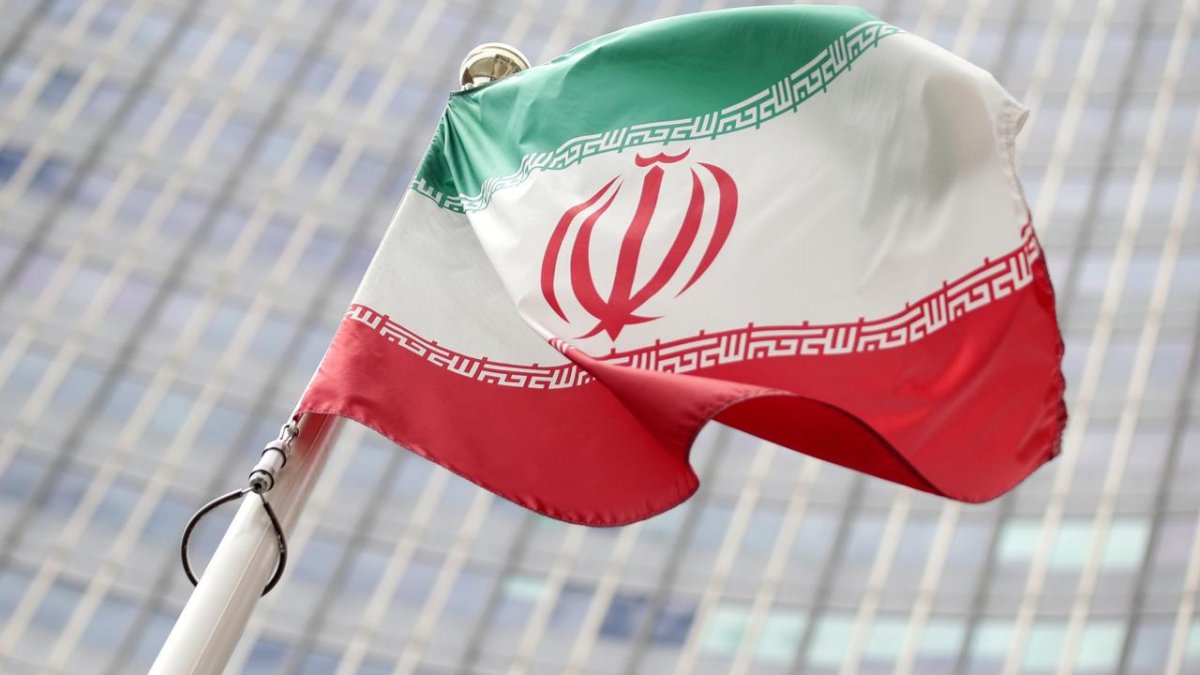 Iran's Parliament Speaker Baqer Ghalibaf has criticized the "passive" reactions of the Hassan Rouhani's government to the US move to re-impose sanctions on Tehran.
"WHEN WE BELIEVE IN THE POWER OF PEOPLE, WE WILL WIN"
Speaking during a plenary session of parliament on Saturday, Ghalibaf said the "passiveness" in the face of the US "hostile actions" would only escalate the pressure of sanctions on the lives of the Iranian people. He called on the government to take "active, smart and effective" measures against the US re-imposition of all pre-2015 sanctions on Iran.
Ghalibaf further said that the duty of officials is to "strengthen the people", alluding to their "difficult living conditions and lack of economic support." Ghalibaf, who was elected as the parliament speaker after conservatives swept the February elections, has been a severe critic of Rouhani's government.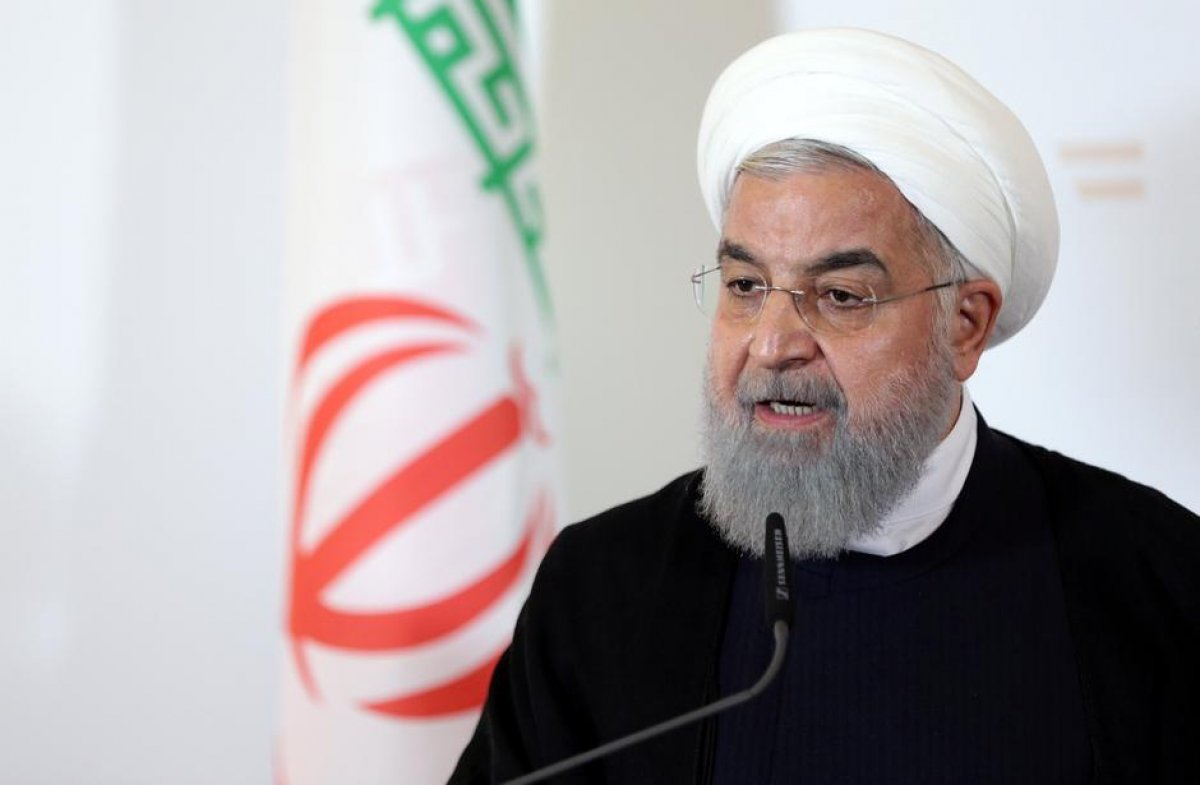 A former IRGC commander and a leading conservative political figure, he has on several occasions criticized the government for signing the 2015 nuclear deal with the US and its European allies. Ghalibaf ruled out any US policy change towards Iran following the November presidential election.
"When we believe in (the power of) people, we will win," Ghalibaf said. "Whenever we forget them, we will face defeat in the blink of an eye".
On Sunday, US Secretary of State Mike Pompeo said all UN sanctions have been re-imposed on Iran, including the permanent extension of arms embargo.