Iran sees highest single-day virus cases since June
In last few weeks, the country has seen a significant surge in the number of coronavirus infections and fatalities, and also hospitalizations.
18.09.2020 - 17:21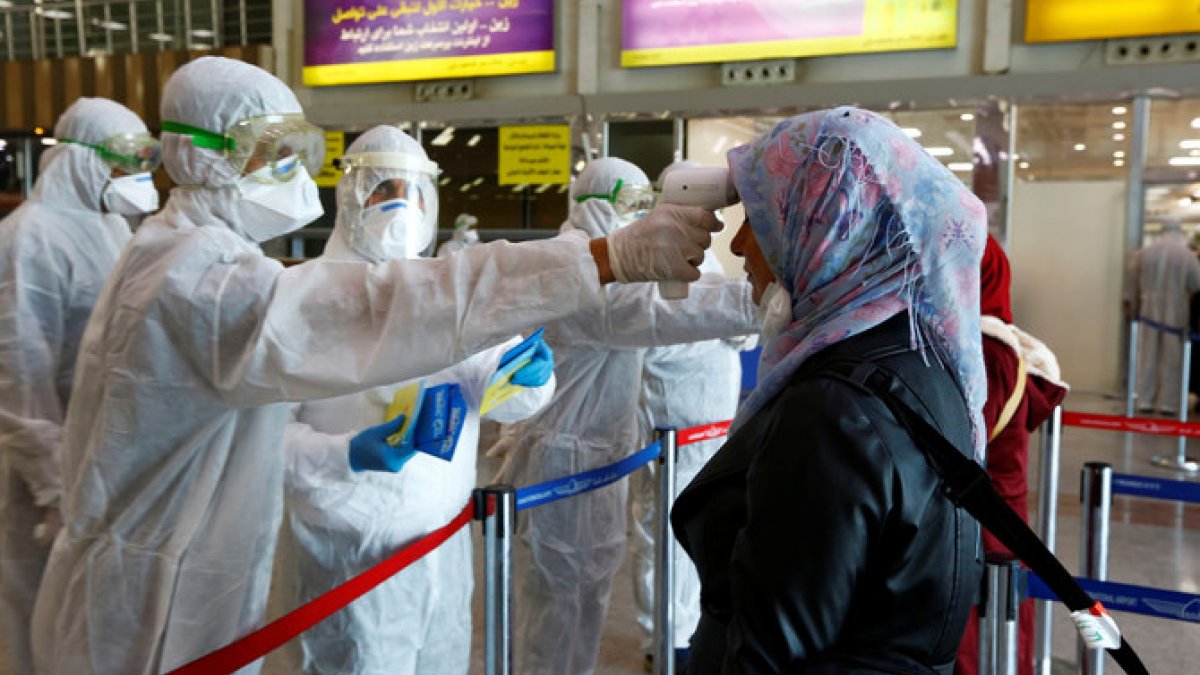 Iran recorded the highest single-day spike in coronavirus cases on Friday in over three months, as the country battles a fresh wave of the deadly virus.
Health Ministry spokesperson Sima Sadat Lari in a daily health bulletin announced 3,049 fresh cases of the virus besides 144 new deaths. It is the highest single-day jump in infections since June 4, when the country recorded 3,574 cases.
THE COUNTRY HAS REPORTED 23,952 DEATHS SO FAR
The overall tally, Lari said, has now reached 416,198 cases and 23,952 deaths since the outbreak of the virus in Iran in mid-February. Iran was one of the first countries in the region to report the virus.
On Wednesday, Iran recorded 179 single-day fatalities, the highest figure since Aug. 12 when 188 died of the virus.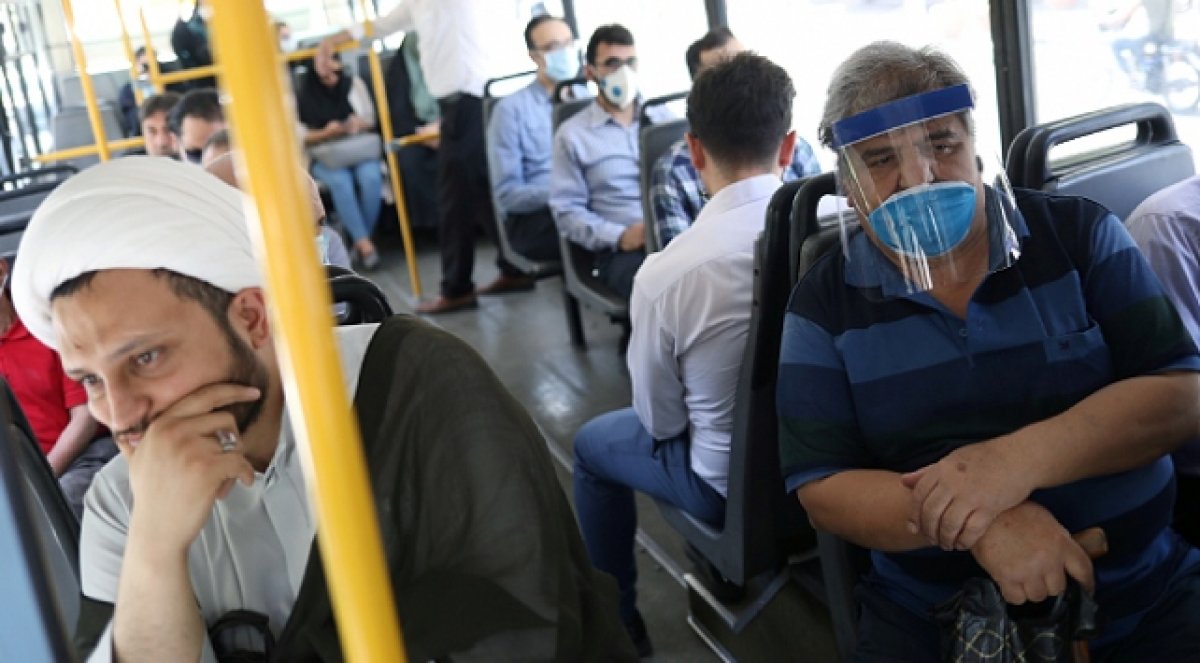 The country has already seen two waves of the virus since February, as authorities struggle to carry out strict measures of social distancing and other health protocols.
Iran's deputy Health Minister Iraj Harirchi, expressing concern over the fresh wave of the virus, said all parts of the country should be considered "red zones" now. "We no longer have orange and yellow (zones)," he told media people on Thursday, referring to categorization on the basis of perceived coronavirus threat. "The whole country is in a state of red."