Iran reports 251 new deaths from coronavirus
Nationwide death toll exceeds 52,400, while tally of virus cases over 1.11 million.
14.12.2020 - 14:59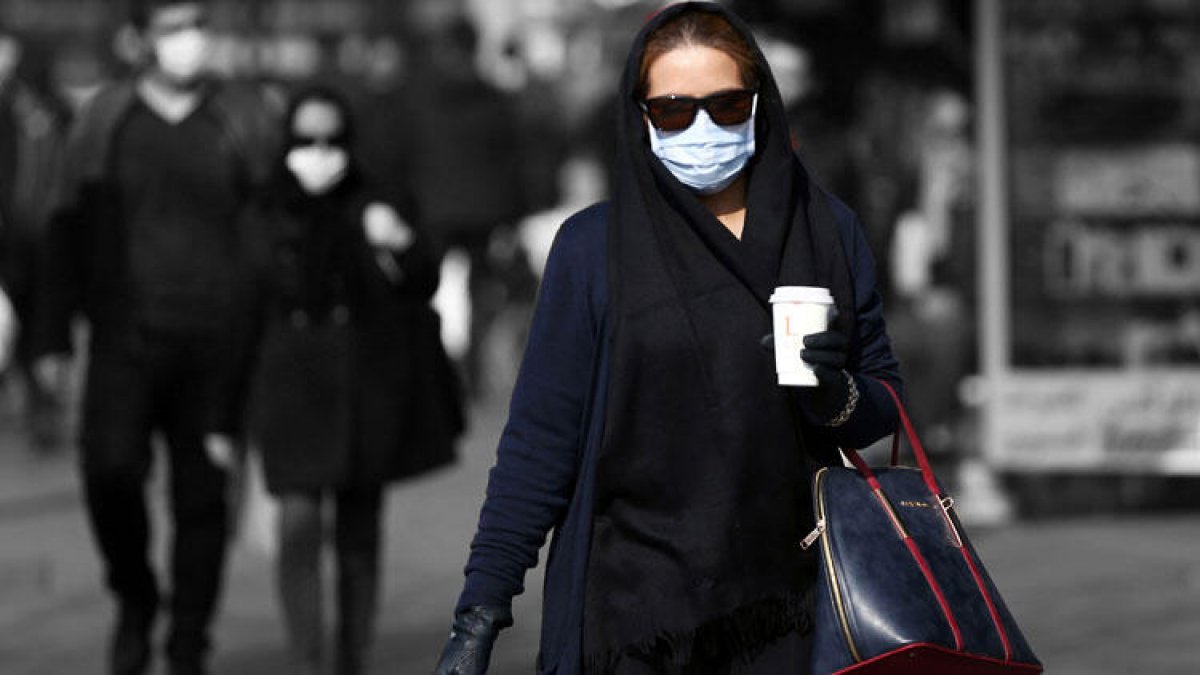 Iran confirmed 251 more coronavirus-related fatalities on Monday, raising the nationwide death toll to 52,447, according to the country's Health Ministry.
12 DISTRICTS HAVE BEEN CLASSIFIED AS RED ZONES
Some 7,501 more people tested positive for the virus over the past 24 hours, pushing the tally up to 1,115,770, ministry spokeswoman Sima Sadat Lari said. She said that a total of 823,231 patients have recovered so far, while 5,711 remain in critical condition.
Iran's 12 districts have been classified as red zones with a high risk of coronavirus transmission, while 288 have been designated as "orange zone" and 148 as "yellow zone", Lari added.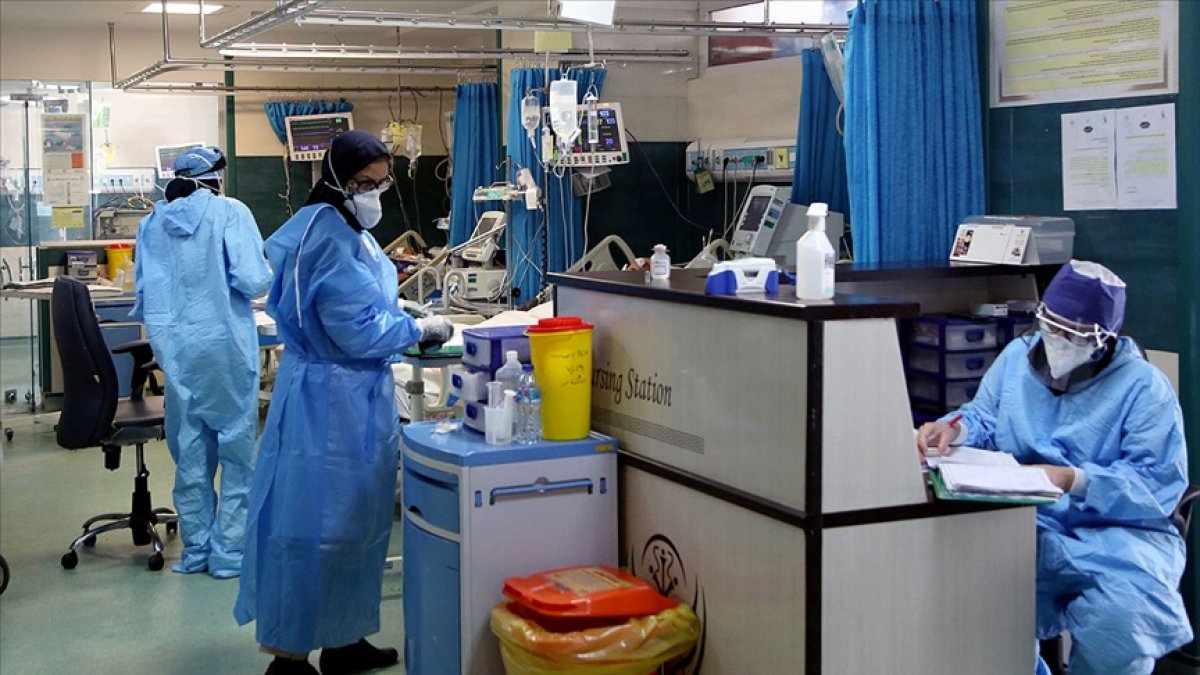 Lari stated that Iranian Health Ministry is negotiating with China, Russia and India to purchase coronavirus vaccines, adding that the biggest obstacle to the purchases is the ongoing US sanctions against the country.
Some four companies in the country continue their work to develop a national corOnavirus vaccine, Lari said. Clinical tests of one of the vaccines developed by an Iranian company will begin next month, she added.