Iran marks Ashura with low-key ceremonies over virus
Iranians marked the annual Ashura ritual with low-key ceremonies amid a coronavirus outbreak in the country.
30.08.2020 - 17:02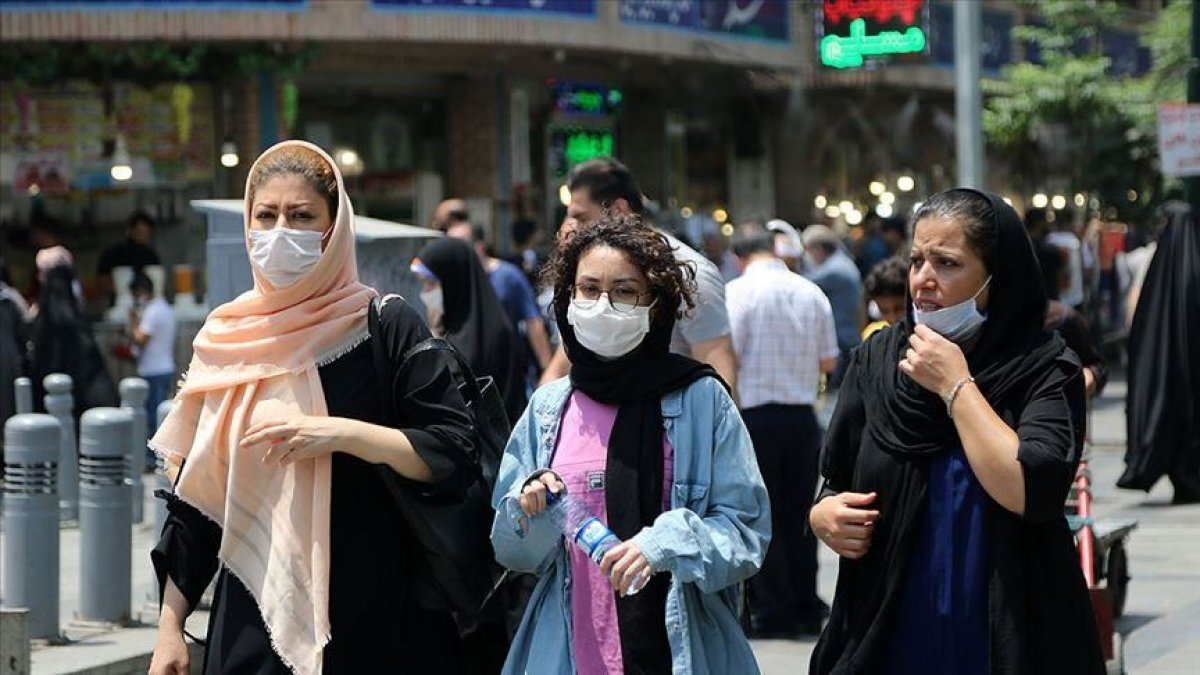 Shia Muslims hold mourning processions, which attract large crowds, on the month of Muharram, the first month of the Islamic lunar calendar, to mark the martyrdom of Prophet Muhammad's grandson, Imam Hussein, who was killed in a battle in the Iraqi city of Karbala in 680 AD.The day is commonly known as Ashura.
CEREMONIES WERE HELD IN OPEN AREAS
All major ceremonies marking the day, however, were canceled this year due to the coronavirus outbreak.
Iran, one of the first countries in the region to report coronavirus cases in mid-February, has been battling hard to contain its spread.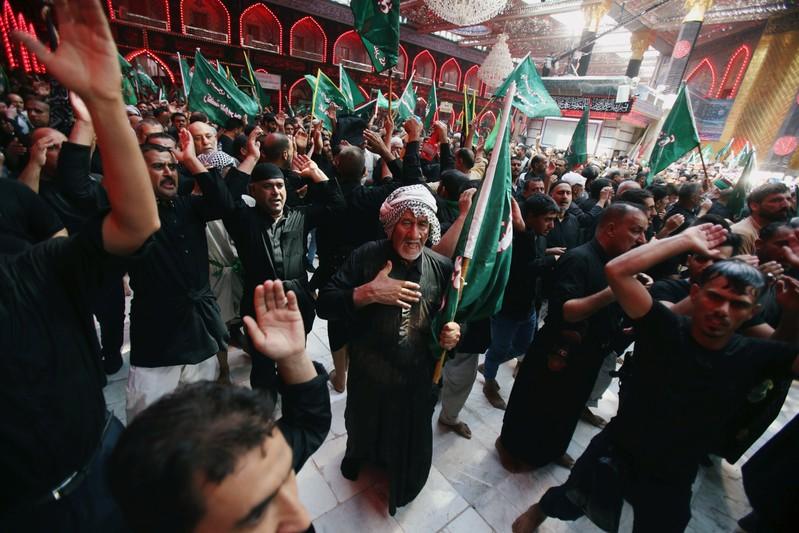 On Sunday, the health ministry reported 1,754 new cases of the virus and 103 deaths, taking the overall tally to 373,570 cases and 21,462 deaths.
While the new cases and fatalities have seen a downward tilt in the past few days, experts warn that adherence to health guidelines is essential to preclude another wave of the virus. The health ministry had issued strict guidelines prior to the Ashura ceremonies, specifying health protocols to be followed during the ritual.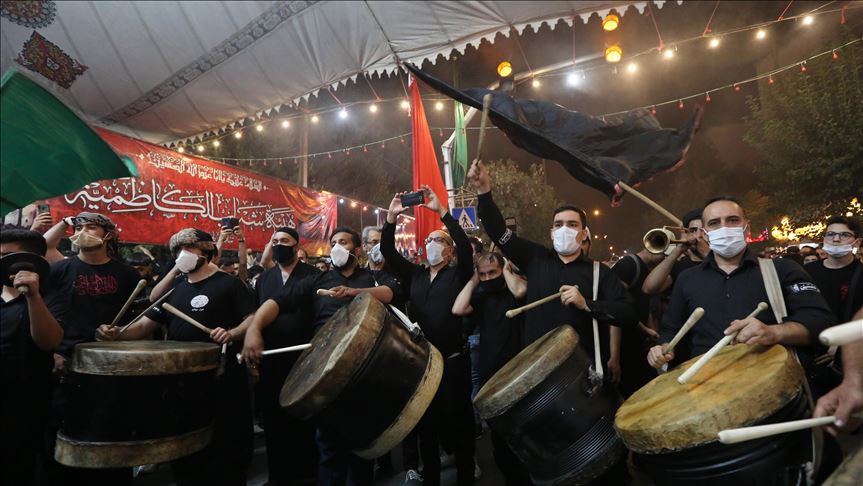 In Iran, the Ashura ceremonies are generally organized for the first ten days of the month of Muharram, mostly in prayer halls, which see the participation of large numbers of people.
This year, however, ceremonies were held in open areas, parks, stadiums and roundabouts, with a limited number of participants, required to follow social distancing guidelines.