Iran: EU should do more to keep nuclear deal alive
Foreign Minister Javad Zarif asks EU heavyweights to take stronger stance against US sanctions.
17.02.2019 - 14:45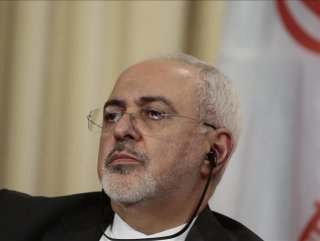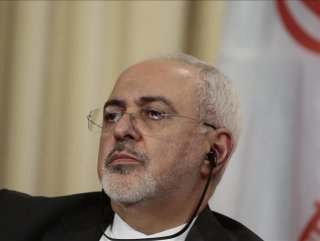 Iran has called on the EU to do more to keep the nuclear deal alive and take a stronger stance against U.S. diplomatic pressure and economic sanctions.
Speaking at the Munich Security Conference on Sunday, Iranian Foreign Minister Javad Zarif said a recent move by EU's major powers to launch alternative payments channel INSTEX was not enough.
"INSTEX falls short of the commitments by EU 3 [Germany, France and the U.K. ] to save the nuclear deal. Europe needs to be willing to get wet, if it wants to swim against the dangerous tide of U.S. unilateralism," he said.
His remarks came a day after U.S. Vice President Mike Pence called on European allies to leave the nuclear deal and join Washington's diplomatic and economic pressure campaign against Iran.
Despite U.S. President Donald Trump's decision last year to leave the 2015 nuclear deal with Tehran, Germany, France and the U.K. insisted that the agreement was the most effective way to prevent Iran from developing nuclear technology for military purposes.
Last month, the EU 3 countries announced the new mechanism of INSTEX to continue trade with Iran in defiance of U.S. sanctions.