Iran denies transferring arms to Armenia
Iranian military spokesman denied reports, said that the country will not allow any kind of transfer.
29.09.2020 - 14:21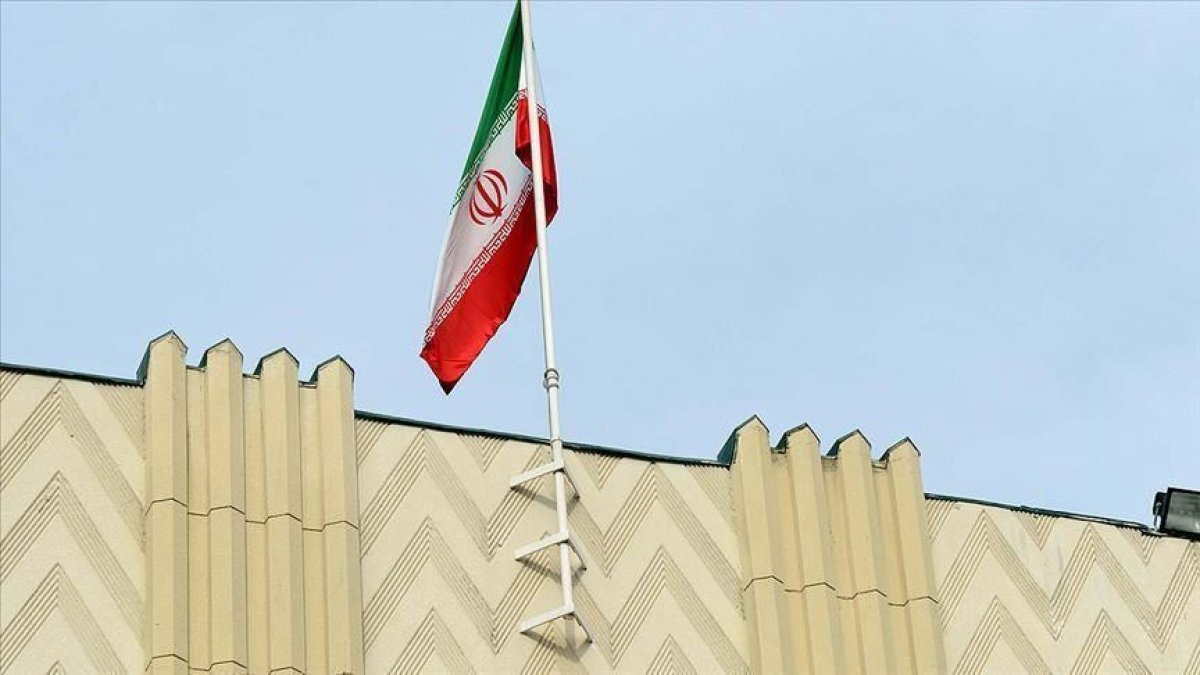 Iran's foreign ministry on Tuesday denied reports about transferring weapons and military equipment to Armenia.
"IRAN IS EXAMINIG ALL TRANSFERS"
Ministry spokesman Saeed Khatibzadeh said Iran is carefully examining the goods that pass through its borders.
"Iran will not allow any kind of weapon and ammunition transfer," he told a press conference in Tehran.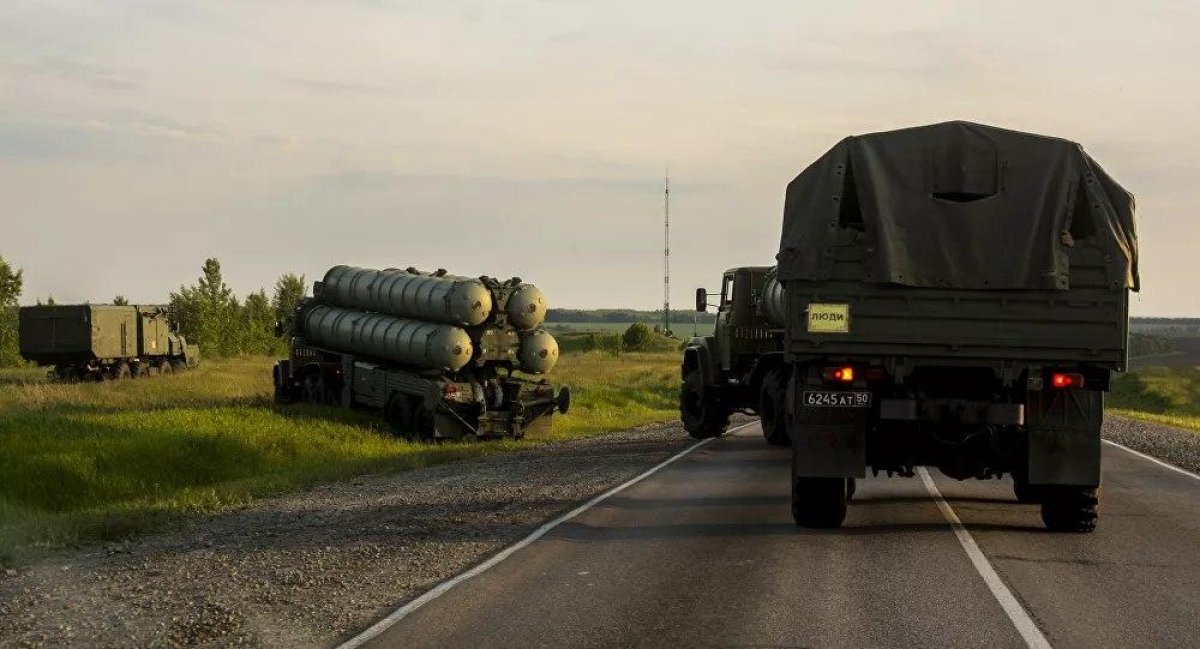 The spokesman said that non-military goods were still crossing between Iran and neighboring countries as usual, adding that the trucks suspected of carrying weapons were transporting normal commercial products.
Violence flared up on the front line between Azerbaijan and Armenia on Sunday after Armenian forces attacked Azerbaijani civilian settlements and military positions.