Int'l flights to Paris drop amid Yellow Vest protests
French tourism agency chief says 5 to 10 percent decline in international flights recorded in December.
12.01.2019 - 15:23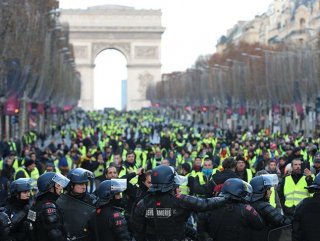 International flights to French capital Paris dropped in December last year, amid Yellow Vest protests, the country's state-run tourism agency said on Friday.
Christian Mantei, director general of Atout France, said a 5 to 10 percent drop in international flights to Paris has been recorded in December. Mantei said the Yellow Vest protests have harmed tourism of France as well. He said that the flight reservations to Paris for the first three months of 2019 down 6.8 percent due to the protests.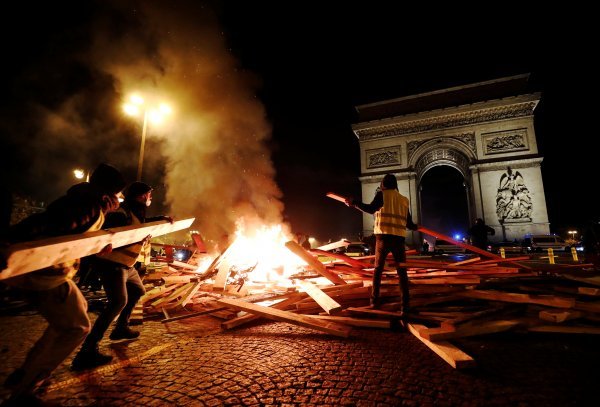 The Yellow Vest protests, which started as a reaction to fuel tax hikes and evolved into a protest against French President Emmanuel Macron, have continued despite the government's call for them to halt.
Since Nov. 17, thousands of protesters wearing bright yellow vests -- dubbed the Yellow Vests -- have gathered in major French cities, including the capital Paris, to protest Macron's controversial fuel tax hikes and the deteriorating economic situation.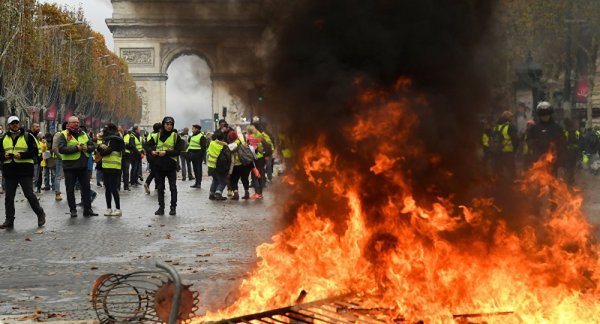 Demonstrators held protests blocking roads and traffic, and also blocked the entrance and exits to many gas stations and factories across the country.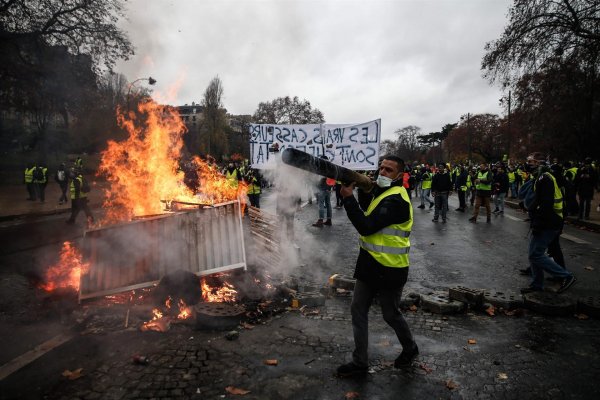 The protesters, who generally live in rural areas due to high rents in the cities, have called on Macron to cut fuel taxes and ease their economic difficulties. Under pressure from the protests, Macron announced a rise in the minimum wage and also scuttled controversial fuel tax hikes.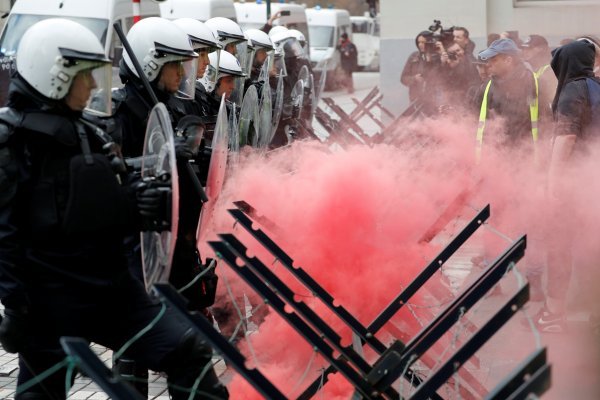 At least 10 people died, over 5,500 others were detained, and more than a thousand others were wounded in the protests.