International airlines continue to face cash crunch amid pandemic
Pointing out that airlines did receive $160 billion in support from governments, CEO of the International Air Transport Association said there would have been many more bankruptcies without support.
07.10.2020 - 12:20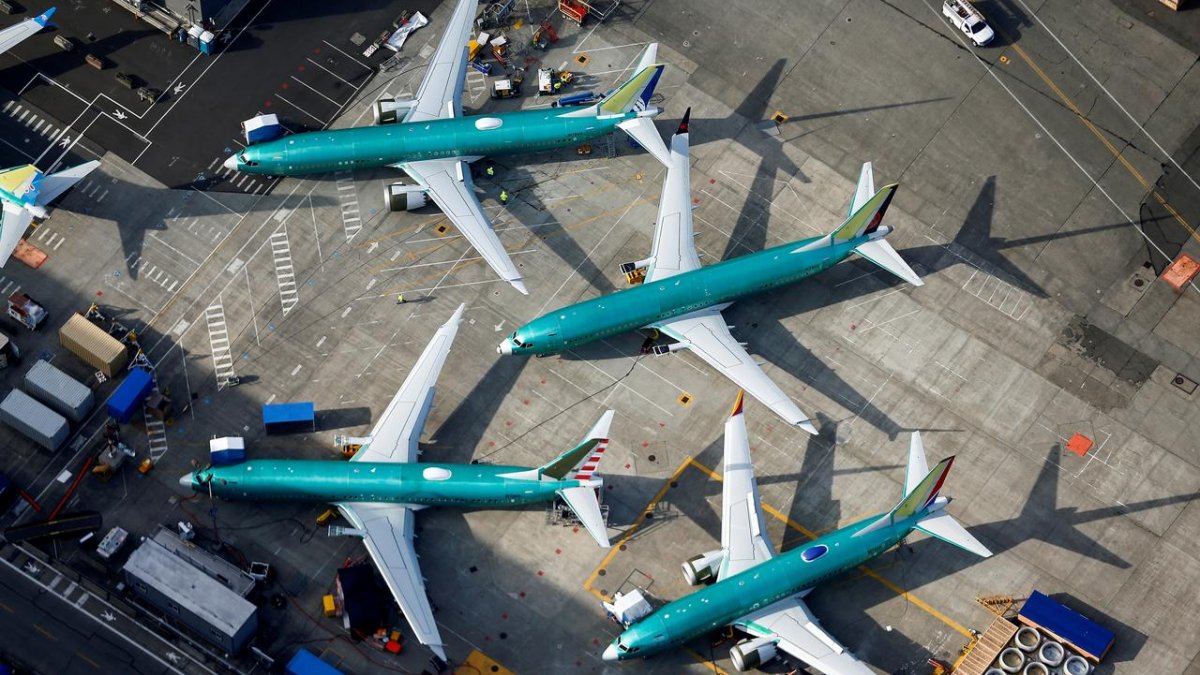 Still hit hard by the coronavirus pandemic, in the second half of this year airlines are expected on average to burn through about $300,000 per minute for a total of $77 billion, according to a top trade group.
"WE DID NOT GET THAT BOOST THIS YEAR"
"We are burning through cash because we cannot cut costs fast enough to make up for the impact of not being able to do business," Alexandre de Juniac, CEO of the International Air Transport Association (IATA), said in a statement late Tuesday.
Though borders remain closed for the most part, there is a solution, he said, as the group continues to push for systematic virus testing prior to departure. "We believe that should give governments the confidence to reopen borders. We are advocating for that with governments, the health authorities, WHO," he stressed.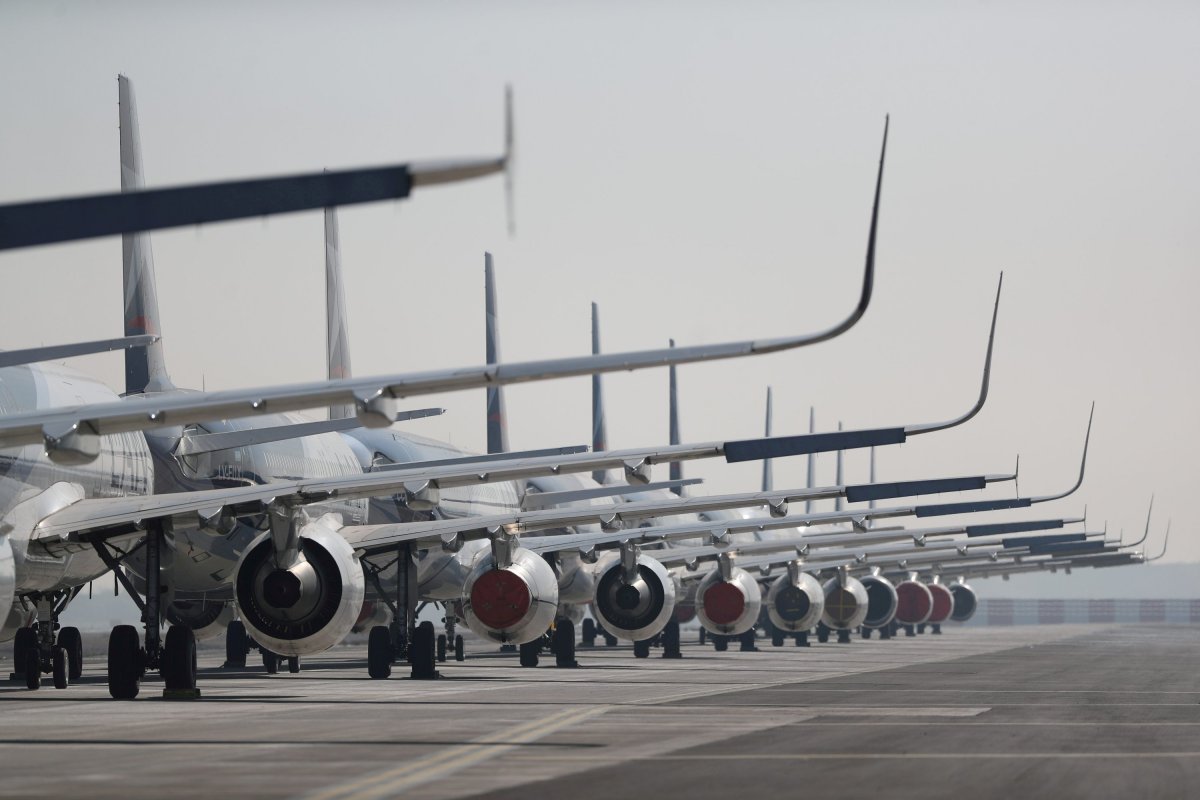 Saying that the months ahead are traditionally the weakest for airlines, he added: "Normally they survive on the cash cushion from the busy peak travel period in July and August. We did not get that boost this year."