India's coronavirus infections close to 6 million
The nationwide death toll has risen to 94,503.
27.09.2020 - 11:58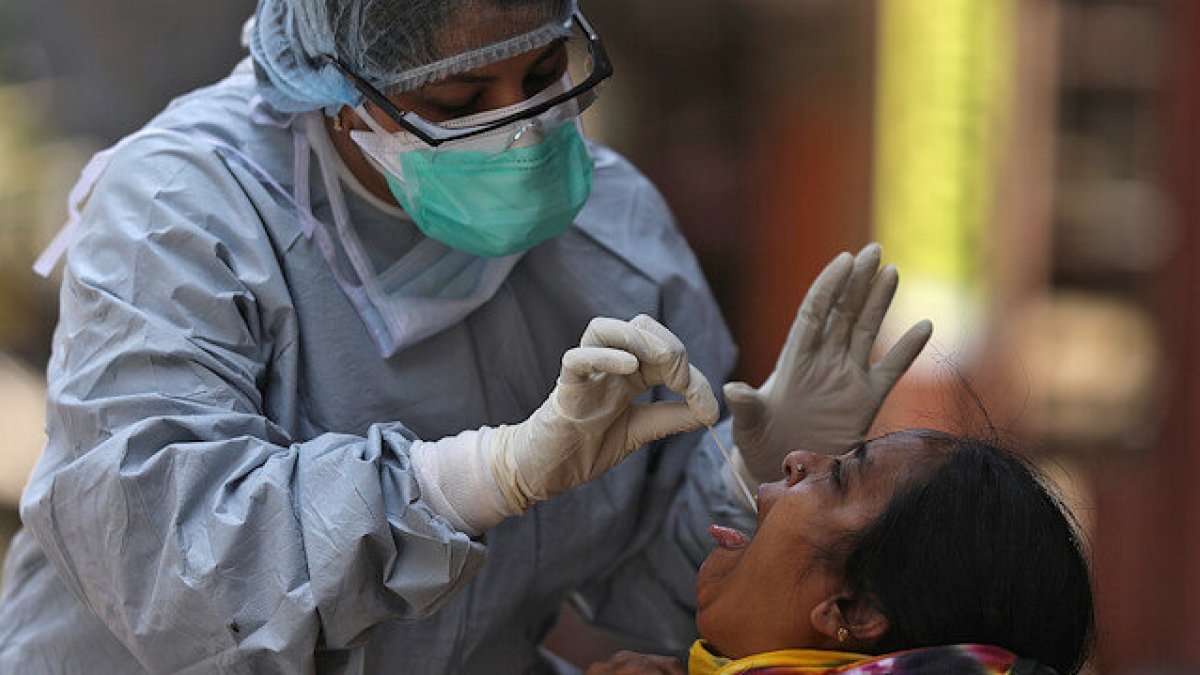 India's tally of coronavirus cases is expected to cross 6 million on Sunday, the Health Ministry said. The case count increased by a million in just over 10 days.
18,000 NEW CASES HAVE BEEN REPORTED IN PAST 3 DAYS
Over the last 24 hours, 88,600 cases and 1,224 deaths were reported.
This takes the total number of cases to 5.99 million, with 4.94 million recoveries.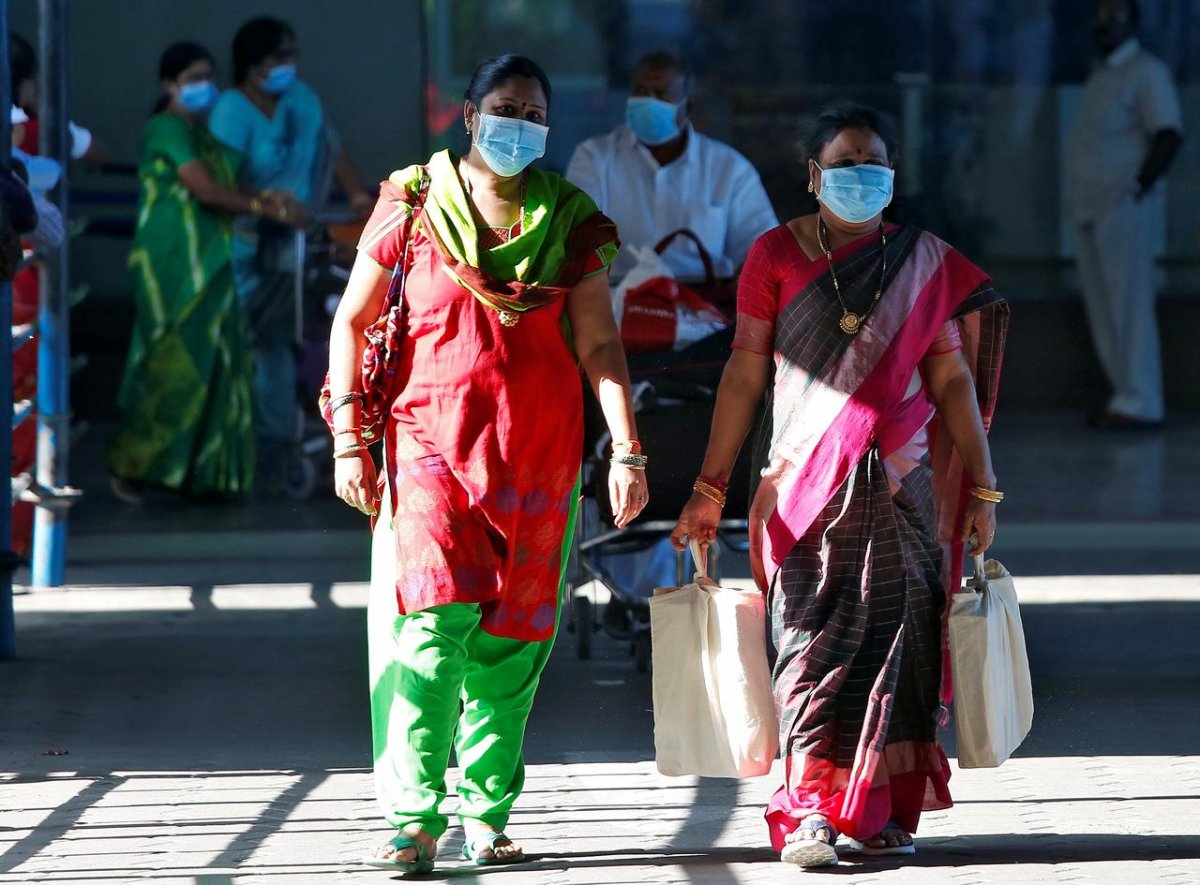 Meanwhile, the southern state of Kerala is reporting the fastest rise in cases. Over the last three days, 18,000 new cases were reported.
According to the official figures, the growth rate in the state is 3.51% per day -- more than double the national rate of 1.53% per day.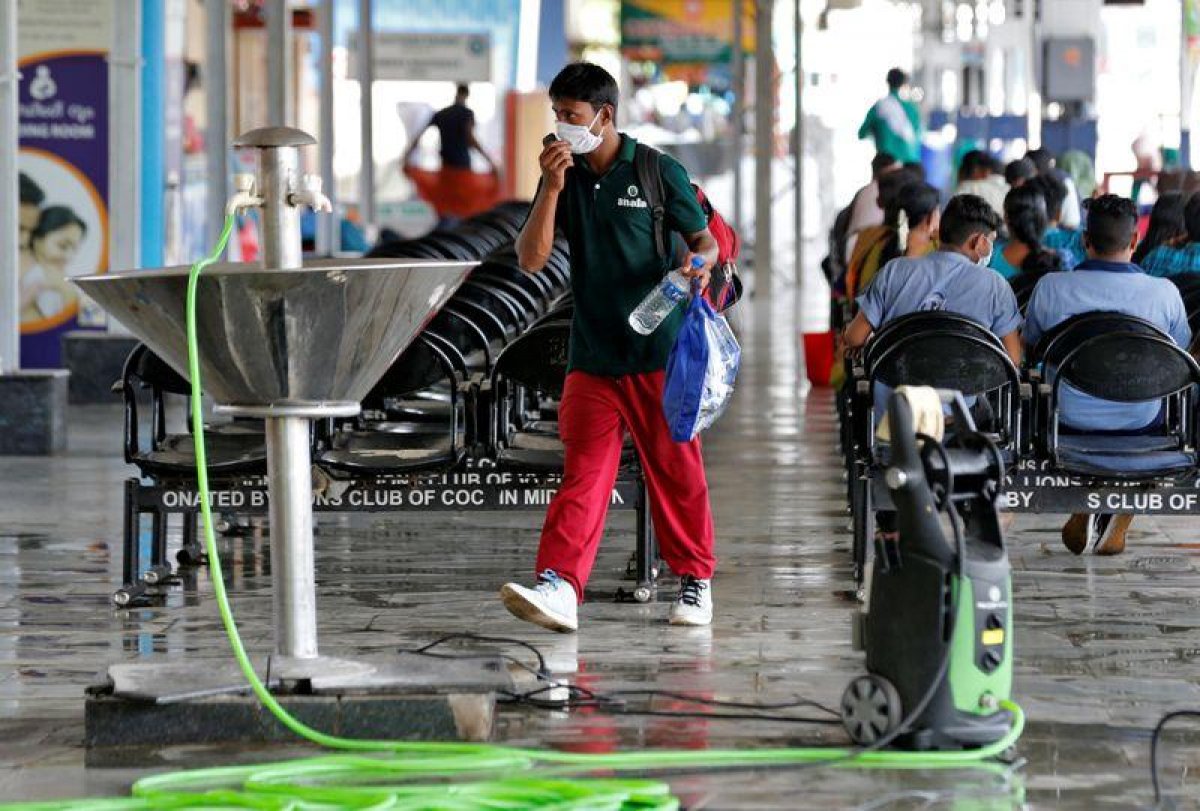 In terms of cases, Kerala ranks at number 5, with Maharashtra, Karnataka, Andhra Pradesh and Uttar Pradesh states reporting the most cases.