India reports 29 deaths from coronavirus
So far, at least 53 people have tested positive while two have died of the virus in the Indian capital.
30.03.2020 - 12:10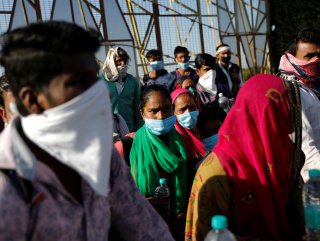 The coronavirus pandemic has claimed at least 29 lives in India, with confirmed cases rising to 1,071, authorities said Monday.
According to latest figures by the Health Ministry, the state of Maharashtra, whose capital is the country's financial hub Mumbai, is the worst-affected region in the country with some 215 positive cases and eight deaths.
WHOLE COUNTRY IS IN LOCKDOWN
As part of the measures to contain the spread of coronavirus that has killed over 34,000 people worldwide, the Indian government imposed a 21-day countrywide lockdown from March 25. Malls, markets, restaurants, cinema houses and public transport remain shut.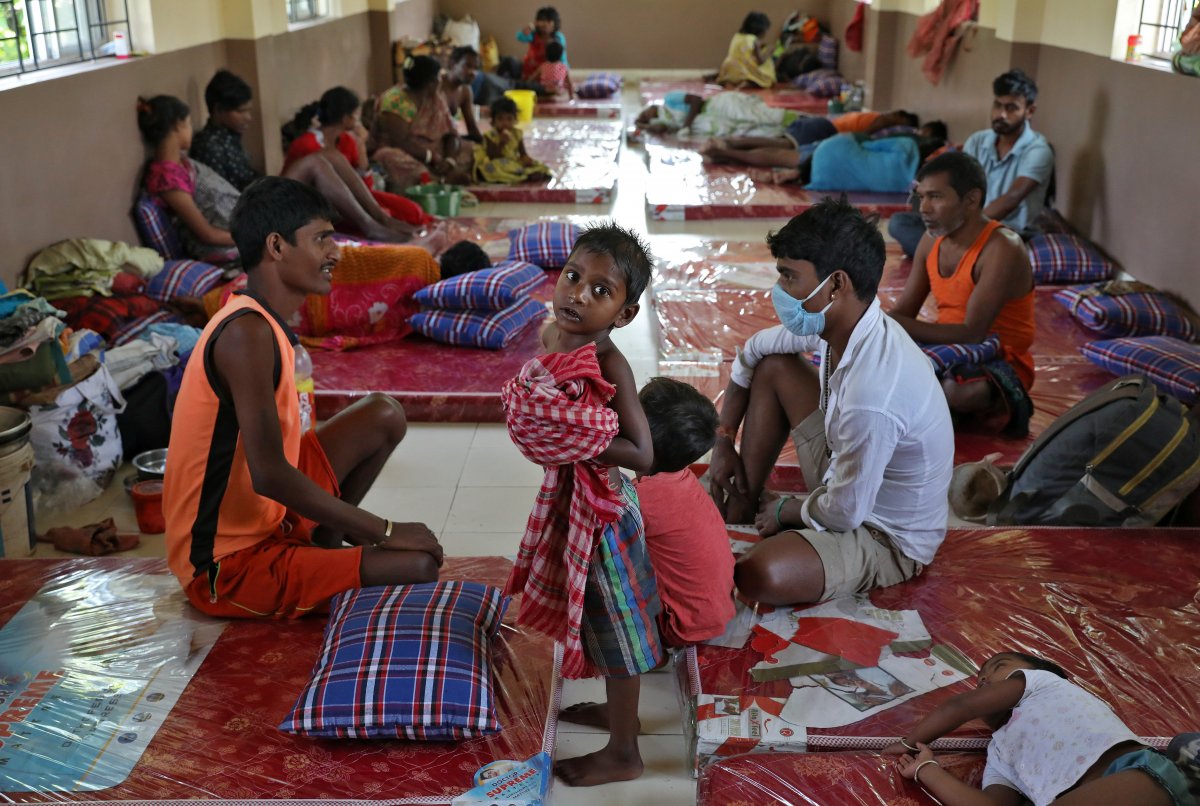 Yesterday, Prime Minister Narendra Modi sought forgiveness over his government's "harsh measures." "The battle with coronavirus is difficult and requires harsh decisions. I apologize for taking these harsh steps which have caused difficulties in your lives, especially the poor," he said in his monthly address to the nation.
"I know some of you would be angry with me also. But these tough measures were needed to win this battle."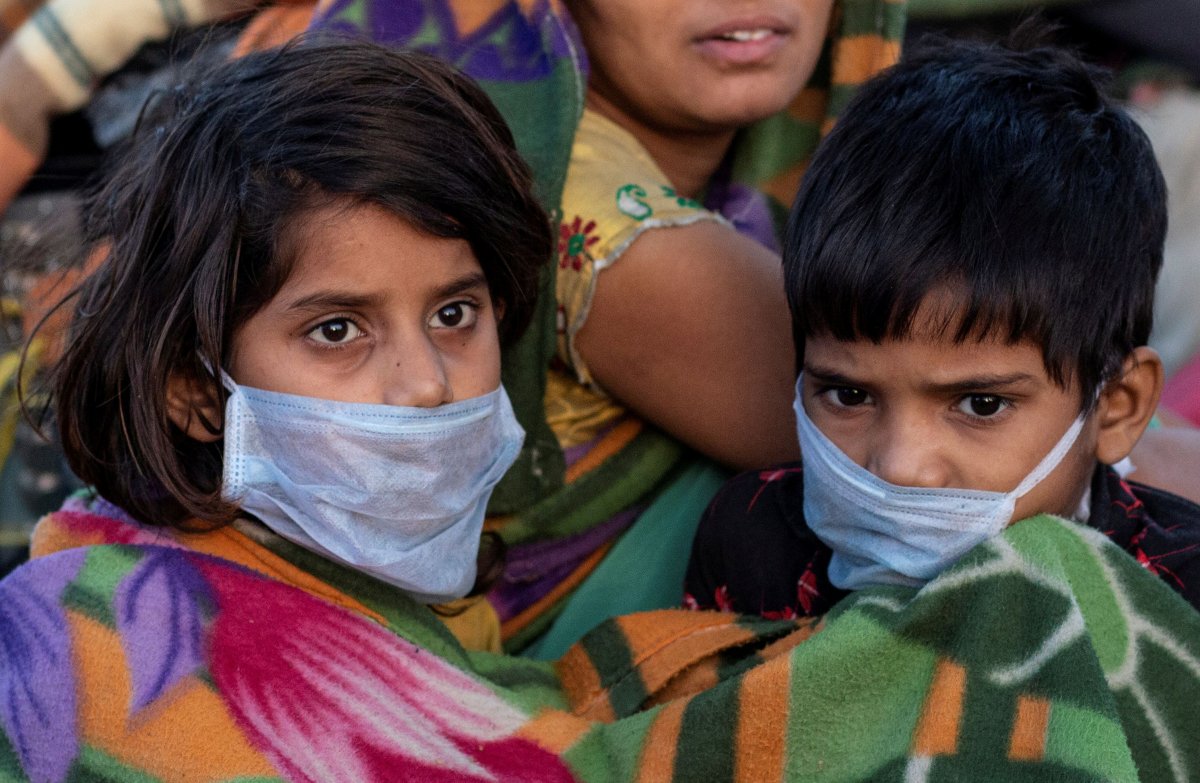 With no work in metropolitans, the restrictions have forced many migrant workers to return to their native cities. They have no choice but to walk home or die because of hunger.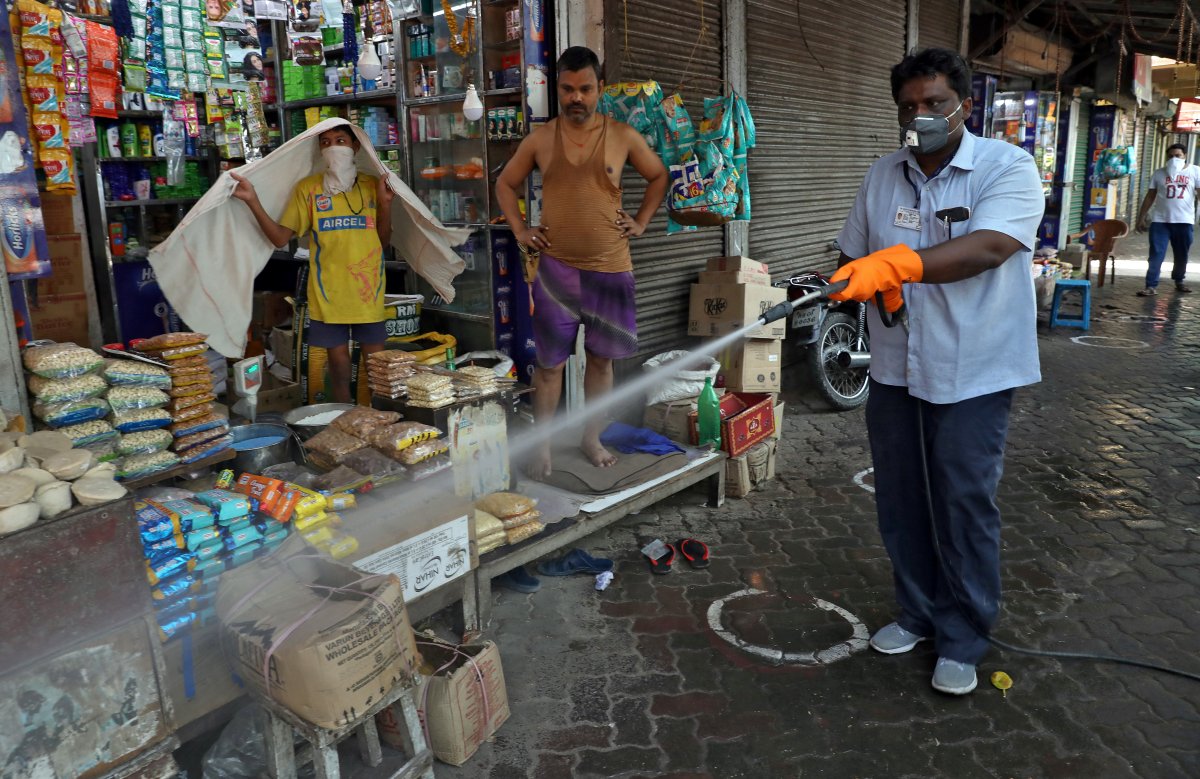 The government has denied rumors of an extension in the three-week lockdown. "There are rumors and media reports, claiming that the Government will extend the 21-day lockdown when it expires. They are baseless," the Press Information Bureau quoted Cabinet Secretary Rajiv Gauba as saying.