Hong Kong protesters voice support for Catalans
A poster advertising Thursday's demonstration of solidarity with protesters in Catalonia featured the slogan: United We Stand Against Tyranny.
24.10.2019 - 11:14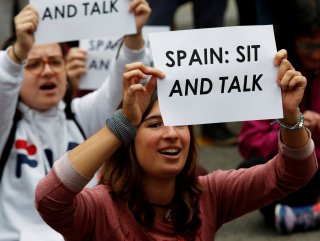 Hong Kong protesters plan to rally on Thursday in support of demonstrators pushing for a separate Catalonia in northeastern Spain as a Chinese official denounced months of mad violence in Hong Kong and forces pushing for independence.
SUPPORT CALL FOR CATALAN SEPARATISTS
The protests in Spain's wealthiest region of Catalonia bear some resemblances to the demonstrations in Chinese-ruled Hong Kong, where millions have taken to the streets for five months to vent their anger over what they see as Beijing's tightening grip on the city.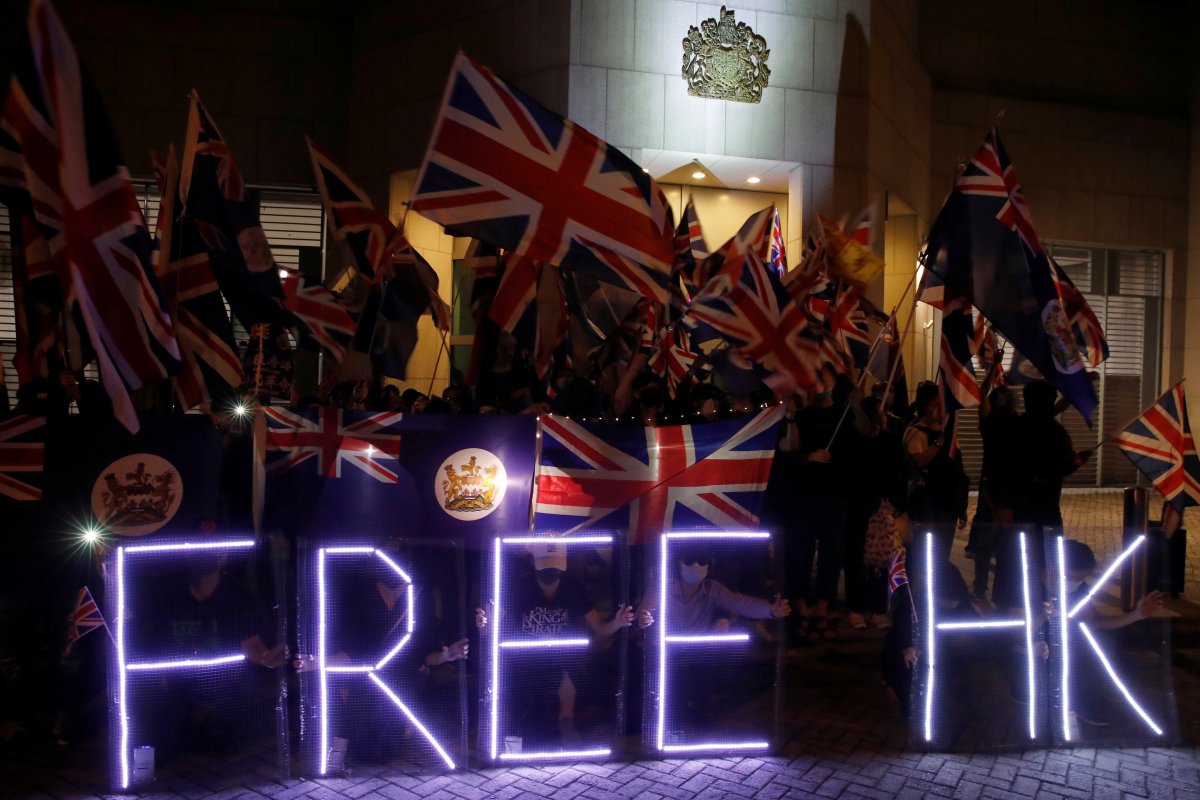 Organizers have called on people to rally from 11:00 GMT at Chater Garden in the heart of the financial center. Their rally is one of the few to have obtained a permit from authorities in recent weeks.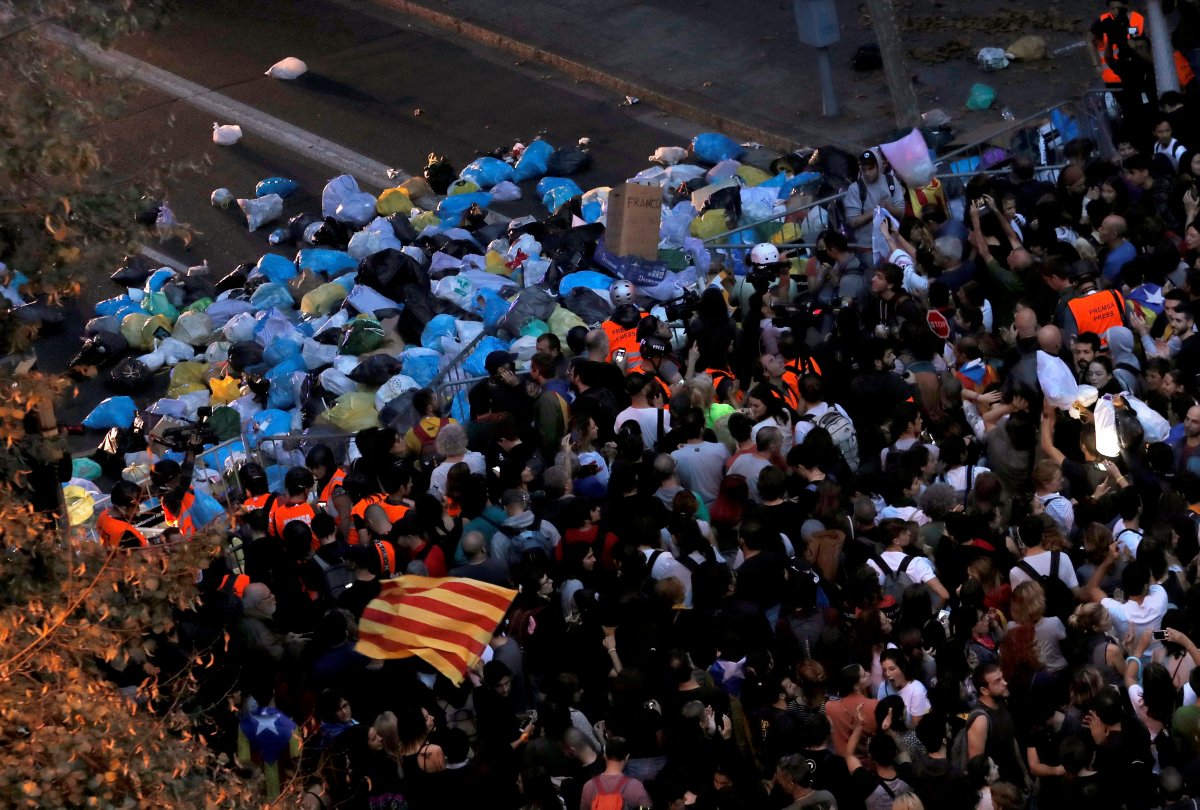 Independence is a highly divisive issue in Catalonia, which, like Hong Kong, has more than 7 million inhabitants, its own language, parliament and flag.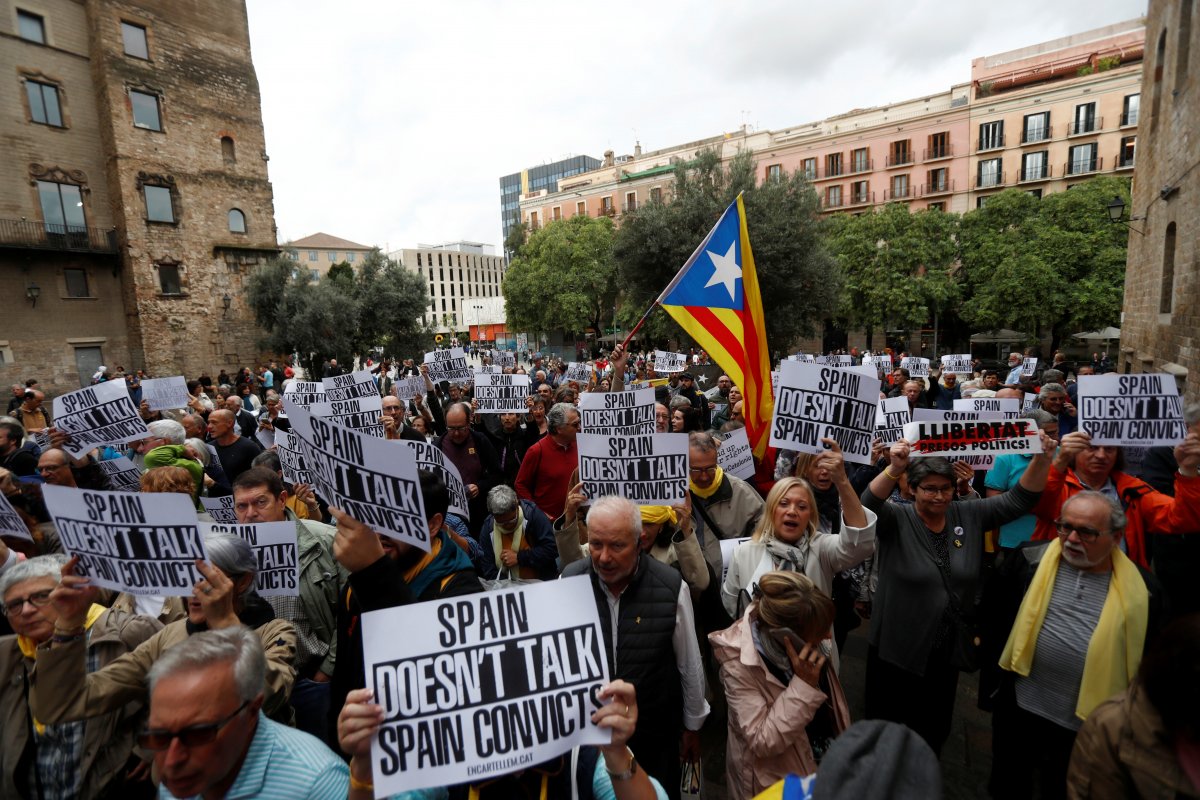 Some demonstrators waved the Catalan flag at a protest in Hong Kong on Sunday. Students in Catalonia have boycotted classes and protesters have focused on strategic targets to cause maximum disruption, including the airport serving Barcelona - similar to strategies used by Hong Kong activists.