Hezbollah member found guilty by UN court in Hariri killing
The UN-backed court ruled Hezbollah's Mustafa Badreddine was not mastermind of Hariri's assassination as it was alleged.
18.08.2020 - 17:35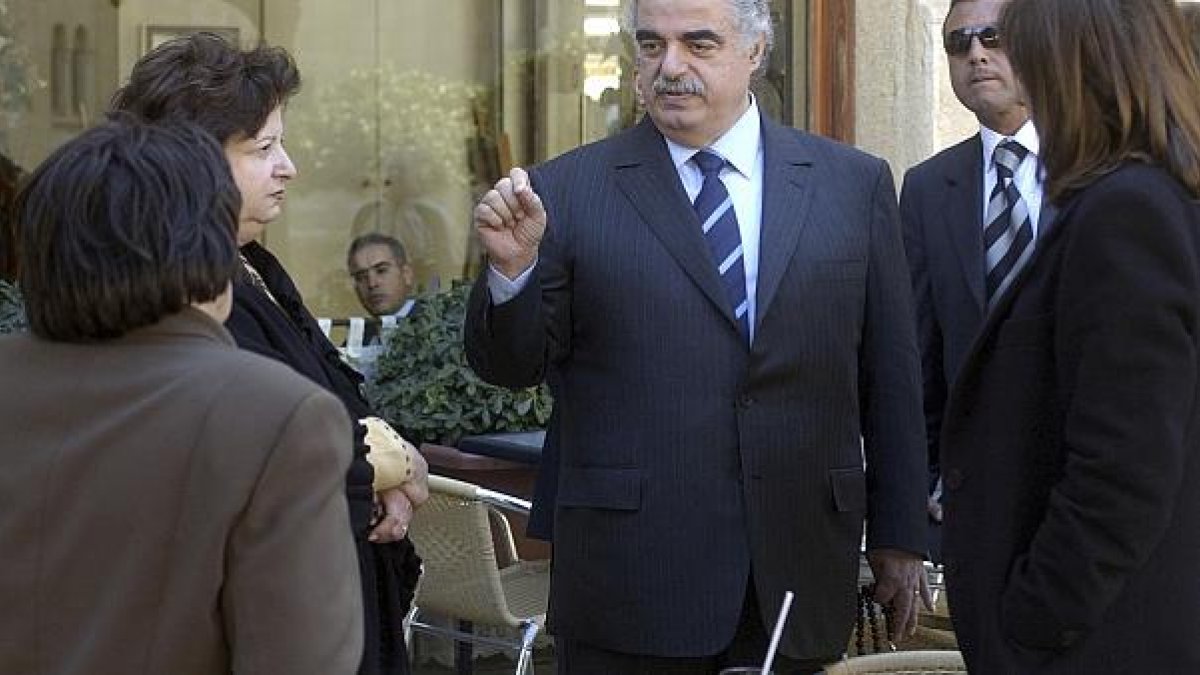 A UN-backed tribunal on Tuesday finds the main defendant, Salim Jamil Ayyash, guilty of bombing that killed former Lebanese premier Rafik al-Hariri.
Ayyash was a member of the Iran-backed Hezbollah group, and according to prosecutors, he used a cellphone which was critical in the attack.
"THERE IS NO DIRECT EVİDENCE OF SYRIAN INVOLVEMENT"
The judges said they were "satisfied beyond a reasonable doubt" that the evidence showed that Ayyash possessed "one of six mobiles used by the assassination team."
However, the tribunal said there was no evidence that "the Hezbollah leadership" or Syrian regime were involved in the assassination "The trial chamber is of the view that Syria and Hezbollah may have had motives to eliminate Mr Hariri and his political allies, however, there is no evidence that the Hezbollah leadership had any involvement in Mr Hariri's murder and there is no direct evidence of Syrian involvement," said Judge David Re, reading a 150-page summary of the court's 2,600-page decision.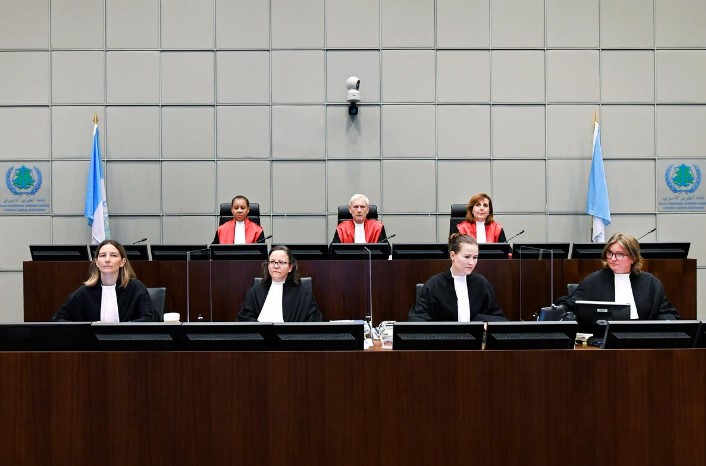 The tribunal acquitted other defendants -- Hassan Marei, Hussein Oneissi, and Assad Sabra -- as the evidence against them were considered "insufficient."
The judges said the DNA evidence showed the blast that killed Hariri was carried out by a male suicide bomber who was never identified.