Greek Coast Guard opens fire on Turkish sailor
The Coast Guard said firing on defenseless fishermen by Greek elements was unacceptable.
23.02.2022 - 14:26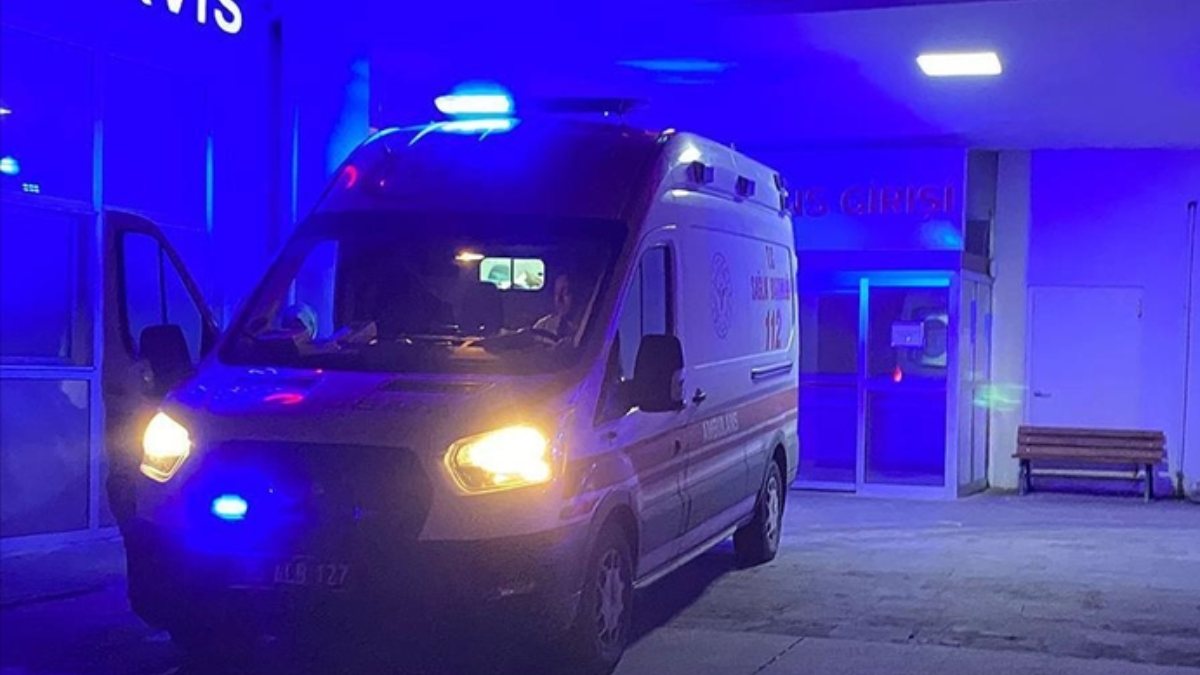 A Turkish sailor was injured in international waters in of the Aegean Sea when Greek forces opened fire on two fishing boats, Turkey's Coast Guard Command said on Wednesday in a statement.
A crew member on one of the two Turkish vessels was slightly injured in the leg while fishing between the Greek island of Chios (Sakız) and the Karaburun district of Izmir province in western Turkey on Tuesday night, the statement said.
'CRIME AGAINST HUMANITY'
The injured sailor was taken to a hospital in the Çeşme district of Izmir, it added.
"Firing on defenseless fishermen by Greek elements is unacceptable, it is a crime against humanity," it stressed.