Greece's votes on Egypt, Italy deals delayed
The votes on the maritime deals come on the heels of Monday visits by German Foreign Minister Heiko Maas to Greece and Turkey.
26.08.2020 - 16:56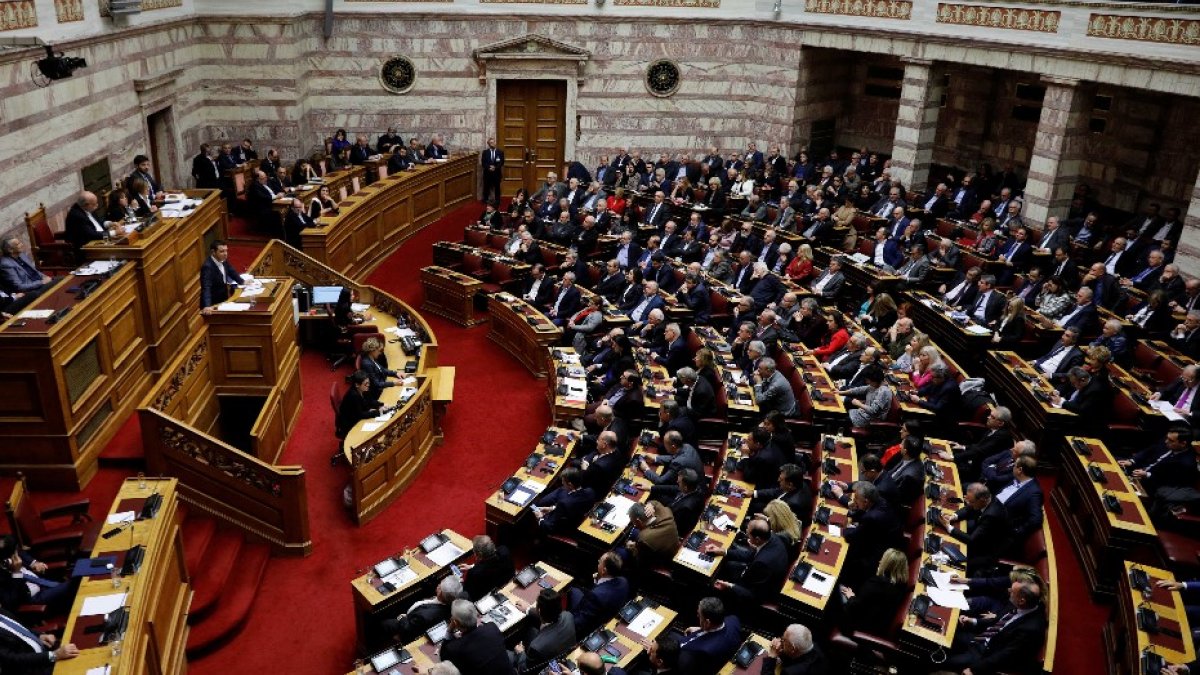 Greece's parliament Wednesday announced a one-day delay in debate and voting on controversial maritime deals with Egypt and Italy.
VOTING WILL BE HELD ON THURSDAY
The 300-seat Hellenic Parliament said in a statement that, as a precaution against coronavirus, the voting will be held Thursday in groups of 60 lawmakers at 15.00-20.00 local time (GMT1200-1700).
Apparently seeking to block Turkey's legitimate maritime territorial claims, Greece signed an exclusive economic zone (EEZ) deal with Italy on June 9 and with Egypt on Aug. 7.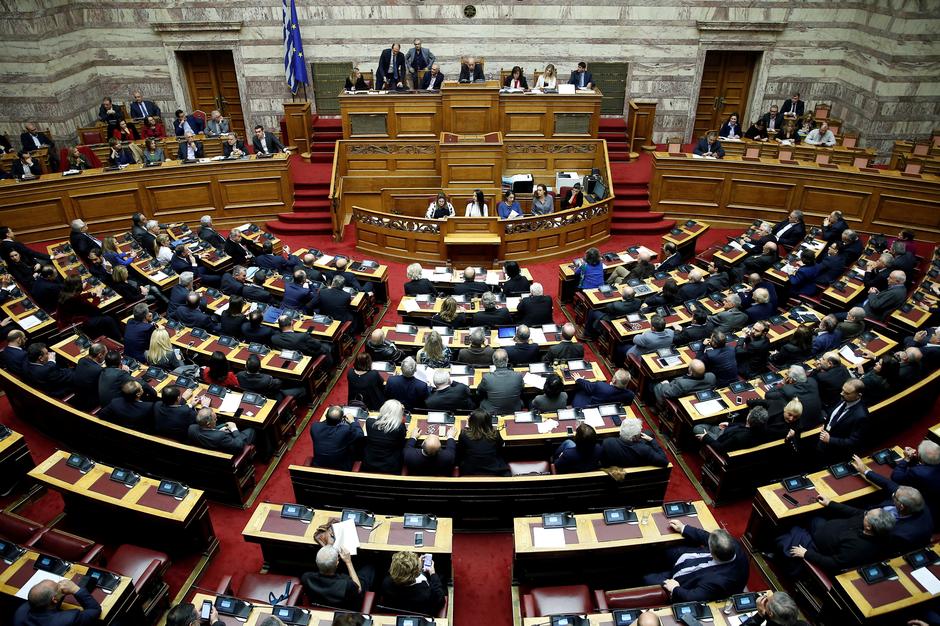 The Turkish Foreign Ministry slammed the latter in a statement, asserting that Greece and Egypt share no sea borders and that the deal is "null and void."
It added that the demarcated area in the pact is located on Turkey's continental shelf, as Ankara has reported to the UN.
Turkey has long opposed efforts of various countries to exclude it from its rightful maritime jurisdiction, despite having the longest coastline in the Eastern Mediterranean.