Greece's Golden Dawn leadership sentenced 13-year imprisonment
Last week the Athens Court of Appeals found the leadership of the far-right Golden Dawn party guilty on charges of forming a criminal organization.
14.10.2020 - 17:04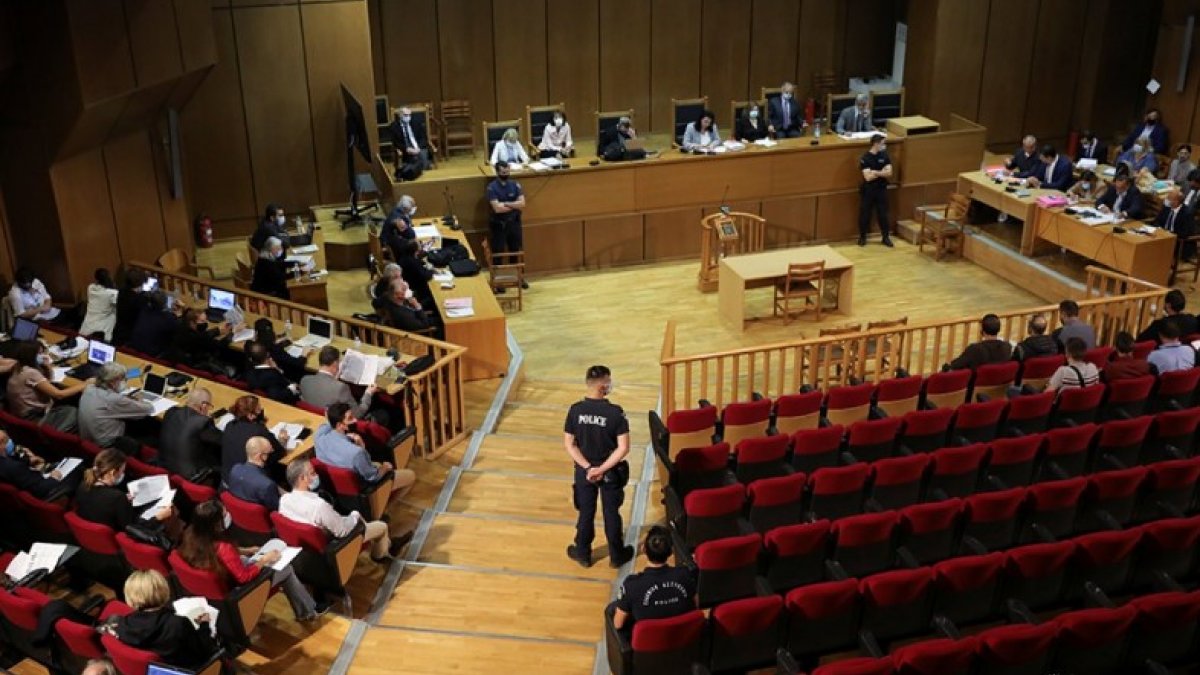 A court in Greece's capital sentenced the leadership of a neo-Nazi political group to 13 years imprisonment.
Nikos Michaloliakos, the leader of the Golden Dawn, was convicted by the Athens Court of Appeals of forming and running a criminal organization in the pretext of a political party, along with the group's other senior members, Christos Pappas, Ilias Kasidiaris, Ioannis Lagos, Giorgos Germenis and Ilias Panagiotaros.
COURT HANDED DOWN 13-YEAR JAIL TERMS TO SIX FORMER LAWMAKERS
Other Golden Dawn members were slapped with shorter sentences of five to seven years, accused only of membership in a criminal organization.
Giorgos Roupakias, who murdered the leftist musician Pavlos Fyssas in 2013, was found guilty of all charges related to the killing and sentenced to life in prison with an additional 10 years for his membership in the party.
The long-running trial against the neo-Nazi political party came to an end on Wednesday with the announcement of the sentences, following over 450 hearings since 2015, when the trial began.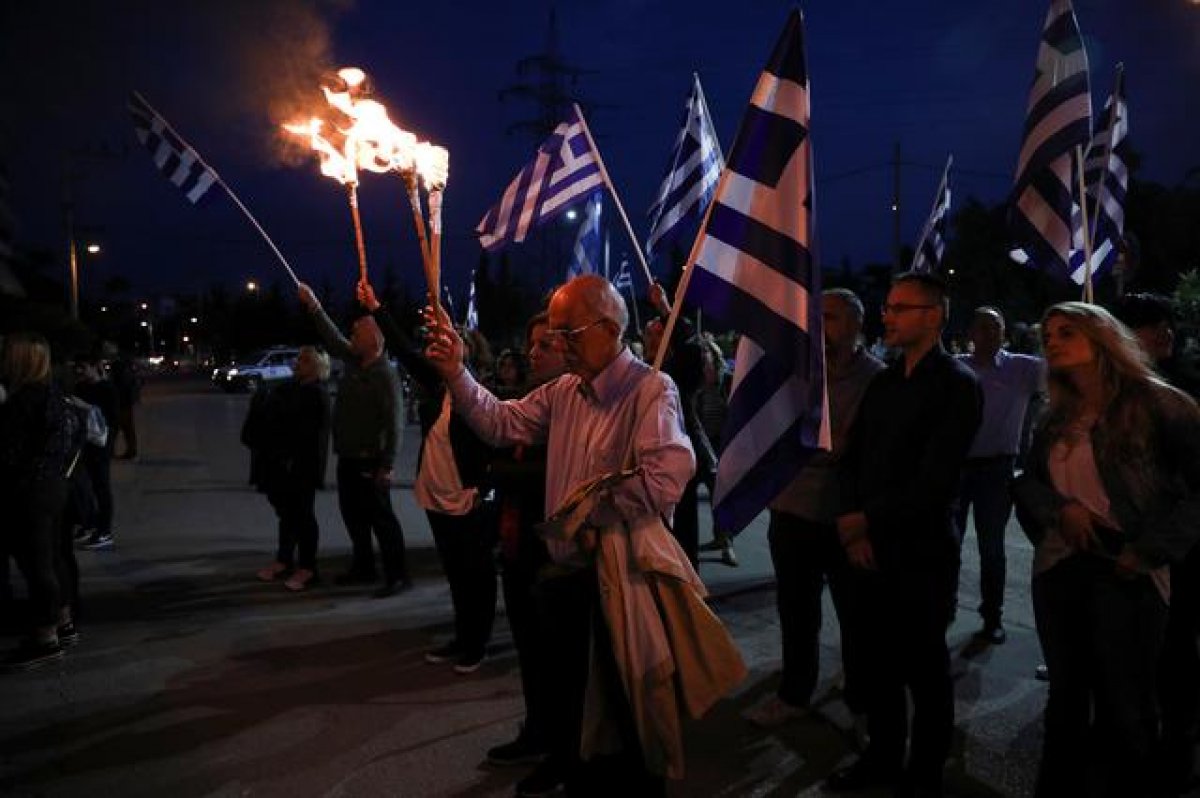 The group was charged with the fatal stabbing of Fyssas and attacks on activists affiliated with leftist groups, as well as Egyptian fishermen. More than 20,000 people had gathered outside the Athens court, where the decision was to be announced. Around 2,000 police officers surrounded the area.