Greece records highest virus spike with 670 new infections
At least 250 of the new infections were reported in the capital Athens and 125 more were recorded in Thessaloniki.
21.10.2020 - 10:02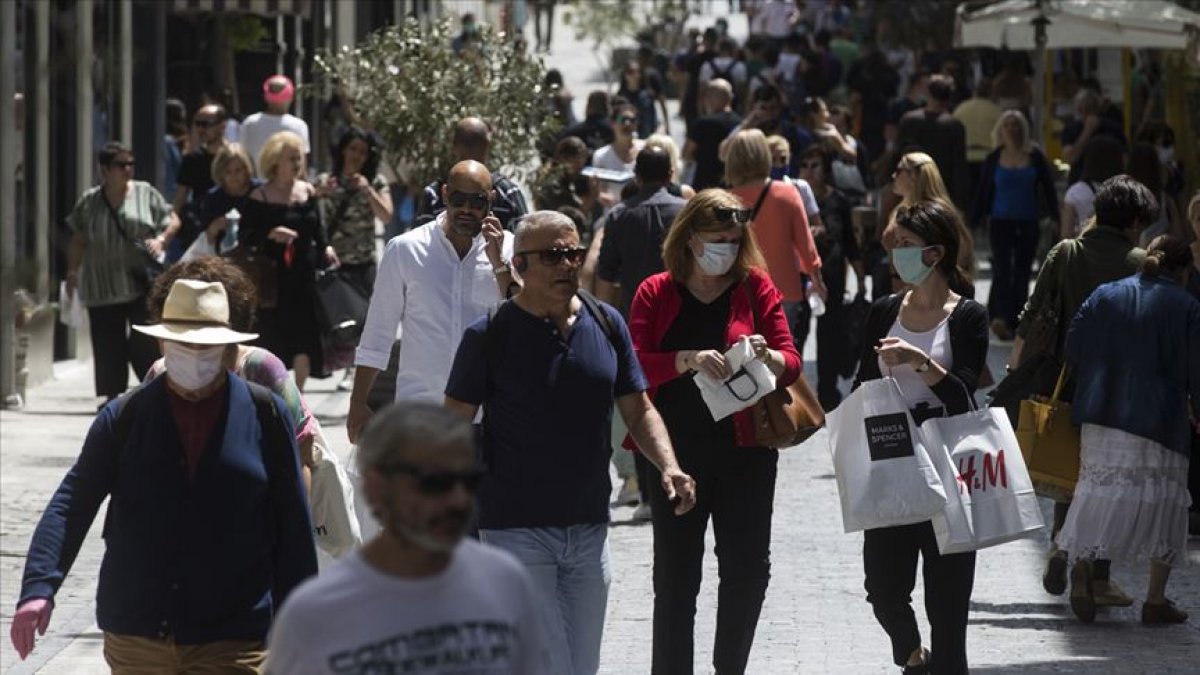 Greece reported 667 new coronavirus cases on Tuesday, the highest single-day figure since a lockdown was lifted in May.
DEATH TOLL STANDS AT 528
The overall case count now stands at 26,469, while the death toll increased by eight to reach 528, health authorities said.
In a briefing, Gkikas Magiorkinis, a Health Ministry committee member, urged people aged between 18 and 40 to be particularly cautious, saying that the highest infection rate was among this age group.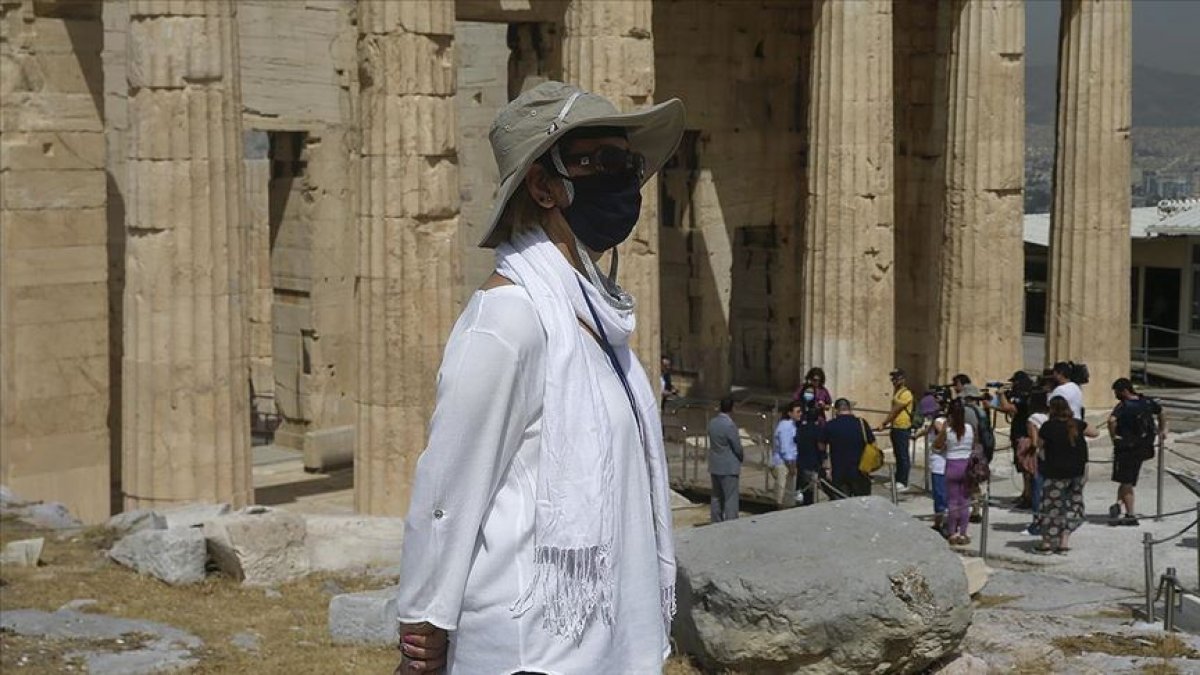 Some 60% to 70% of all new cases in recent days have been people in this age group, he said.
The official warned that Greece's virus trends are worsening, with average daily fatalities also rising this week from around five a day to at least seven or eight.