Greece records highest single-day virus cases
As of Monday, all cultural events and concerts were suspended, indoor cinemas were closed in the country.
22.09.2020 - 09:44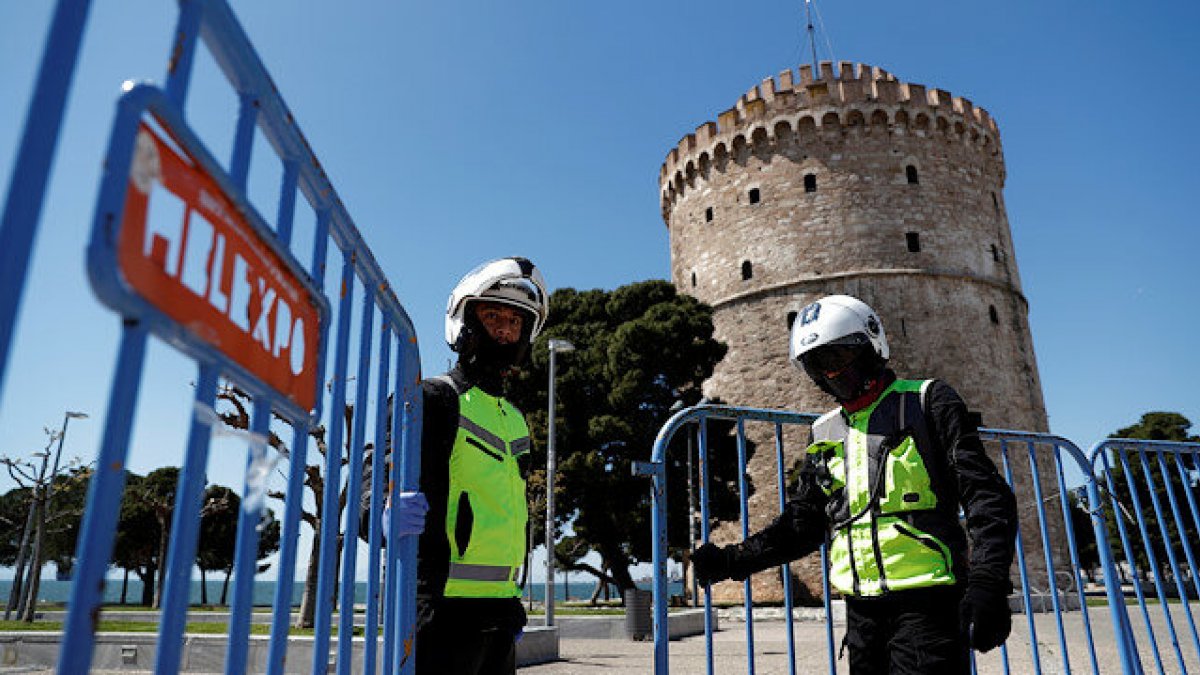 Greece on Monday reported 453 new coronavirus cases, the highest single-day rise since the end of lockdown in May.
The National Public Health Organization (EODY) also reported six more deaths over the past 24 hours.
LARGE NUMBER OF CASES OVER PAST DAY REPORTED AT REFUGEE CAMP
Of the new infections, 95 are linked to known clusters; 184 were recorded at the new Kara Tepe refugee camp on Lesvos Island, while 25 were located at the country's entry points, the health authority added.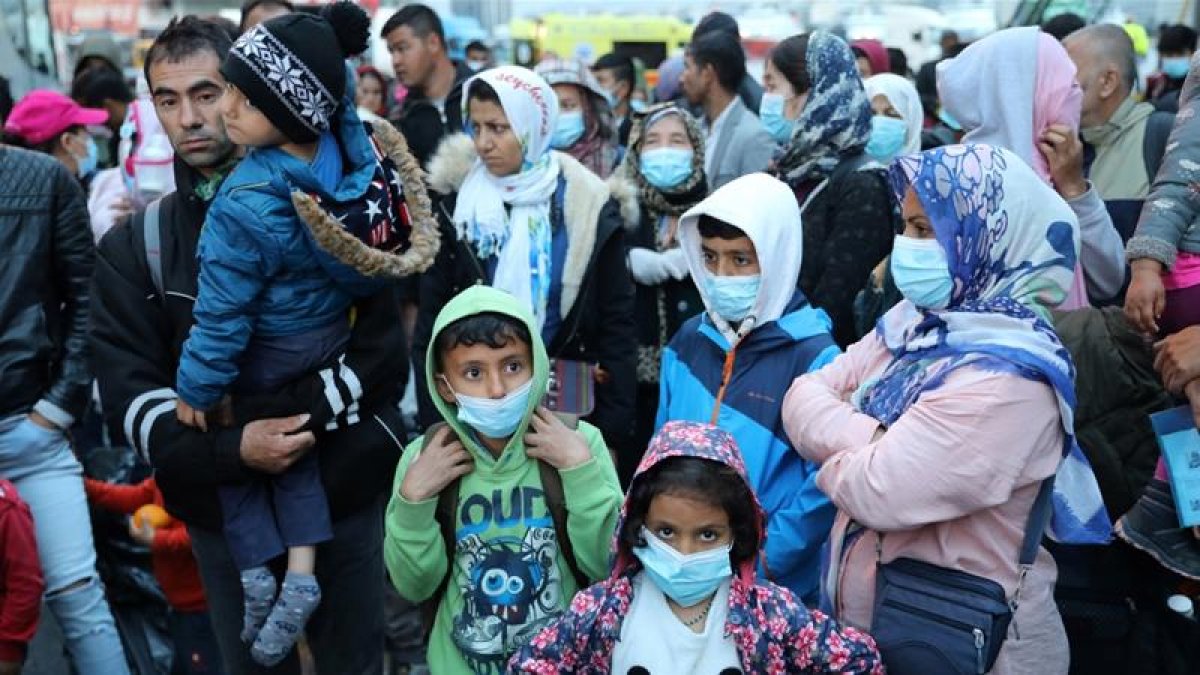 The nationwide tally of cases stands at 15,595, while fatalities went up to 344.
All religious events will be restricted to 20 people.
New measures were also announced for businesses; 40% of employees will have to work from home.