Greece imposes night curfew amid rising in coronavirus cases
On Thursday, Greek Prime Minister Kyriakos Mitsotakis announced new measures aimed at halting a worrying spike in coronavirus infections.
25.10.2020 - 11:38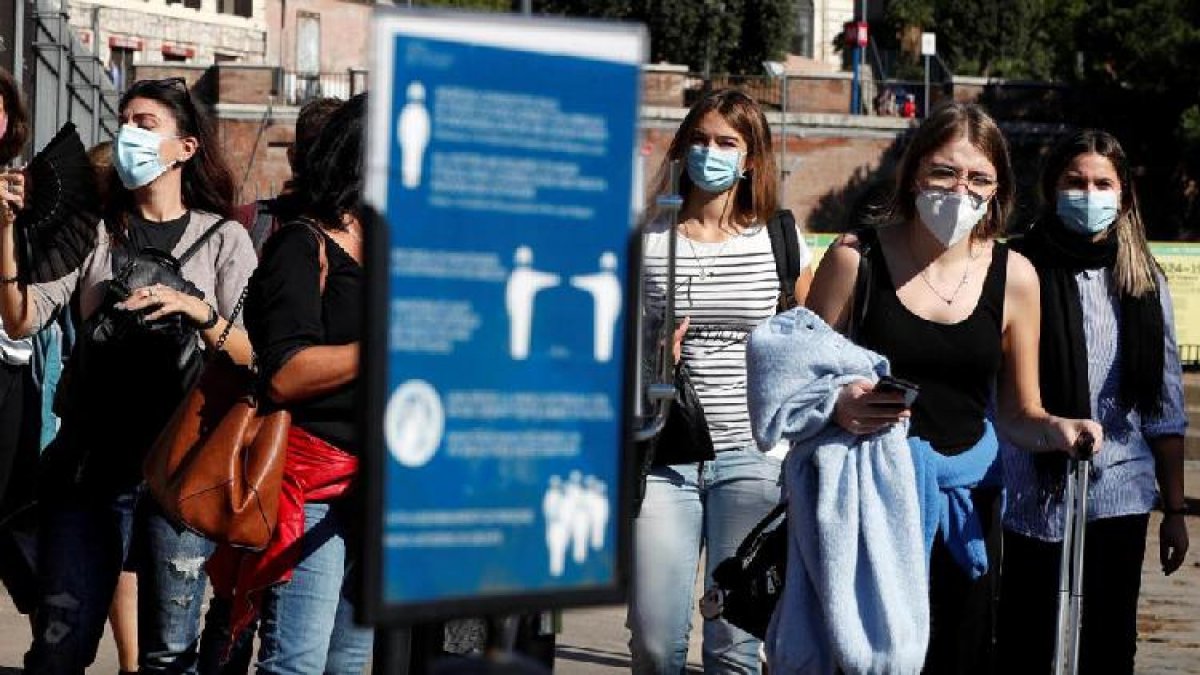 As the number of coronavirus cases has doubled in two weeks, Greece started to impose overnight curfew in the high alert areas, including the cities of Athens, Thessaloniki, and their wider regions— which account for more than half of the population.
Also, wearing face masks has become mandatory both indoors and outdoors and in all public services and private companies.
MORE THAN 800 CASES WERE REPORTED IN ONE DAY
Two-thirds of intensive care beds are full in the country, and experts warn that hospitals could become overwhelmed in the next two weeks if the numbers of cases continue to surge.
Two regions, Kastoria and Kozani in northern Greece, are already in lockdown as they have reached the highest level of the country's four-tier risk assessment system.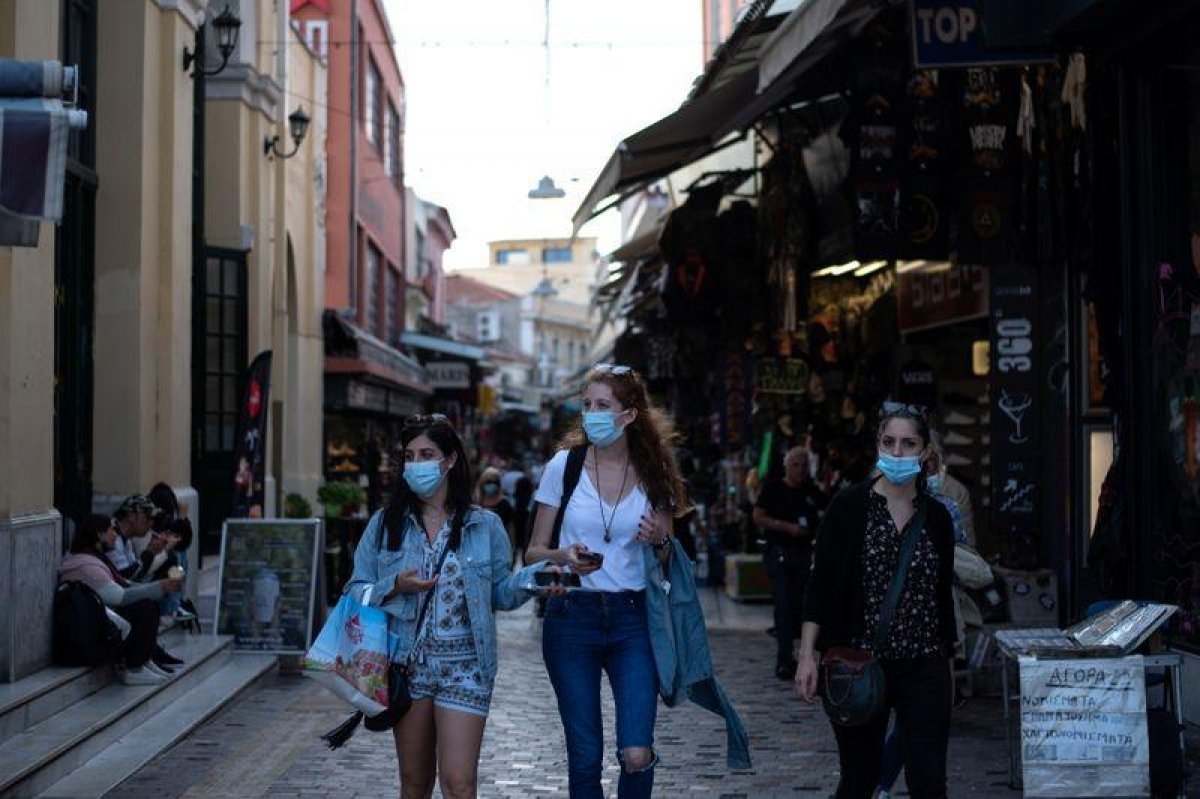 Greece on Friday recorded more than 800 infections for a third consecutive day, with total cases in the past 24 hours reaching 841. The country recorded 935 new cases on Saturday, a new daily record as total reaching 30,000.
The country has seen 564 deaths since the start of the outbreak, with five fatalities added to the tally in the last 24 hours. 91 people are currently in intensive care, 270 were discharged.