Google services temporarily suffer outages across world
The issues began shortly before midday and lasted approximately an hour.
14.12.2020 - 17:01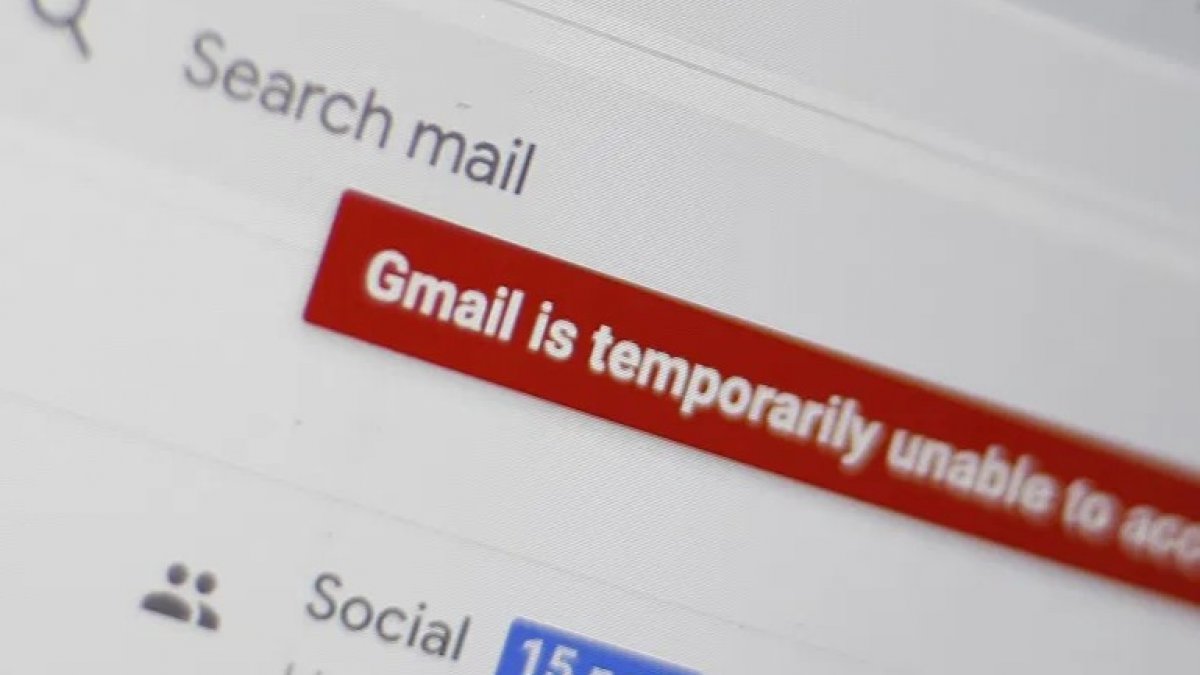 Google services, including Gmail and YouTube, suffered a temporary outage worldwide on Monday.
While Google search was functioning well, users faced errors when trying to log in to applications including Google Drive, Maps, Gmail and YouTube.
ALL SERVICES ARE BACK ONLINE AFTER THE MAJOR HOUR-LONG OUTAGE
"We are aware that many of you are having issues accessing YouTube right now – our team is aware and looking into it," YouTube said on Twitter. "We'll update you here as soon as we have more news."
The cause of the malfunction is unclear, however, Google's service dashboard switched to red status across all services before being turned green except for Gmail.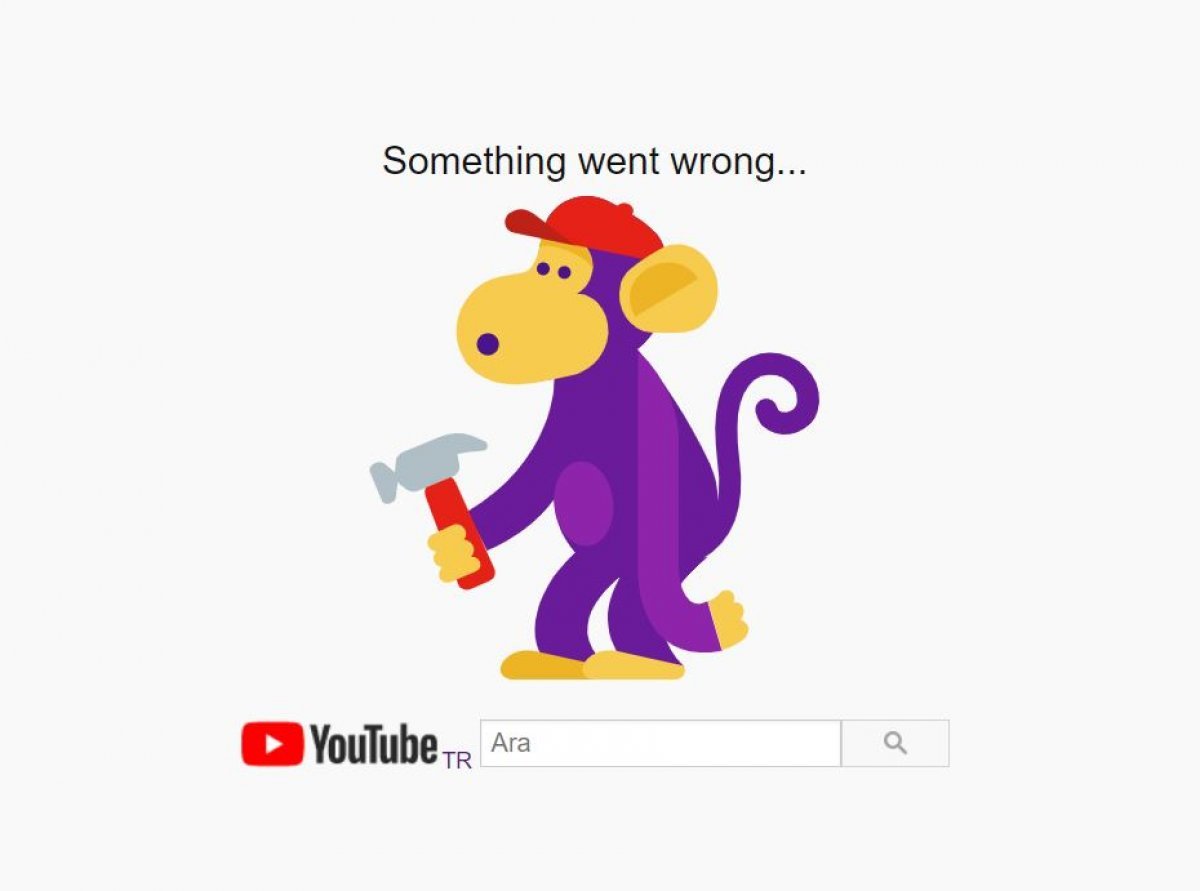 "We're investigating reports of an issue with Gmail. We will provide more information shortly," the statement said. "The affected users are able to access Gmail, but are seeing error messages, high latency, and/or other unexpected behavior."