Germany's economy takes massive hit amid pandemic
Recent data showed the country's economy has shrunk by 10.1 percent in the 2nd quarter.
30.07.2020 - 15:59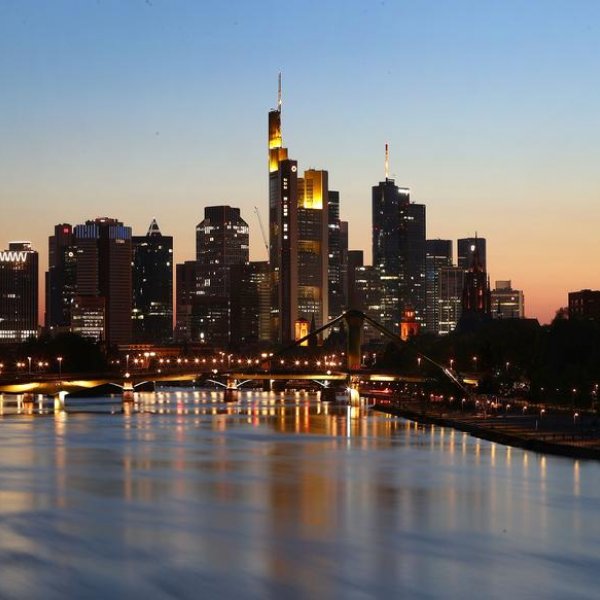 German annual inflation came to a standstill in July due to the coronavirus pandemic, posting its weakest reading in more than four years, preliminary data for Europe's largest economy showed on Thursday.
ECONOMIC OUTPUT WIPED OUT NEARLY 10 YEARS OF GROWTH
German consumer prices, harmonised to make them comparable with inflation data from other European Union countries, stagnated year-on-year after rising by 0.8% in the previous month, the Federal Statistics Office said.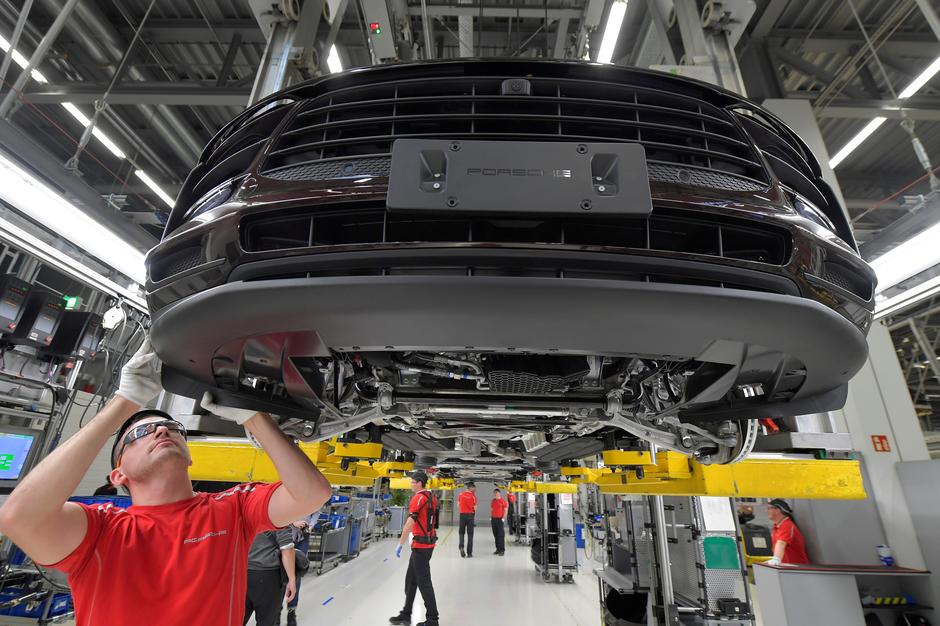 The reading compared with a Reuters forecast for 0.4% and was the lowest since May 2016.
On the month, EU-harmonised prices fell by 0.5% in July. The European Central Bank has a target of keeping inflation close to but below 2% in the euro zone.