Germany reports 962 deaths over past 24 hours
Germany has the fifth-highest tally of coronavirus infections in Europe, behind France, the UK, Italy, and Spain.
23.12.2020 - 14:46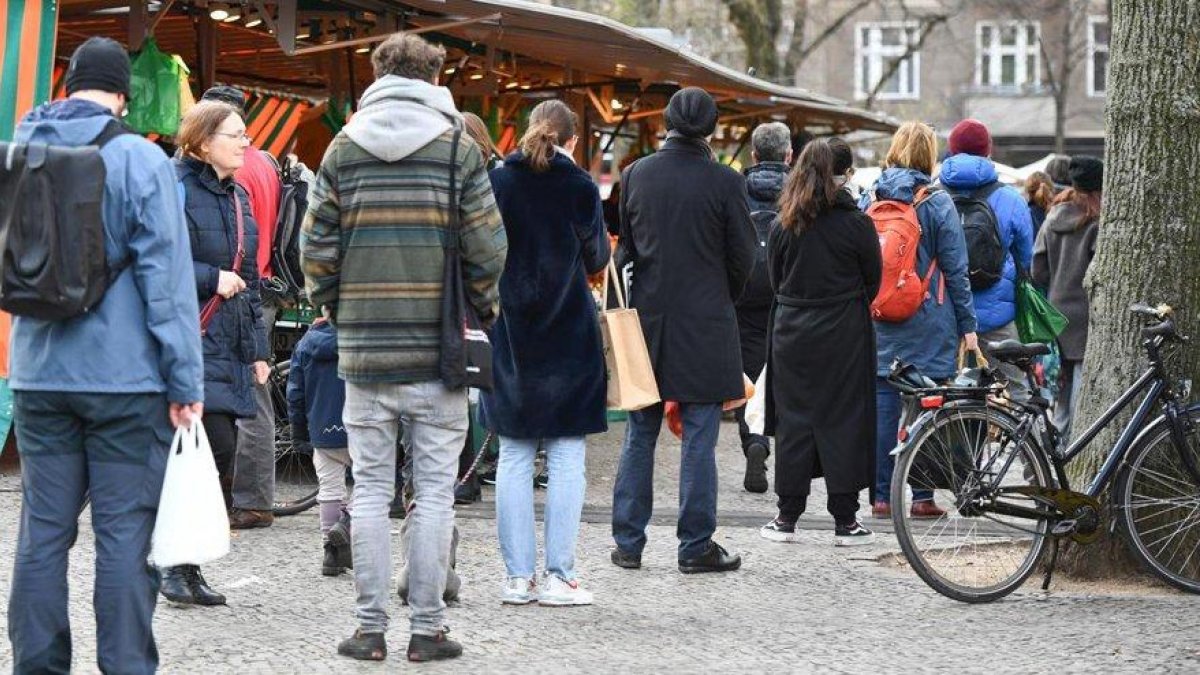 Germany reported 962 deaths from the novel coronavirus on Wednesday, the highest daily toll since the beginning of the pandemic.
NATIONWIDE LOCKDOWN CONTINUES
The country also saw 24,740 new infections over the past 24 hours, up from 19,528 new cases confirmed on Tuesday, according to the country's disease control agency.
The nationwide lockdown, which began on Dec. 16, have helped to prevent an exponential growth in new infections, but the seven-day average remained above 23,000 a day.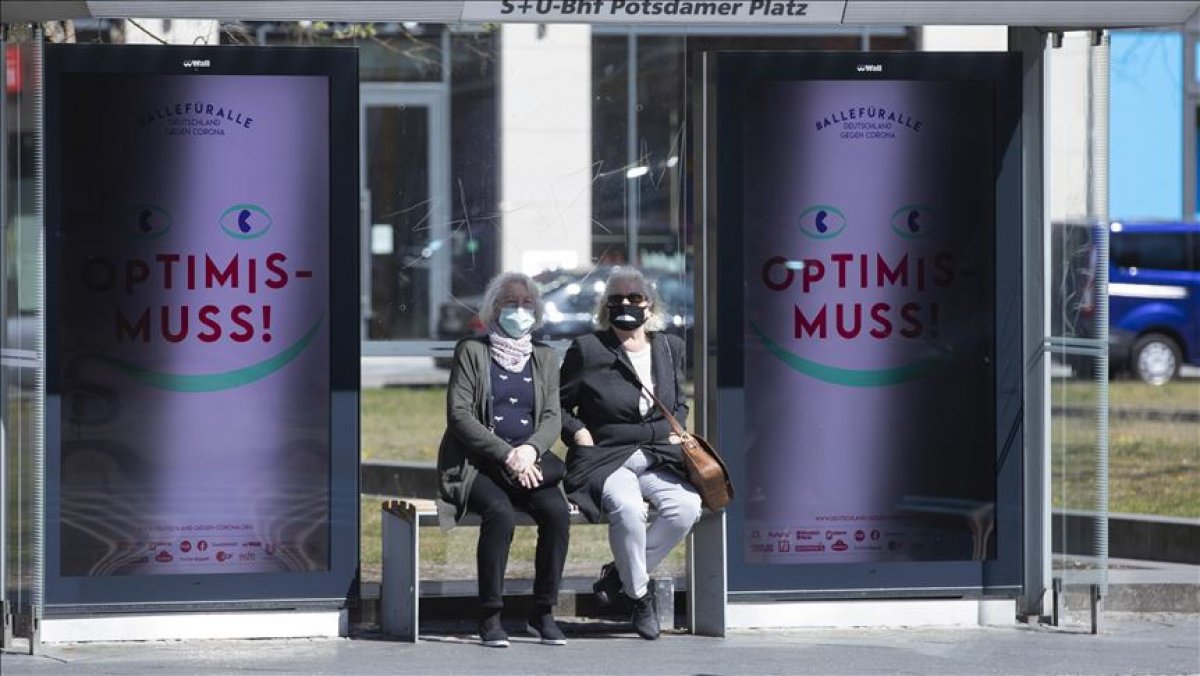 The Robert Koch Institute (RKI) said the increase of infections in all age groups, but particularly in people aged 80 or over, was a worrying development.
"As the latter more often have more severe illnesses due to coronavirus, the number of serious cases and deaths is also increasing," the institute said in its latest report released on Tuesday.