Germany records 261 coronavirus fatalities over past day
While the country witnessed a rapid increase in fatalities this week, the number of new infections decreased slightly, following the imposition of a partial lockdown that began on Nov. 2.
11.11.2020 - 13:52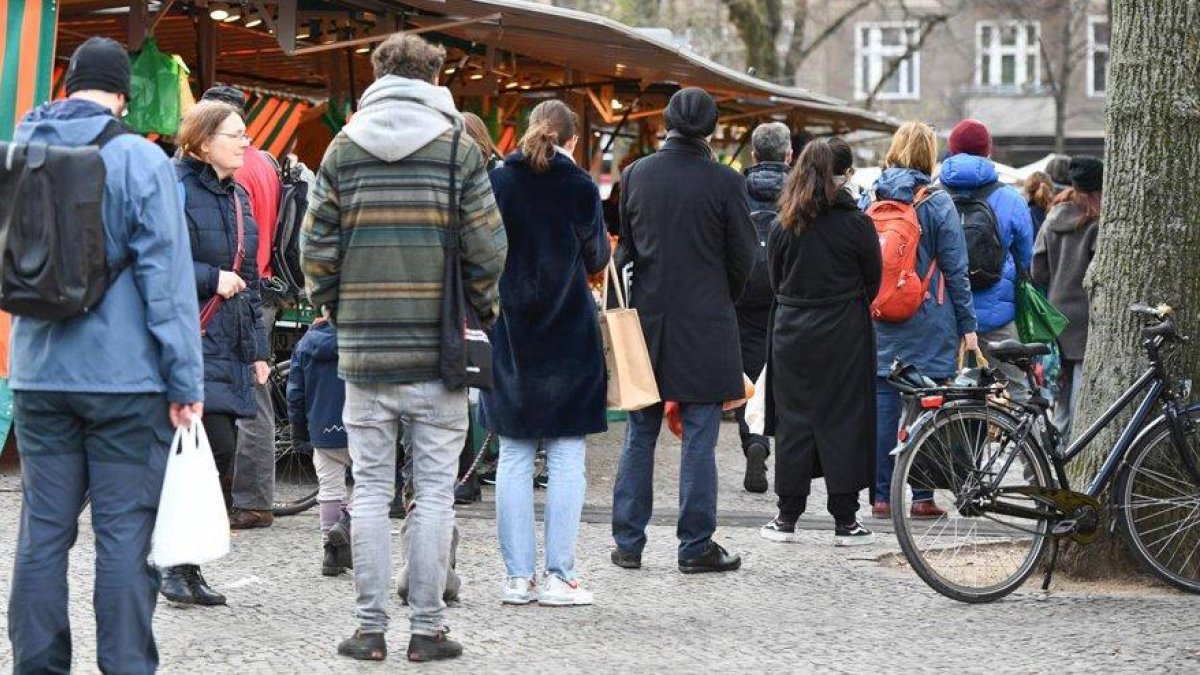 Germany on Wednesday recorded 261 more deaths from the novel coronavirus, the highest daily figure since April.
The Robert Koch Institute confirmed that the new fatalities pushed the country's death toll to 11,767. The institute said 86% of coronavirus-related deaths were among people aged 70 years or older.
3,059 ARE IN CRITICAL CONDITION
The institute reported 18,487 new cases on Wednesday, down from the record 23,399 infections recorded on Saturday.
Health Minister Jens Spahn told RTL television that the decrease in new infections was a positive sign. "This is encouraging, but it is still not sufficient enough," he said, urging citizens to wear face masks in public, comply with social distancing and hygiene rules.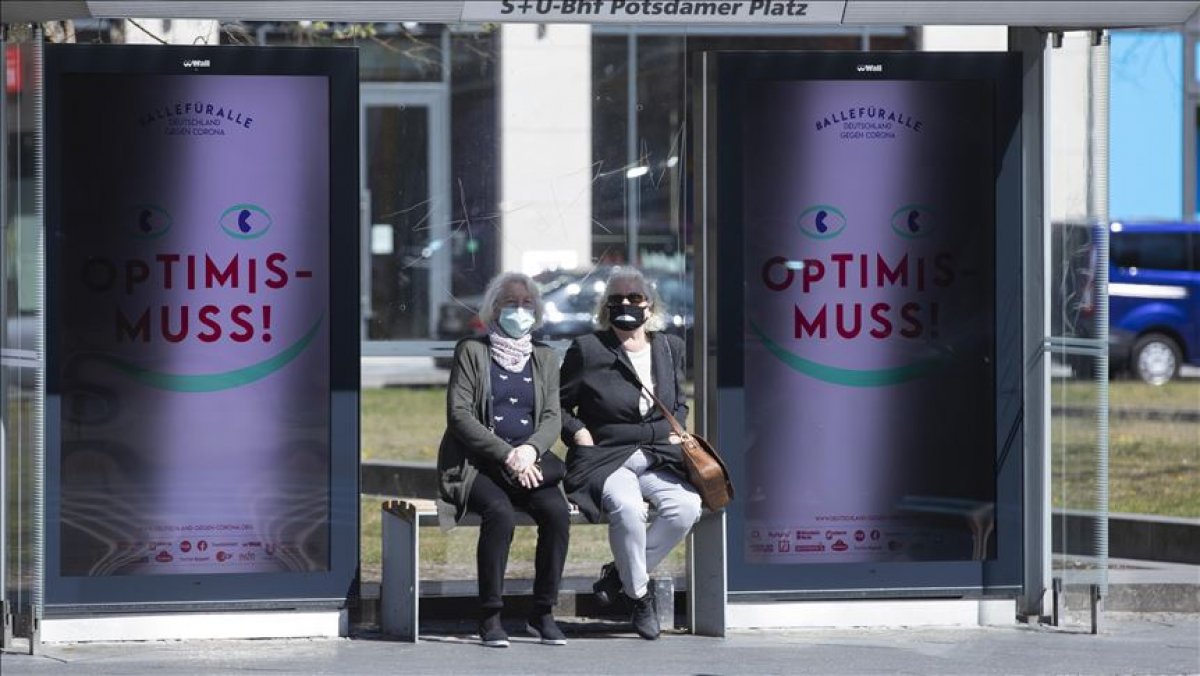 Health authorities were worried about staffing and capacity amid a continued increase in the number of coronavirus patients, who need treatment in intensive care units.
As of Tuesday, 3,059 coronavirus patients were in ICUs, up from 532 patients a month ago. Patients who were on mechanical ventilators also rose to 1,737, up from 278 in the same period.
Germany recorded a total of 705,687 cases so far, and it has the fifth-highest tally of coronavirus infections in Europe, behind France, Spain, the UK, and Italy.