Germany ready to begin coronavirus vaccination next week
German health minister says the authorities in the country have made all the preparations.
15.12.2020 - 17:18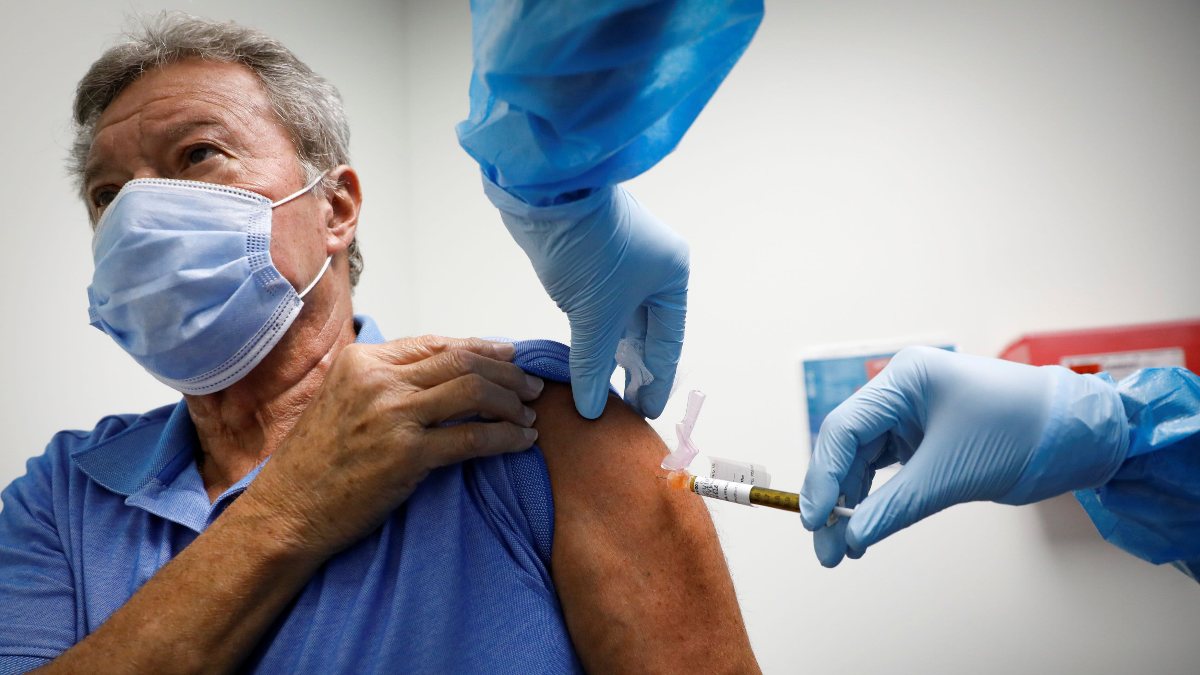 Germany could begin coronavirus vaccination before the end of this month if the European regulators approve BioNTech and Pfizer's vaccine next week, country's health minister said on Tuesday.
Speaking at a news conference in Berlin, Jens Spahn said media reports indicating that the European Medicines Agency (EMA) would grant a license for BioNTech's vaccine by Dec. 23 was a "good news" for all.
"WE ARE READY TO BEGIN IMMUNIZATIONS"
He said German health authorities have made all the preparations and are ready to begin immunizations "between a maximum of two to four days" after the EMA's expected authorization.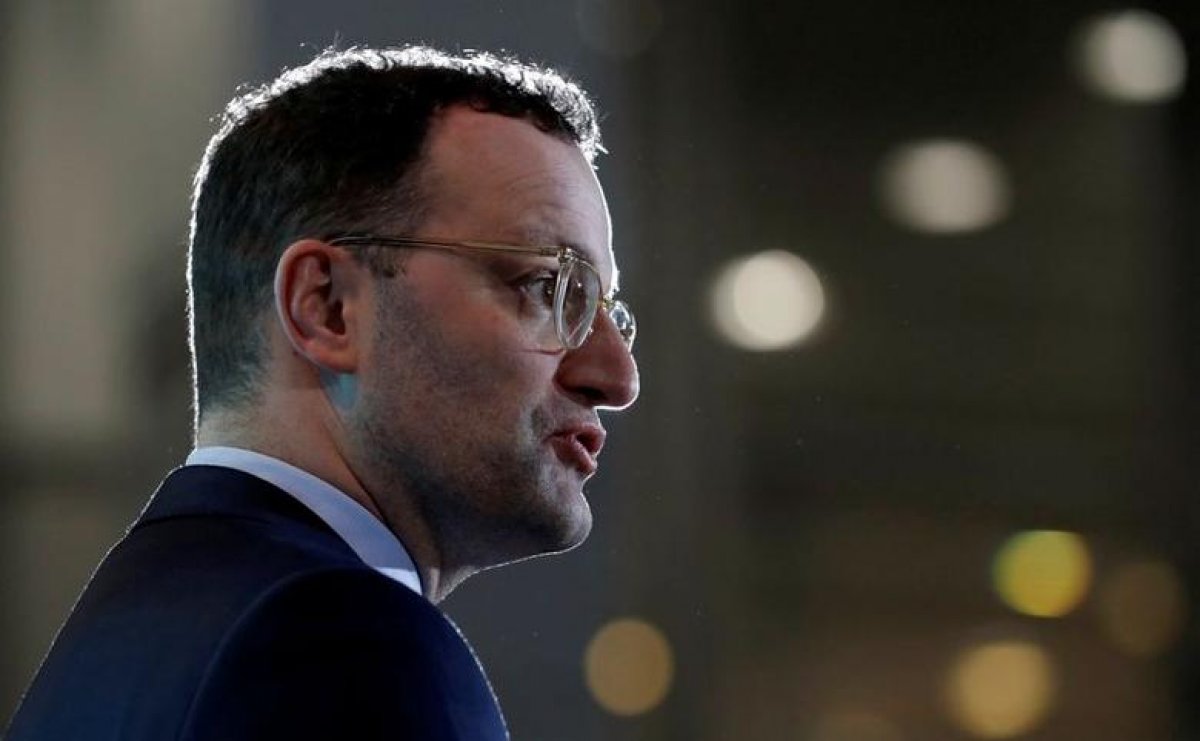 TWO COUNTRIES STARTED TO VACCINATE
Developed in Germany, BioNTech and Pfizer's vaccine had already received emergency use authorization in the US and the UK, and the two countries have started vaccinating priority population groups.
Germany has the fifth-highest tally of coronavirus infections in Europe, behind France, Spain, the UK, and Italy.​​​​​​​