German foreign minister in quarantine as precaution
Heiko Maas, the 54-year-old politician, has called off his forthcoming trip to Jordan as a result.
23.09.2020 - 17:46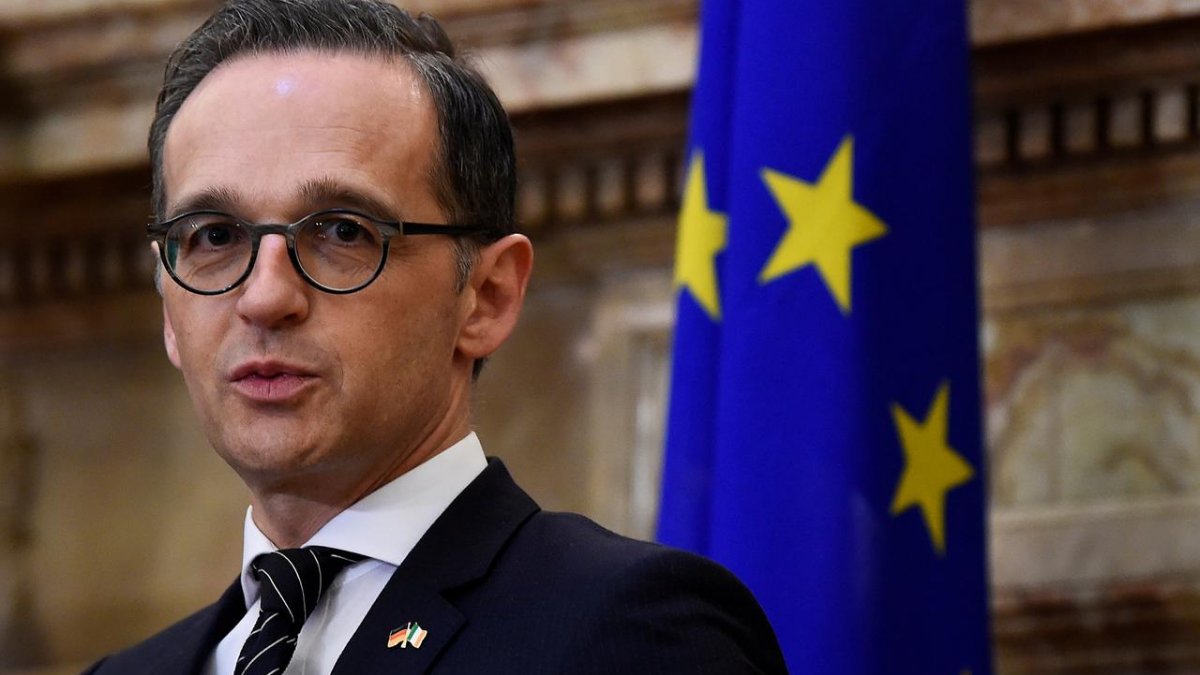 The German foreign minister put himself into quarantine as a precaution after a member of his security staff tested positive for coronavirus, the Foreign Ministry said on Wednesday.
MAAS IS IN SEL-ISOLATION
"Foreign Minister Heiko Maas is self-isolating as of today after it was established that a member of his close protection team has contracted coronavirus," it said in a statement.
It added that while the minister has tested negative, it was being investigated if, and to what extent, other individuals are affected and what measures need to be taken.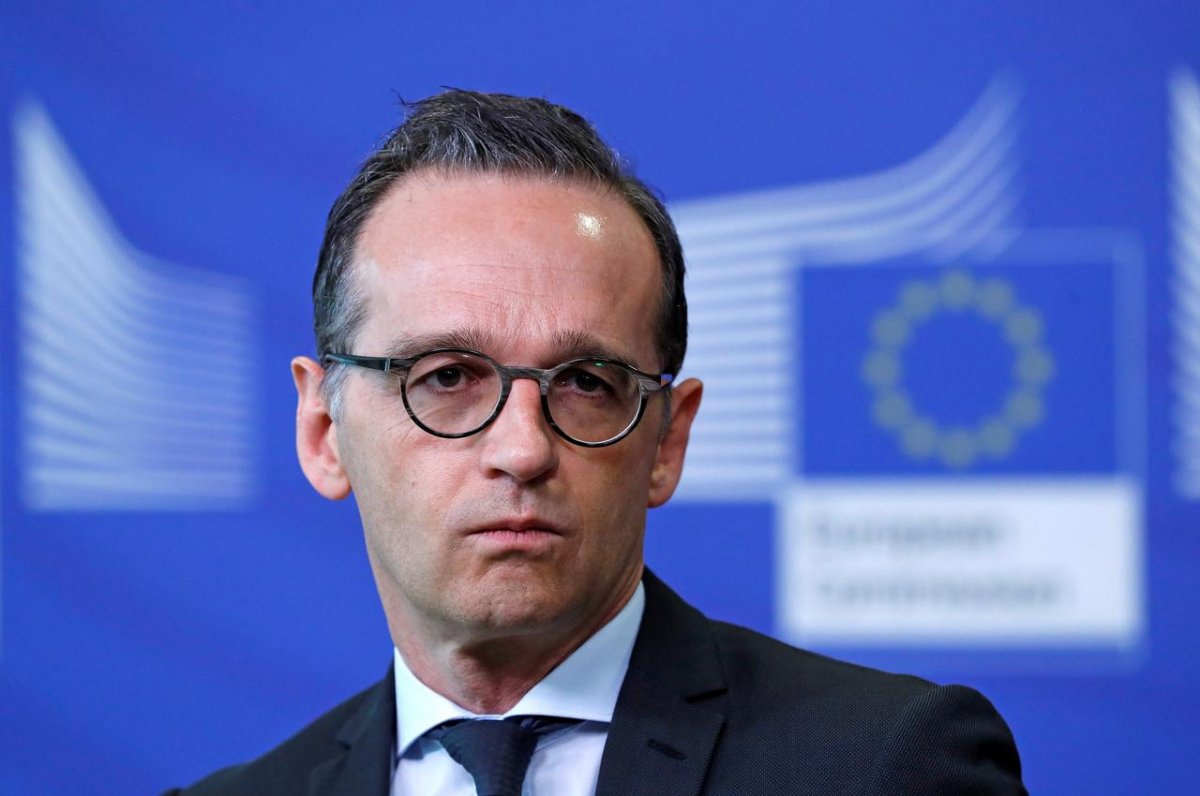 In March, German Chancellor Angela Merkel also went into self-isolation after a medical check-up with a doctor who tested positive for the novel virus.
Germany has so far registered 278,515 virus cases, including 9,421 deaths and 245,999 recoveries, according to the latest figures by Johns Hopkins University.