Gaza reports 69 new coronavirus cases
According to the official sources, Gaza's virus count now rose to 356 cases.
31.08.2020 - 15:52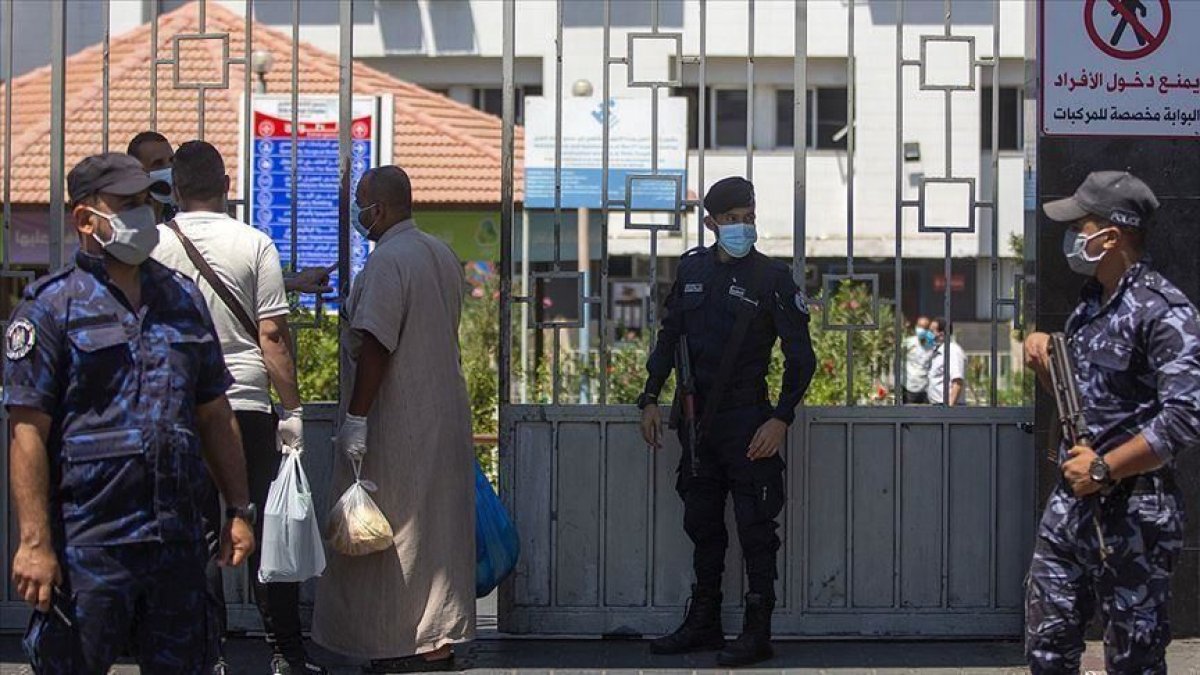 Palestinian health authorities reported 69 new infections from the coronavirus in the blockaded Gaza Strip on Monday.
In a statement, the Health Ministry said the territory's virus count rose to 356 confirmed cases, including four deaths, and 72 recoveries.
ACTIVE CASES ROSE TO 280
"The number of active cases in Gaza has reached 280," the ministry said, going on to call on residents to pursue social distancing to help stem the spread of the virus.
The ministry warned of a shortage of necessary medical supplies to curb the virus outbreak due to the 14-year Israeli blockade on the strip.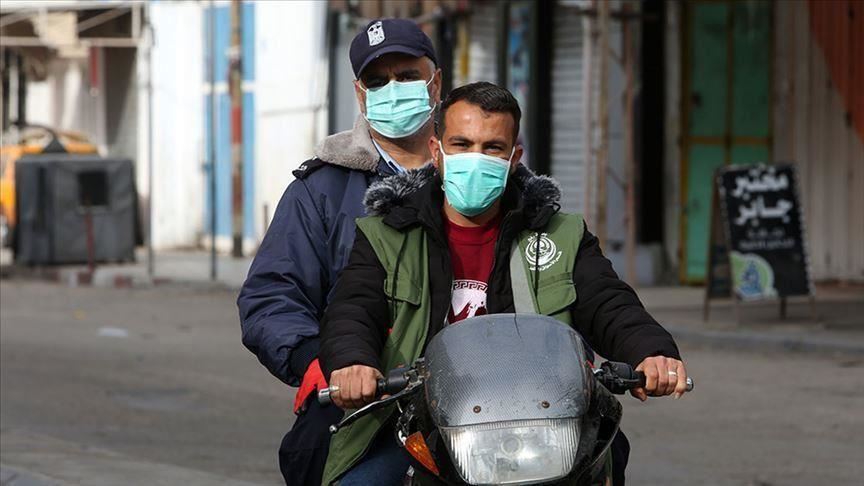 Israel has imposed a crippling siege on the Gaza Strip in 2007 after Palestinian group Hamas seized control of the territory from its rival group Fatah, badly affecting livelihood in the Palestinian enclave.